If you are like me, you are always looking for new ideas for delicious recipes. Making the same ol' stuff all the time is no fun, am I right? When the teenagers come home and ask what's for dinner and you tell them something that you make a lot, you've seen the eye rolls and the vacant eyes.
Never fear. I have put together a collection of all of my favorite recipes off of Life Between the Kitchen and the Coop for you, so the dinner doldrums at your house will be no more!
Recipes

Appetizer Recipes

Looking for a yummy party appetizer? Check these out!
Green Onion Cheese Ball Recipe with Salami and Cheddar Cheese
Bacon, Avocado, and Salsa Cheese Ball Recipe
Bread Recipes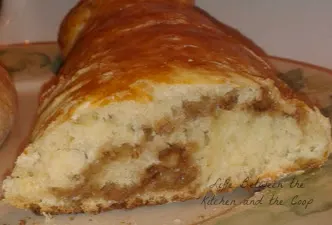 I love bread. And I mean love. Bread that is homemade is the ultimate treat (especially if you slather a little homemade bread on it! Here are a few of my favorite bread ideas:
15 Amazing Homemade Bread Recipes
Party Food Recipes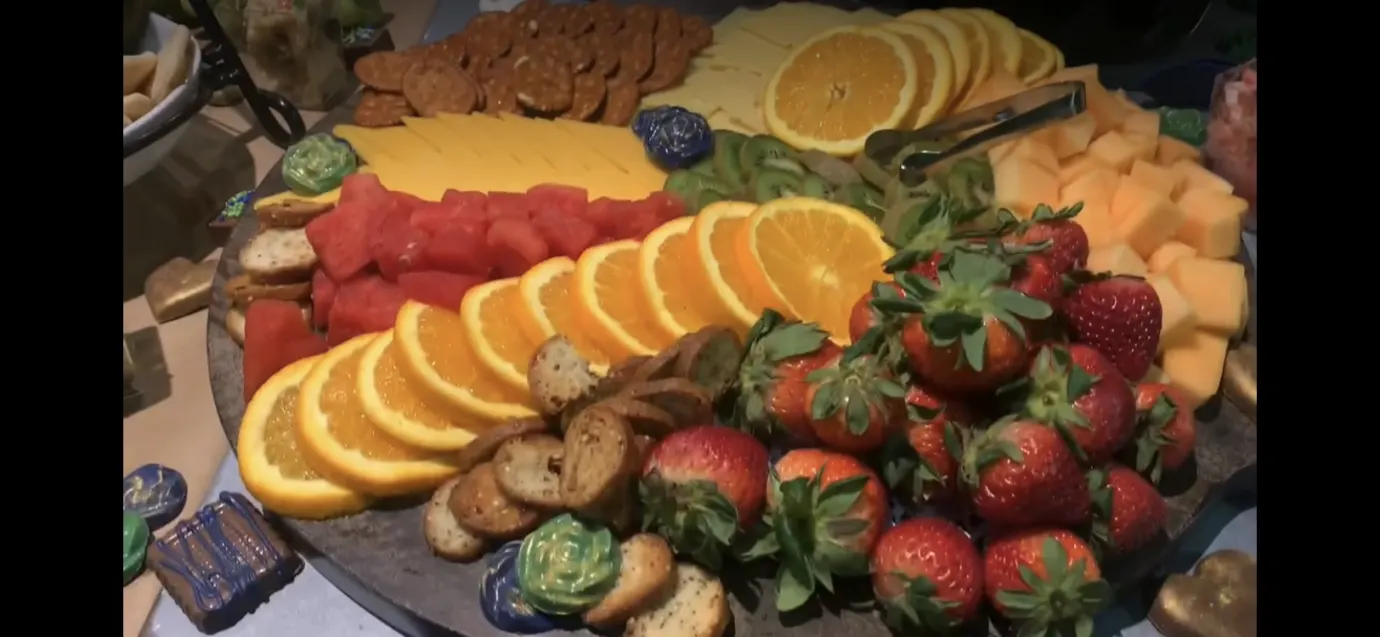 How to Design a Rustic Grazing Table for a Wedding
Breakfast Food Recipes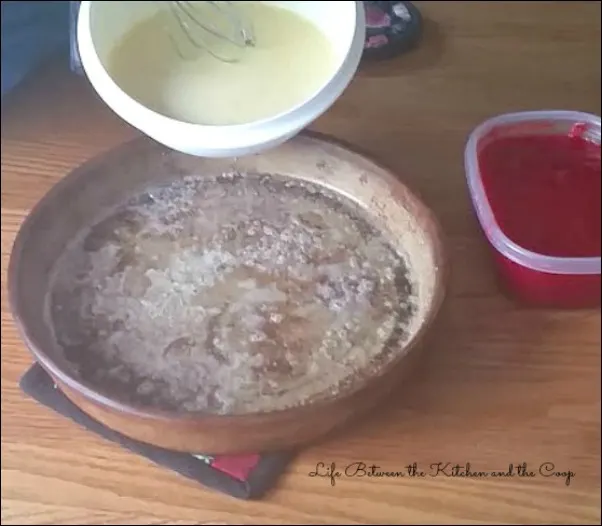 I love breakfast. Do you do breakfast for dinner at your house? We sure do! Here are a few of our favorites for you to try:
Pepper Jack Cheese and Bacon Egg Bites
Bacon, Egg, and Cheese Breakfast Sandwich with Avocado Spread
Entree Recipes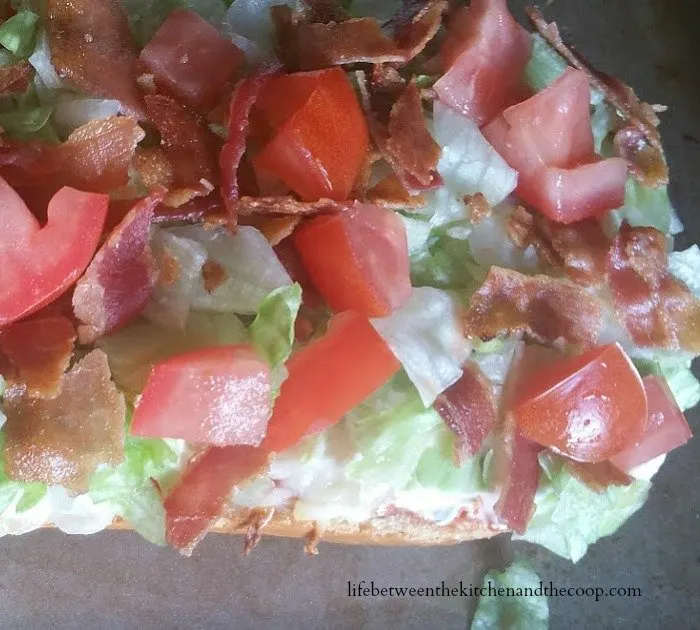 Let's be honest. Some days we just don't want to make dinner, do we? Unfortunately, people gotta eat! Here are some easy dinner ideas your family is sure to love!
Bacon and Cheddar Stuffed Chicken Breast
Chicken Recipes to Make for Dinner
Homemade Chicken Bacon Alfredo Pizza Recipe
Pepper Jack & Cheddar Cheese Chicken Enchiladas
Quick and Easy Stuffing Stuffed Chicken with Mushroom Sauce
Slow Cooker Pulled Pork Sandwiches
Grilling Recipes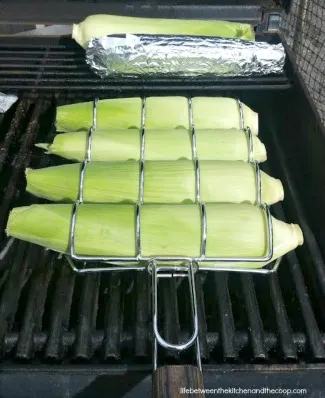 Using the grill in the summer helps you avoid heating up the kitchen. Even when it isn't summer, you gotta love that your grill helps you avoid making dirty dishes, right?
Dessert Recipes and Frosting Recipes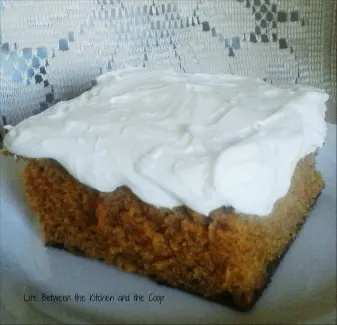 Desserts are the perfect punctuation to any meal! Here are a few of our family favorite dessert recipes for you to check out:
Caramel Apple Dessert Turnovers
Frozen S'mores Ice Cream Dessert Recipe
Grandma's Chocolate Mocha Frosting
Peanut Butter Cup S'mores Recipe
Peppermint Cream Cheese Frosting Recipe
The Best Pumpkin Dessert Recipes
Pumpkin Milkshake Recipe with Pumpkin Pie Spice
31 S'mores Desserts Recipes for S'mores Lovers
[bctt tweet="Need #recipeideas? Check out these #recipes your #family will love! https://www.lifebetweenthekitchenandthecoop.com/?page_id=6049&preview=true" username="KitchenNTheCoop"]
Camping Food Recipes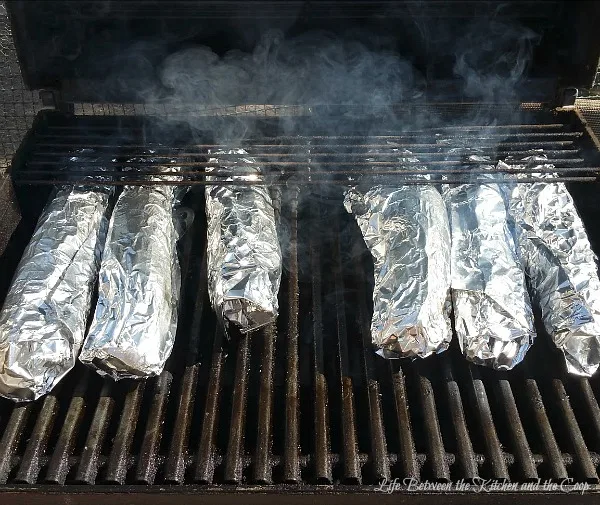 Do you love camping? Tired of the same ol' foil dinners every time? Well, here are some fun recipes for camping for you to check out!
Healthy Snack Ideas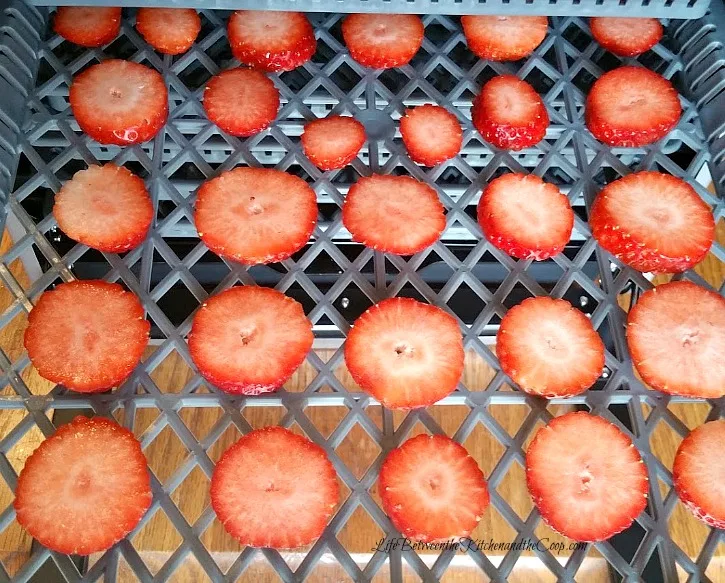 It feels really good when you know you are feeding your family healthy snacks! Healthy snacks can be a breeze to make.
How to Make Dehydrated Apple Chips in the Food Dehydrator
How to Dehydrate Banana Chips with Cinnamon and Sugar
How to Make Sun-Dried Tomatoes in the Food Dehydrator
Beverage Recipes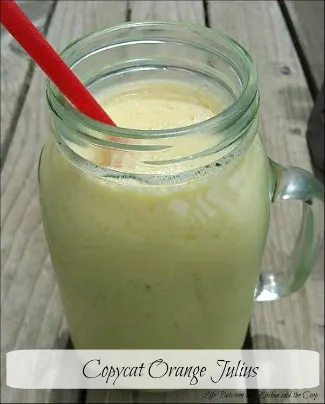 I pretty much always have something to drink in my hand. Here are a couple of my favorites!
K-cafe Special Edition Single Serve Latte, Cappuccino, and Drip Coffee Maker Review
Frothy Coffee Shop Hot Chocolate
Jam, Jelly, and Butter Recipes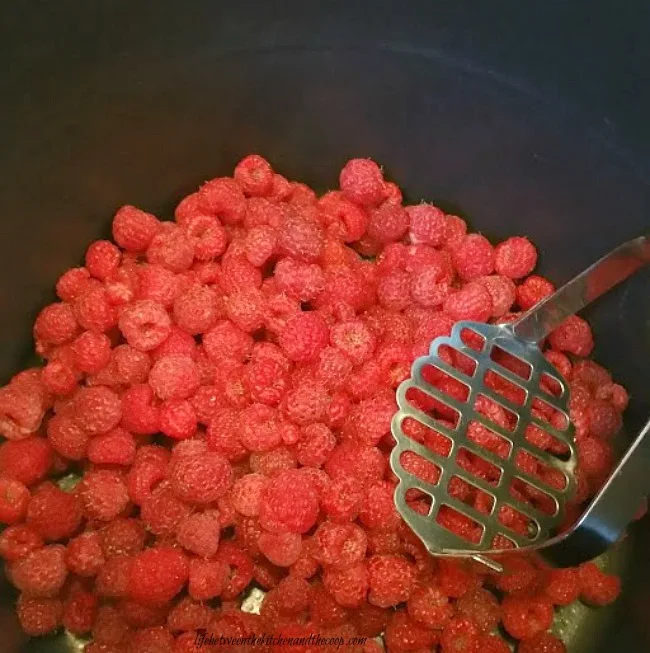 Homemade jams are the perfect topping for toast, homemade bread, or ice cream. Making jam from the fruit that you grew yourself feels like the ultimate domestic accomplishment!
Make Raspberry Freezer Jam with Fresh Raspberries
Made From Scratch Pantry Items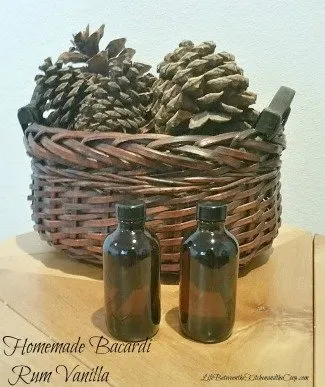 Drying Parsley in a Food Dehydrator
Salad Recipes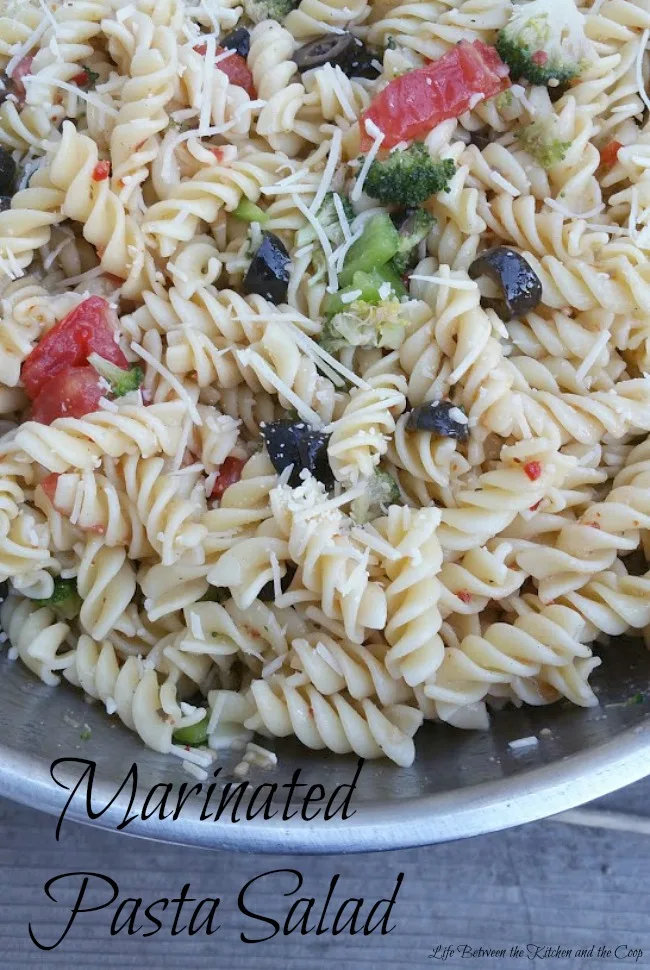 These refreshing salad recipes are perfect for hot summer days or anytime you are craving a yummy salad!
Side Dish Recipes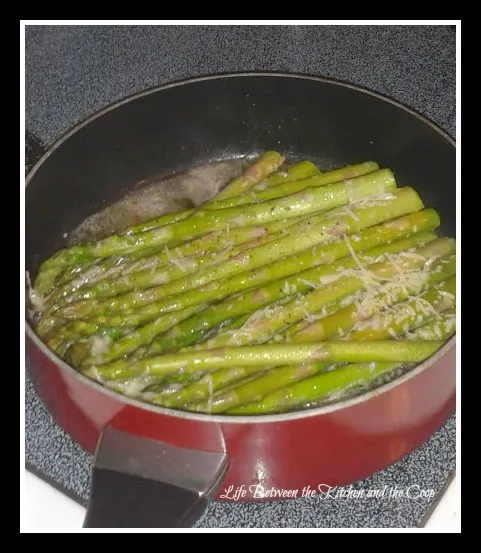 Looking for the perfect pairing for your entree tonight? Check out these few delicious ideas!
Soup Recipes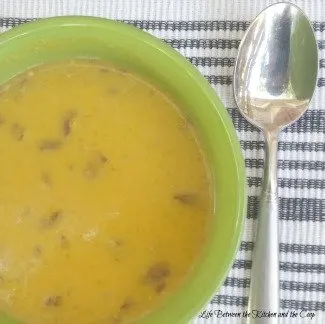 Soup is such a warm, great comfort food, don't you think? I especially love it with a little homemade bread when it is chilly outside.
Holiday Recipes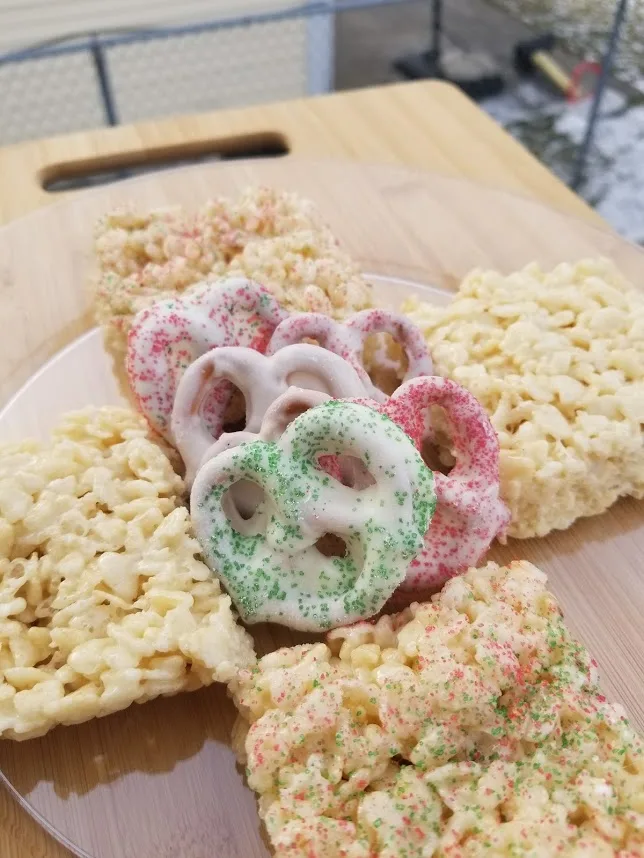 Christmas Recipes
Christmas treats are an essential part of the holiday season! They are perfect for family gatherings, Christmas parties, neighbor gifts. Here are some of our family favorites:
Almond Bark No Bake Peanut Butter Balls
Almond Bark Peanut Butter and Ritz Christmas Cookies
Brown Sugar Apple Glaze for Christmas Ham
Christmas Almond Bark Pretzels
Christmas Chocolate Peanut Butter Candy
Christmas Peppermint Chocolate Chip Cookies
Christmas Peppermint Ice Cream Dessert
Chocolate Chip Mint Ice Cream Dessert with Oreo Crust and Hot Fudge (Grasshopper Dessert)
Peppermint Cream Cheese Frosting
Easy Butterscotch Haystack Treats
How to Make Christmas Treats into Neighbor Gifts
How to Make Mint Chocolate Almond Bark Christmas Cookies
How to Make the Perfect Rice Krispie Treats
Christmas Recipes That Your Sweet Tooth Will Love
Easter Desserts
Easter dinner is not complete without dessert. Check out these cute Easter cake ideas!
Chicken Birthday (or Easter) Cake
Thanksgiving Recipes
No Thanksgiving is complete without pumpkin pie! This recipe is handed down by my mother-in-law. The combination of spices mixed with the warm pumpkin and some whipped cream is heaven in your mouth!
Pumpkin Milkshake Recipe with Pumpkin Pie Spice
Canning Recipes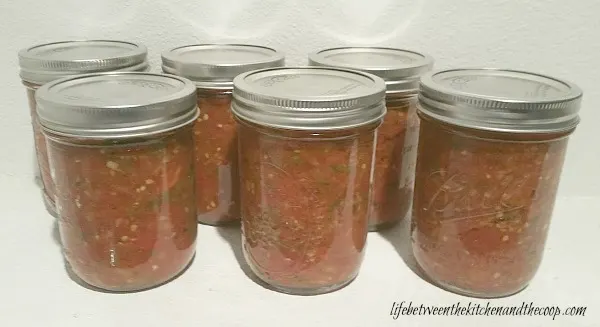 You can build your food storage and become more self-reliant by learning how to can your garden produce. Here are a couple of really easy canning tutorials:
How to Make Homemade Applesauce in the Pressure Cooker (and water bath can it, too!)
How to Preserve Apples for Food Storage
Egg Recipes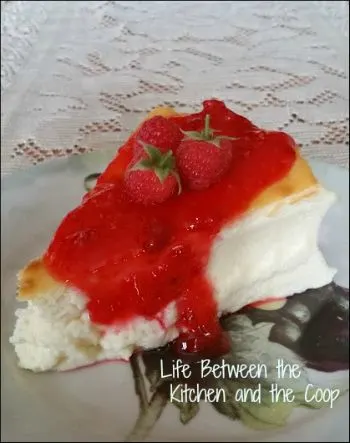 Do you have backyard chickens like I do? Whether you do or you just like eggs, this egg recipe collection has some great ideas for you!
Bacon Egg and Cheese Breakfast Sandwich with Avocado Spread
Tomato Recipes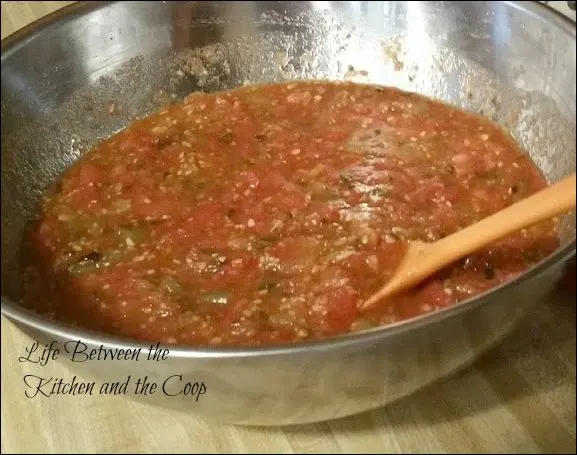 The flavor of tomatoes bought at the store can't hold a candle to the robust taste of a garden tomato. Here are some of my favorite garden tomato recipes:
How to Can Salsa – The Easy Way
Zucchini Recipes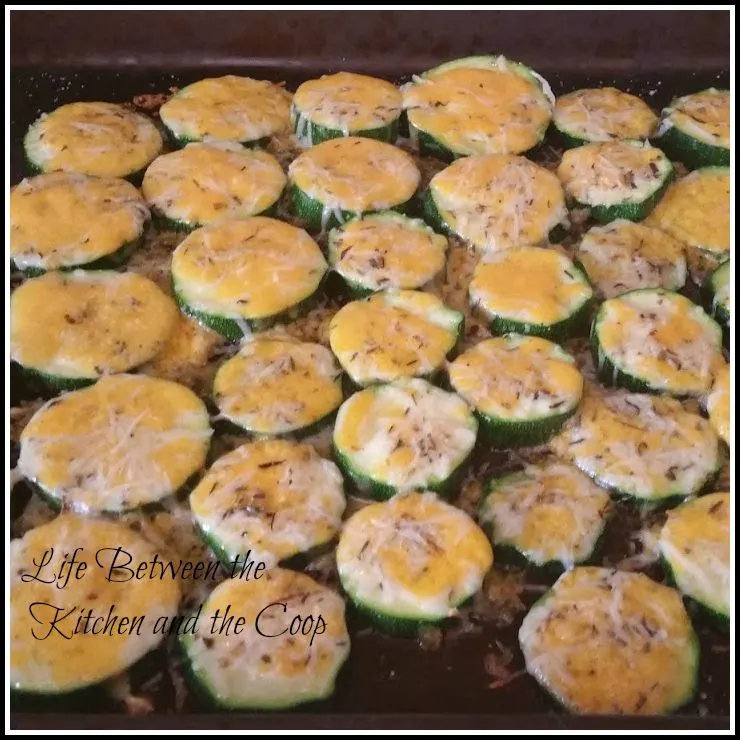 If you need ideas to use the zucchini from your garden, check these out!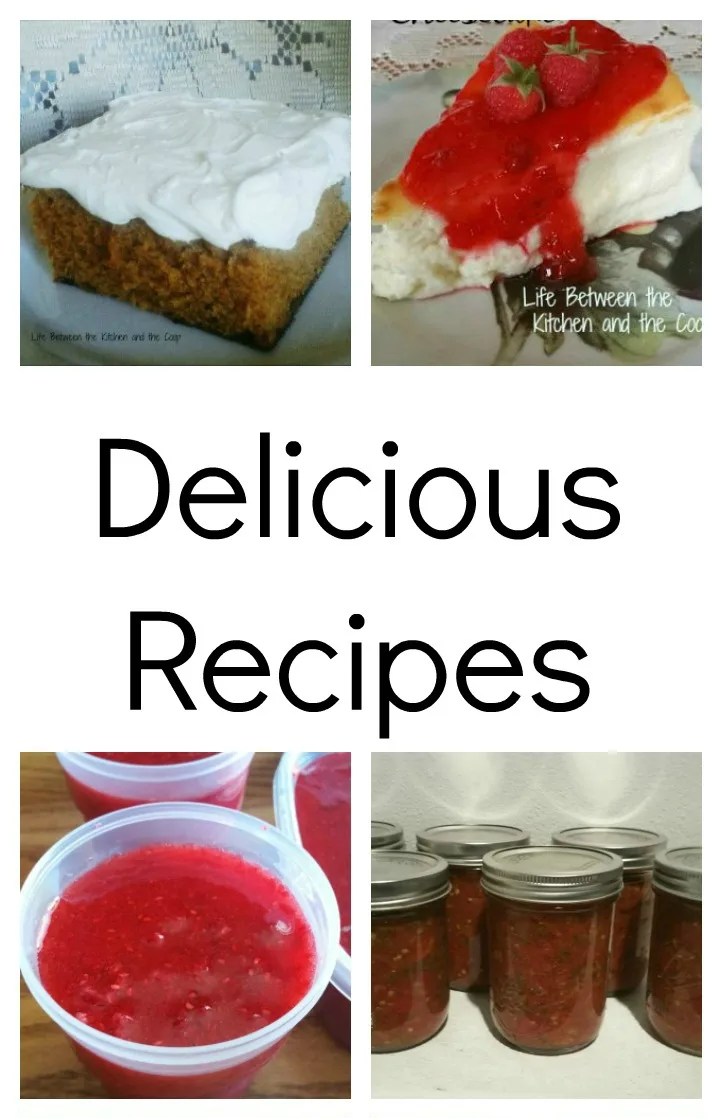 Affiliate Links to Some of My Favorite Cooking Products
I'm always adding new recipes to this page that your family will love, so be sure to check back often! AND I have even more great recipes on my Pinterest Delicious Food Recipes Board! Click below and check it out! I'm always adding new recipes, so be sure to follow it, too!