I thought I would share some easy garden tomato recipes, because our garden is going so crazy! Is yours? Since it is fall and garden produce abounds this time of year, I thought it would be the perfect time to share some of my favorite recipes for those garden tomatoes! Our tomatoes are just starting to ripen and we are excited to get going on our canning, but there are lots of other ways we use them, too! We always plan the garden in such a way that we will have loads of tomatoes because we love using them in recipes and having them on our food storage shelves. Surely some of you do, too. Deciding what to cook for your family is about to get a whole lot easier!
Easy Garden Tomato Recipes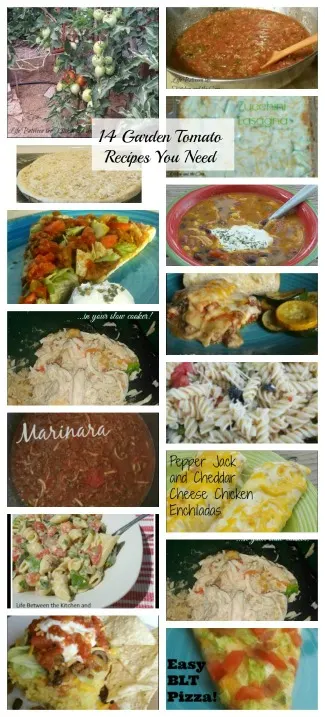 Canning salsa is by far my favorite thing that I do with my garden tomatoes. Every fall my husband and I can lots of tomatoes, most of which are made into salsa. I learned how to water bath can a few years ago and found a really quick and easy way to make the most amazing salsa. Ever since we started making it my husband and I feel like it is torture if we have to eat salsa from the store. It is just plain unacceptable. No one will ever convince me otherwise! Anyway, once that salsa has been canned, it sits on the shelf in our food storage closet downstairs until we need it. I use it for all sorts of things. Garden salsa is a yummy complement to things like my taco cornbread or my pepper jack and cheddar cheese chicken enchiladas. My easy salsa chicken is a meal that can be made into two or three meals. That's always nice because I love to cook once and eat two or three times from it, don't you? (I also can a dozen or so jars of plain tomatoes for use in things like chilis or soups. I will be posting a how-to for that in the next week or two. I'm just waiting for enough ripe tomotoes to do it!) And o course, you can always use your tomatoes in tacos – everyone knows how to make those, right? They aren't terribly imaginative, but still quite tasty!
Here are pictures of the recipes I mentioned above. (Keep scrolling, because there are more tomato recipe ideas after the pics!)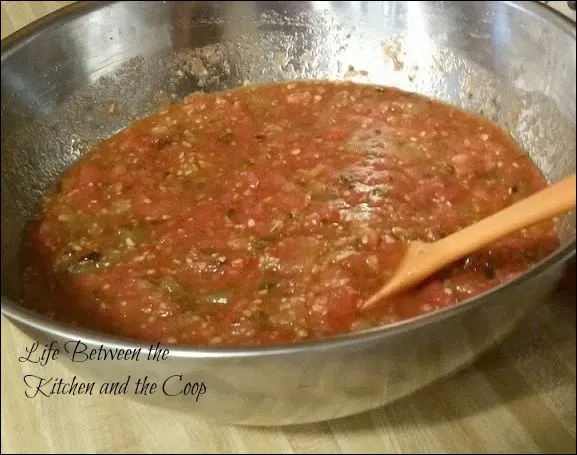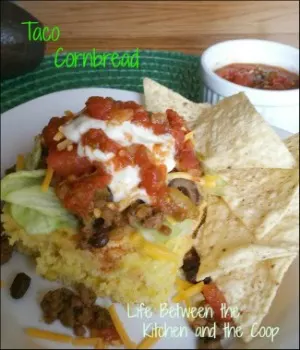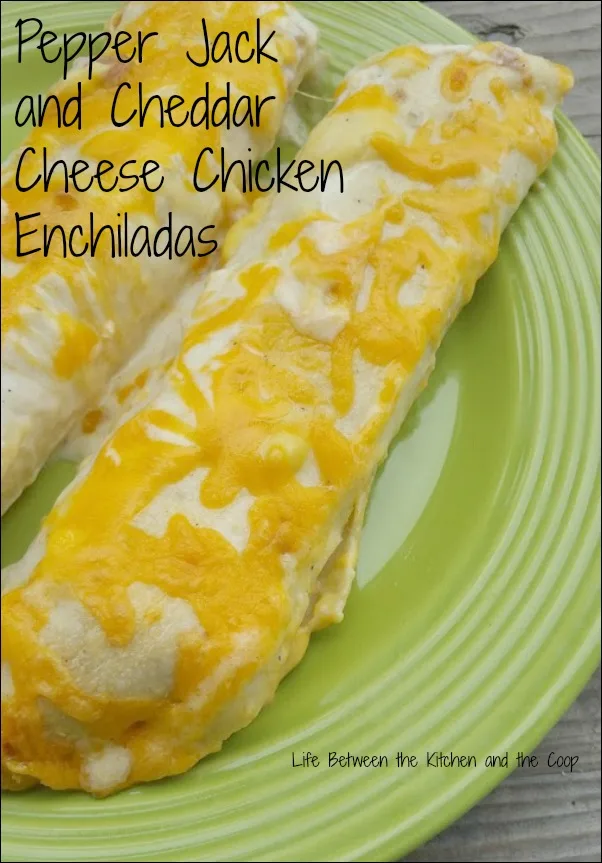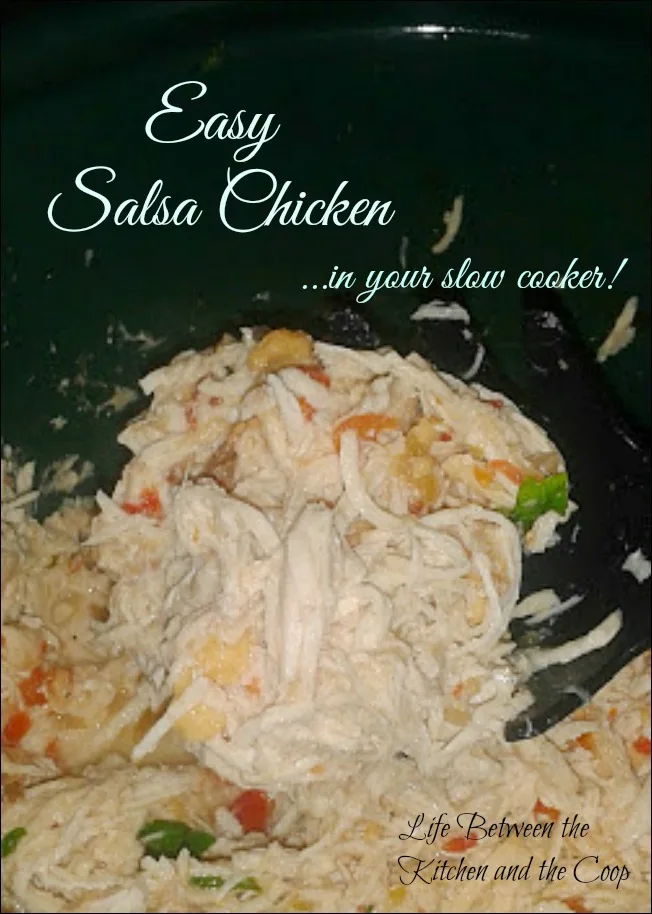 If you have fresh tomatoes that you don't plan to can, there are still lots of options of things to do with them. A couple of my favorite side dishes are marinated pasta salad or BLT summer salad. Speaking of BLT-have you tried my BLT pizza recipe yet? It is a knock-off of a pizza that I when I go visit back home in Iowa. It is sooo wonderful!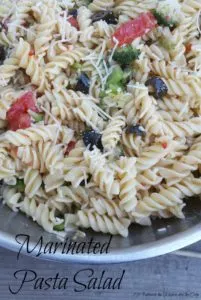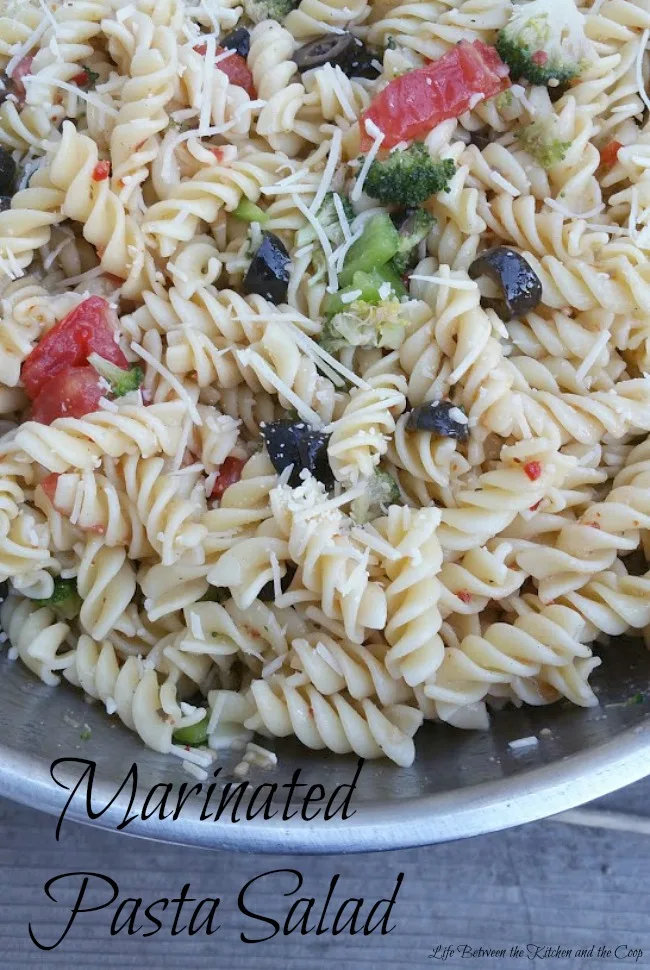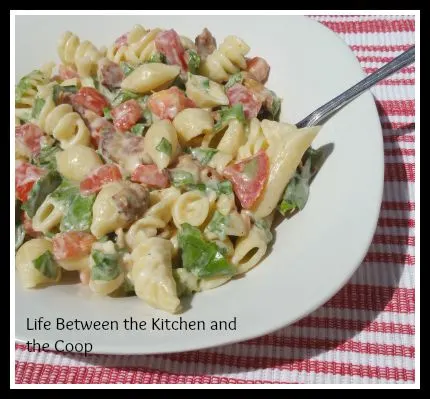 Speaking of BLT, have I told you before how amazing garden fresh tomatoes are in my yummy homemade BLT pizza recipe?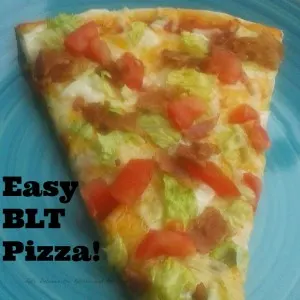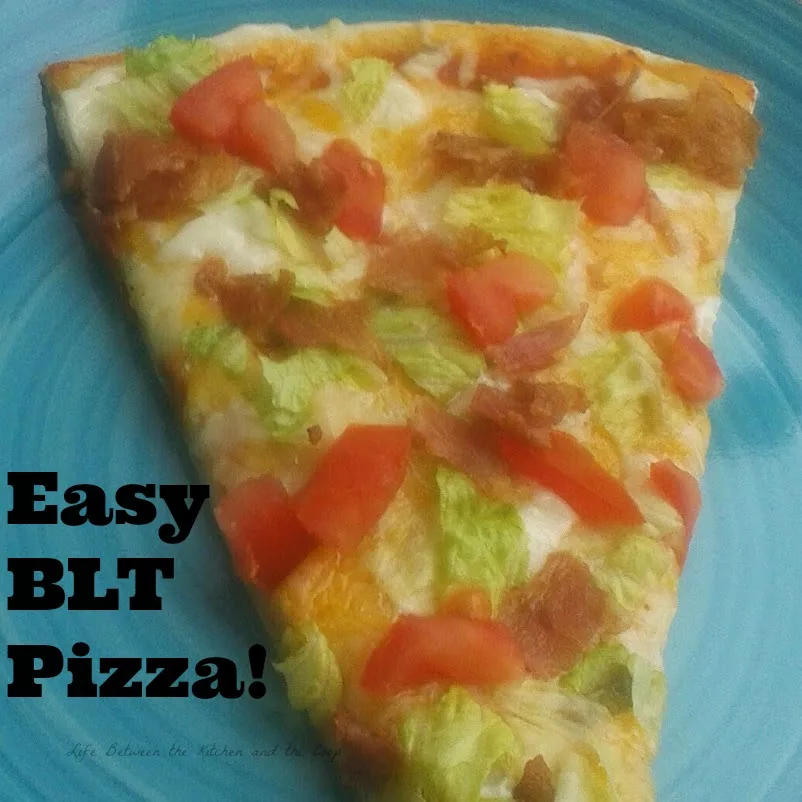 My garden fresh marinara is another great use of tomatoes. You can make it with or without meat. It is so flavorful. Besides using it with pasta or for things like chicken parmesan, it also makes a good sauce if you want to make homemade pizza (like this amazing taco pizza!) or easy homemade lasagna. If you happen to have some zucchini from your garden sitting on the counter, you could even use it for the sauce to make my yummy zucchini lasagna. Seriously, so good!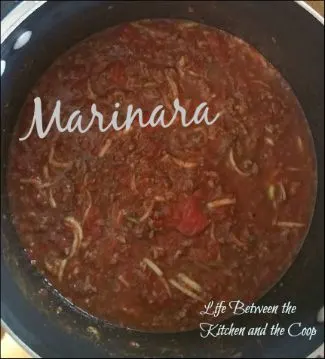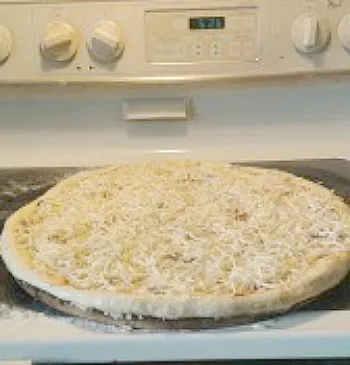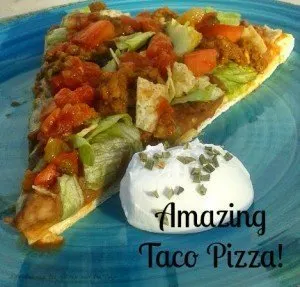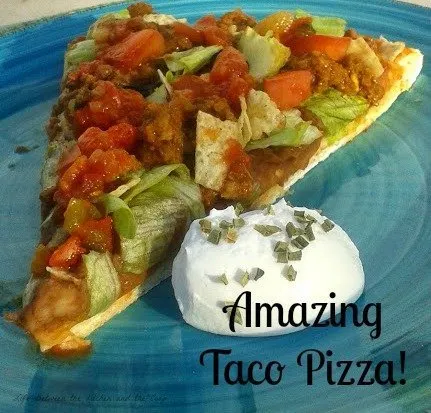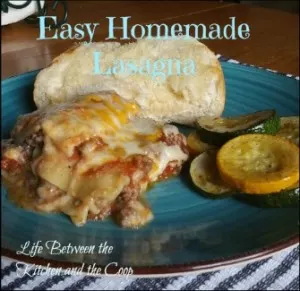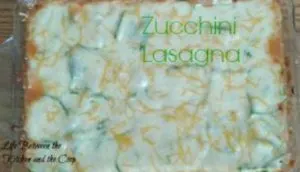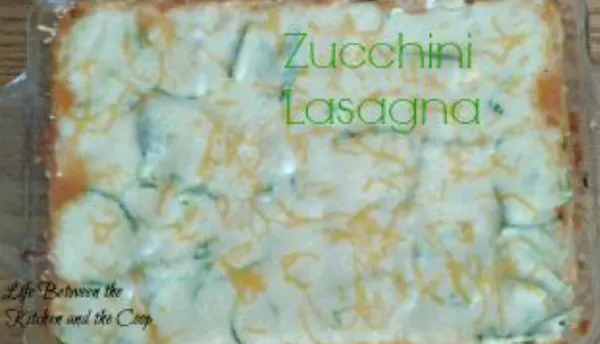 Since garden fresh tomatoes tend to show up in the fall around here, another one of my favorite ways to use them is in soup. Soup is such a great comfort food, don't you think? Two of my favorites are my freaking amazing lasagna soup and my chicken and black bean soup. They both have a tomato base and are soooo good! You absolutely have to try them for yourself!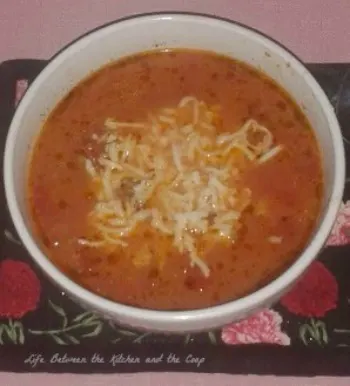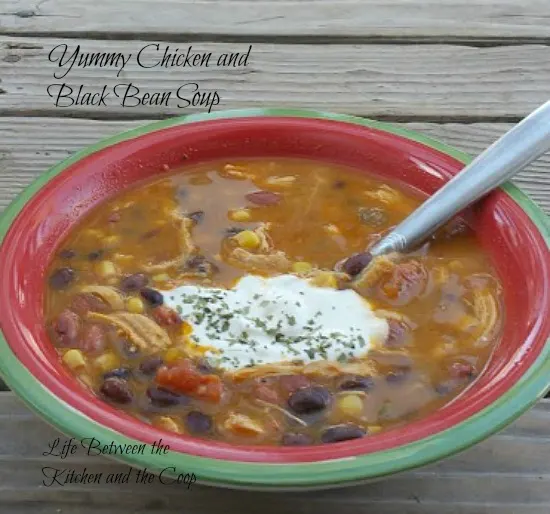 Well, that's it for today, peeps! All of those garden tomato recipes should keep your hands busy and your tummies happy for a while (and help you build up your food storage if you give salsa canning a try!)! Tell me…what is your favorite garden tomato recipe? I'd love to hear!
See you next time!
Deb
P.S. If you have lots of garden zucchini, I have some yummy zucchini recipes for you, too!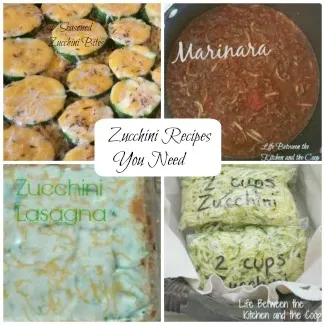 P.P.S. Don't forget to pin those garden tomato recipes!