I am always looking for food preservation ideas. Between not wanting to waste the fresh produce from our garden and buying in bulk to save money, there is money to be saved if I get food preserved quickly (and I love saving money!). I figure you probably do too, right? So I want to share some of my food preservation ideas with you!
Food Preservation Tips to Make Food Last Longer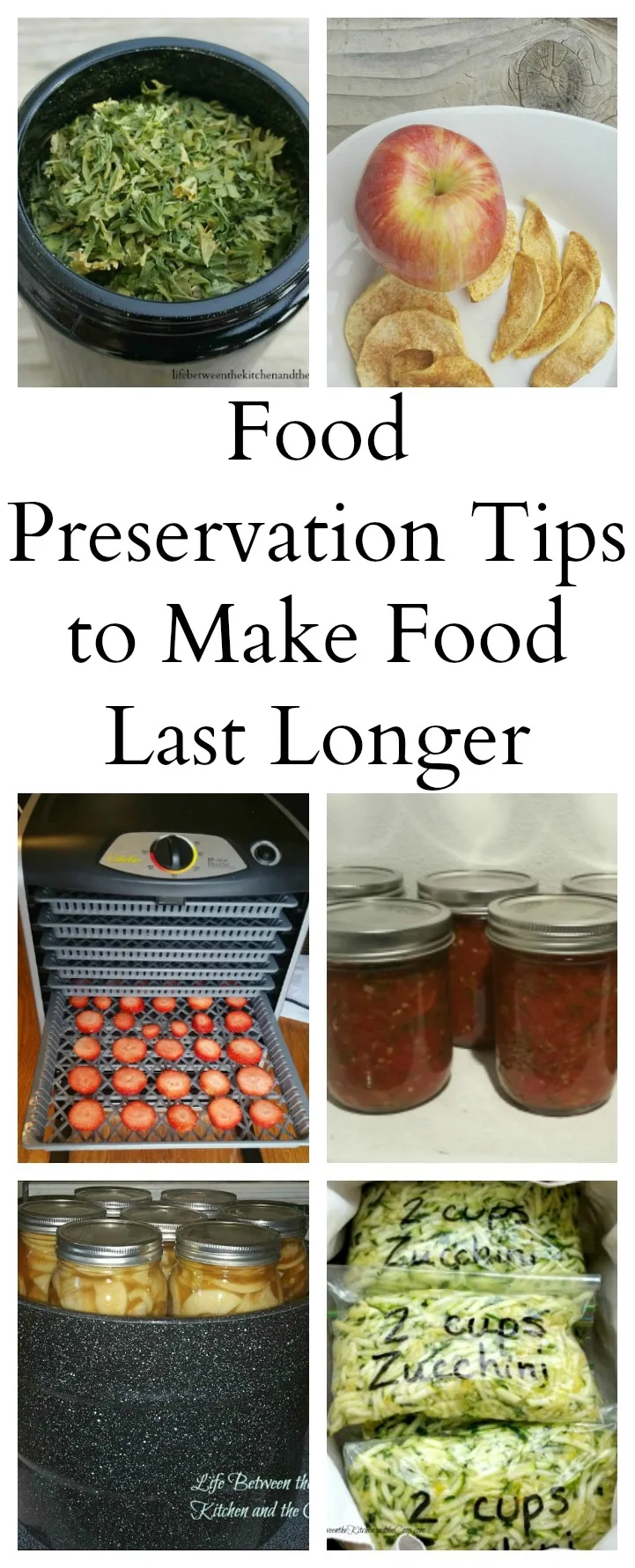 This post contains ads.
There are lots of great options for food preservation and food storage ideas. Check out some posts of mine that will help you on your food preservation journey to build and maintain your food storage!
Food Preservation Tips to Make Food Last Longer
There are several ways that you can preserve food. Nothing makes me smile like a shelf full of canning jars with favorite produce inside! Dehydrating gives you delicious snacks and makes herbs that you can add to your spice rack. Freezing is a quick and convenient way to preserve food in a hurry! Keep reading and I'll share some of my favorite food preservation ideas with you!
Coincidentally, as I was preparing to write this post, Infinity Jars offered to send me a couple of their products to try in exchange for me sharing my honest opinion of them with you. I was intrigued, so of course, I said yes!
The cool thing about Infinity Jars is that they filter out ultraviolet light and have an airtight seal, so things stay fresh longer. I got to try out a couple of their products. I am loving the liter-sized square glass bottle with oil spout for my olive oil! The bottle is pretty enough to leave it on the counter by the stove, which is so handy when making sauces or sauteing vegetables! It comes with both a spout and a regular cap.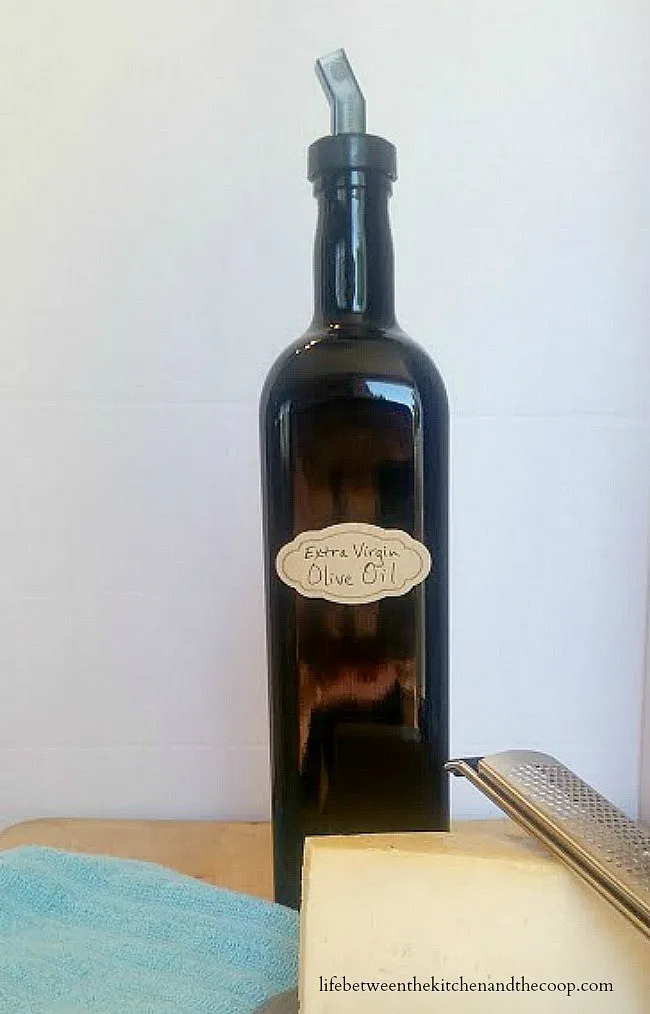 There are sticker labels that come with their products, but I had leftover labels from when I made Bacardi rum vanilla, so I just used those on my olive oil. That said, if you only have one bottle you really don't even have to label it. I think a bottle that looks like that sitting on the counter is pretty darn likely to contain olive oil, don't you?
Infinity jars also have glass screw-top wide mouth jars. They sent me one and I think they are perfect for storing your dried herbs like cilantro or parsley! When you unscrew the lid the aroma is amazing!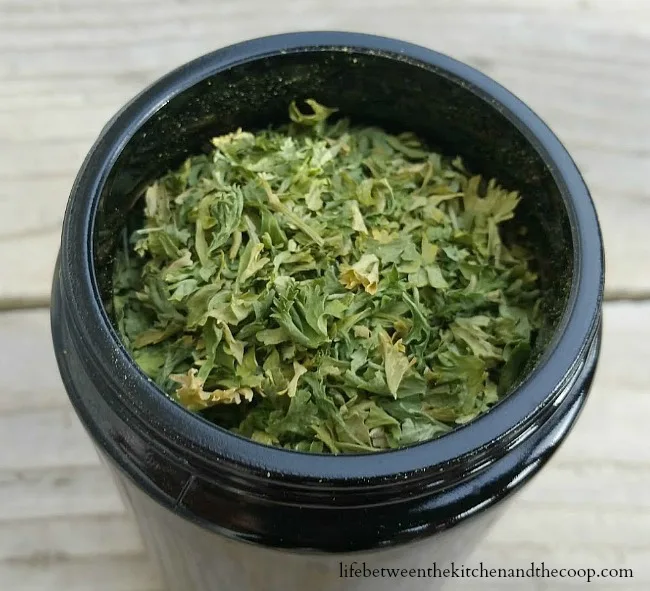 Just so you know, Infinity jars also has other sizes and types of kitchen bottles, a variety of apothecary jars, as well as cosmetic bottles and essential oil bottles with a dropper lid if you are looking to make your essential oils last longer. Essential oils can be especially expensive, so if you use them you definitely want to protect them from degradation, right?
If you have a food preservation idea you'd like to share, please do it in the comments – I'd love to hear your tips!
Thanks for stopping by!
Deb
P.S. Be sure to follow my canning, food storage, and food preservation board on Pinterest!