Did you know that there are over 7,500 types of apples grown around the world? I want to show you how to preserve apples for food storage! There are lots of ways to do it and it's always fun to get a little creative! Here are some of my favorite recipes for using up every single apple.
How to Preserve Apples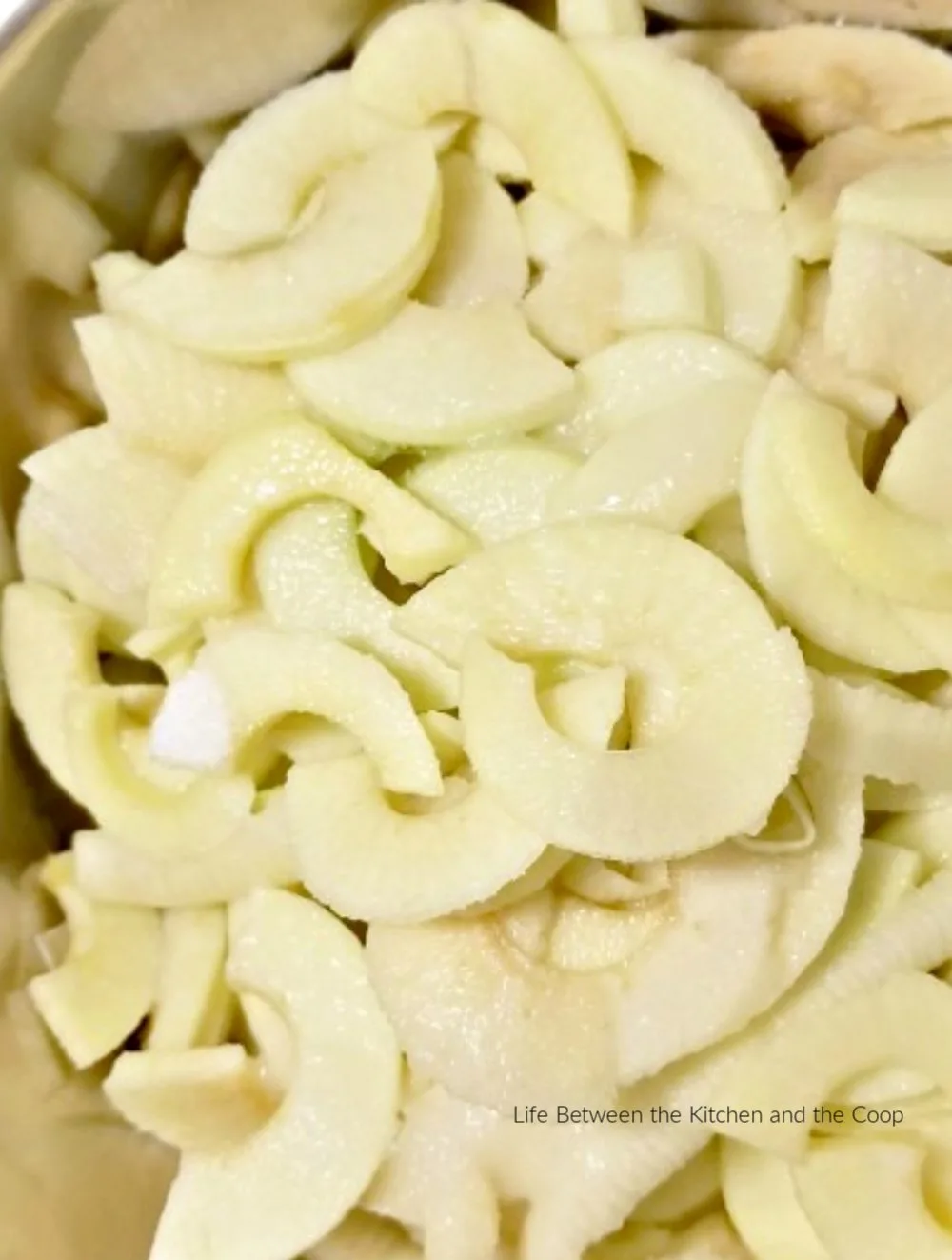 This post contains ads.
How to Preserve Apples for Food Storage
When apple harvest time comes in the fall, there are so many things you can do to preserve that sweet, delicious fruit! I have put together a list of some of my favorite ways to preserve apples for food storage. Which one will you try first?
[bctt tweet="Preserving apples is easy! Yummy for food storage! #foodstorage #apples #applerecipes #preserveapples #homemade https://www.lifebetweenthekitchenandthecoop.com/how-to-preserve-apples/" username="KitchenNTheCoop"]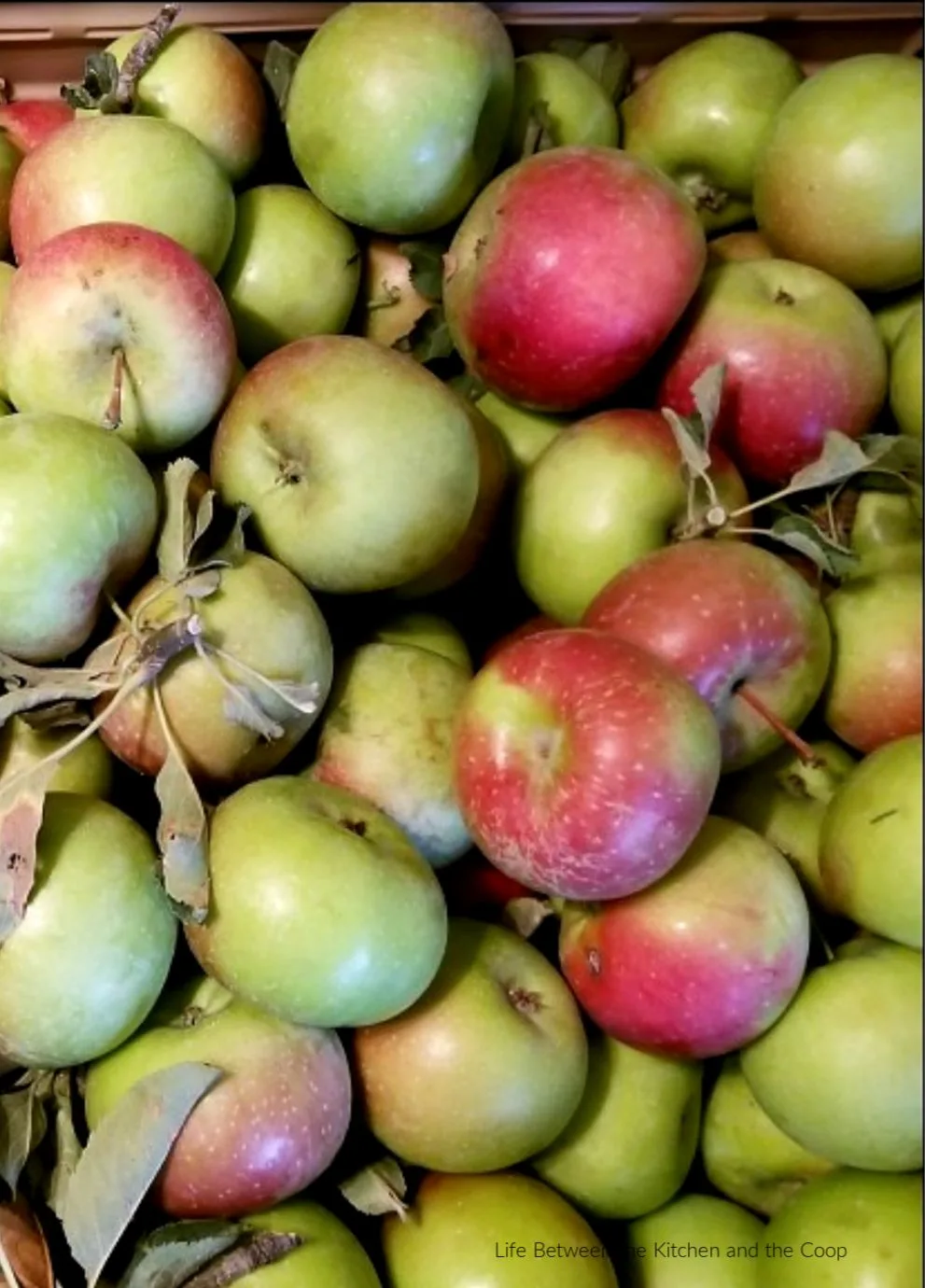 If you still have more apples left after preserving a bunch of them and you need some yummy apple recipes to try, check out my post 60+ Family Favorite Fall Apple Recipes! There are lots of delicious recipe ideas to try!
See you soon!
Deb