When your apple trees are overloaded with apples, it can be tricky finding the right apple recipes to use them all. I'm going to share some family favorite apple recipes with you to help you out! Plus, I've reached out to some blogger friends and gotten their family favorites, too! Trust me, you aren't going to run out of ideas for a long while with us helping you out!
Family Favorite Fall Apple Recipes
Now, we don't have an apple tree in our yard, but our sweet neighbor does. He doesn't use them so he always gives them to us (he even picks them for us!). How lucky are we? Whenever crates of apples come our way, I'm making good use of them! You should, too!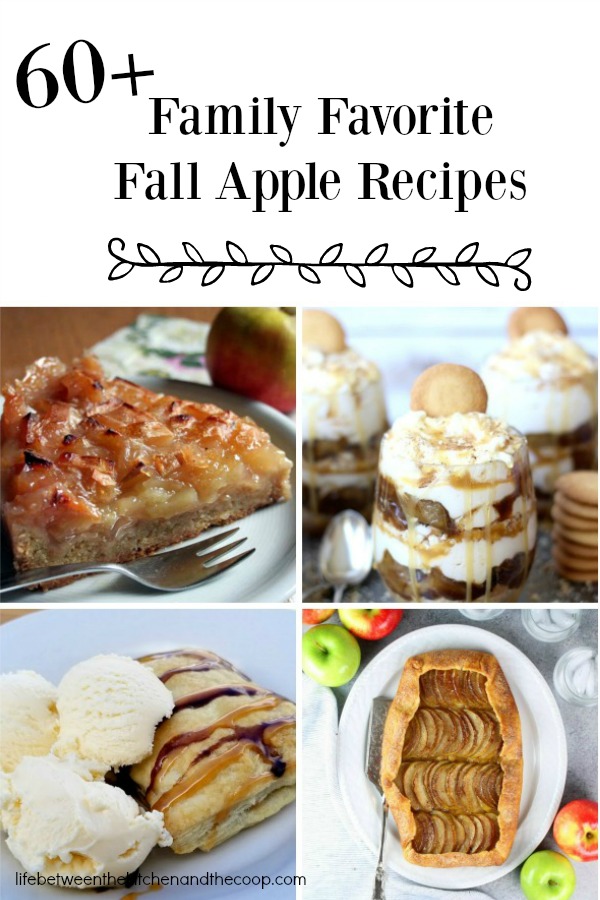 This post contains ads.
Apple Butter, Apple Jelly, and Apple Chutney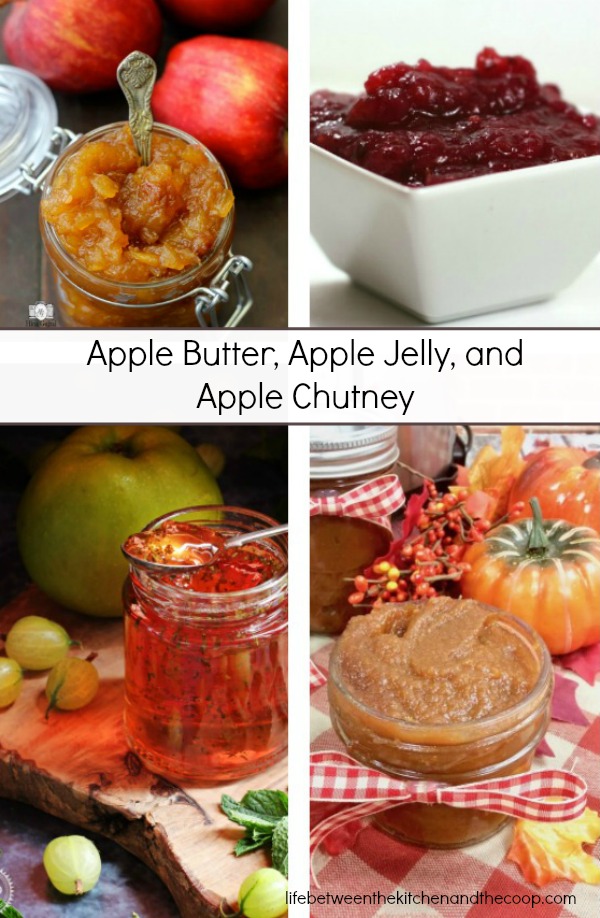 Instant Pot Pumpkin Apple Butter
Gooseberry, Apple, & Mint Jelly
Apple Appetizers and Apple Snacks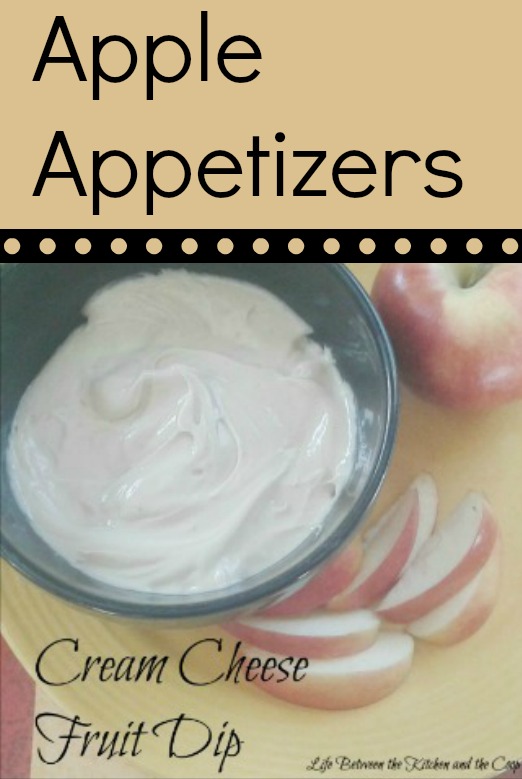 Sliced apples with cream cheese fruit dip
Apple Polenta Gorgonzola Bites
Dehydrating Apples with Cinnamon and Sugar
Apple Main Dishes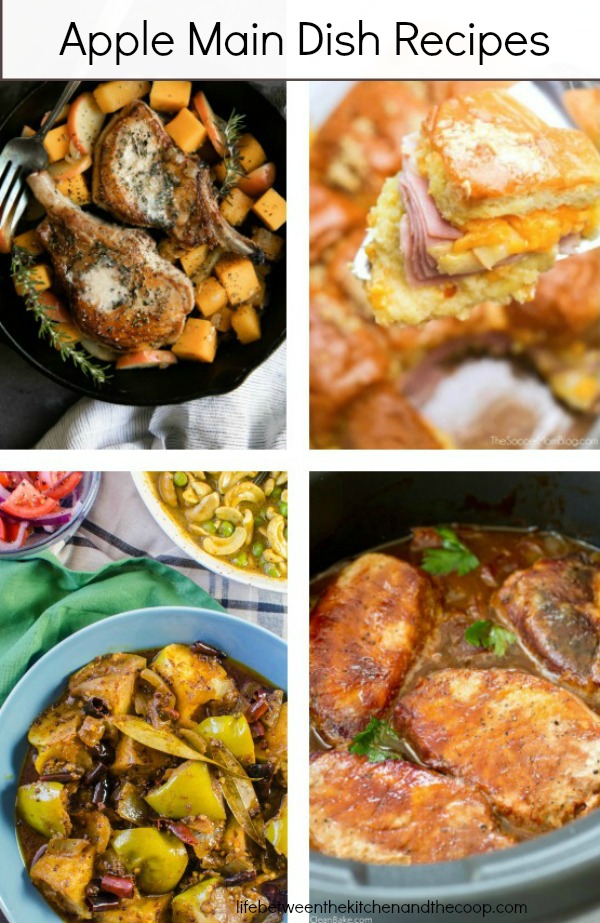 Baked Ham, Apple, and Cheddar Sliders
Sri Lankan Spicy Green Apple Curry (Vegan)
Pork Chops with Apples and Butternut Squash
Crockpot Pork Chops with Apples and Onions
Apple Side Dishes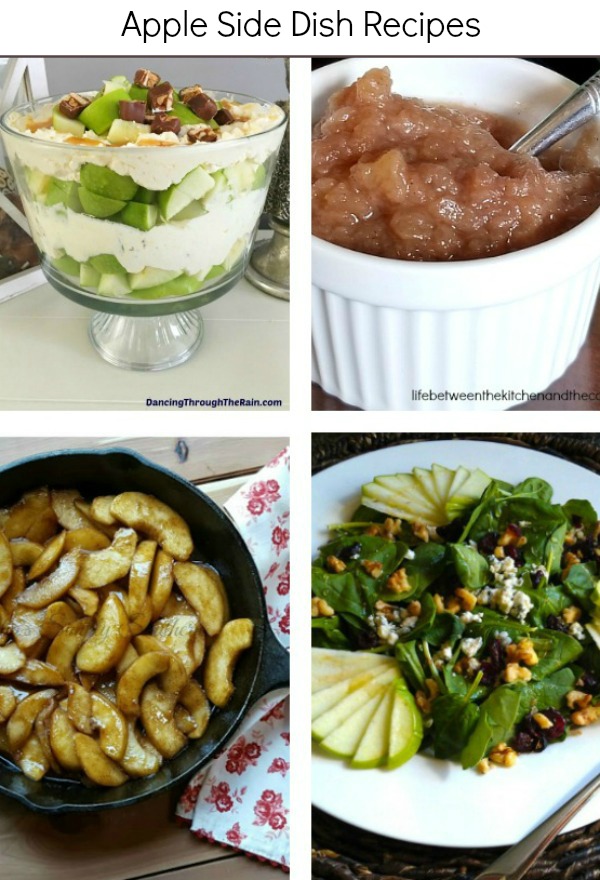 Cinnamon Applesauce (with canning instructions)
Apple Cabbage Slaw with Brown Sugar Cider Vinaigrette
Apple Desserts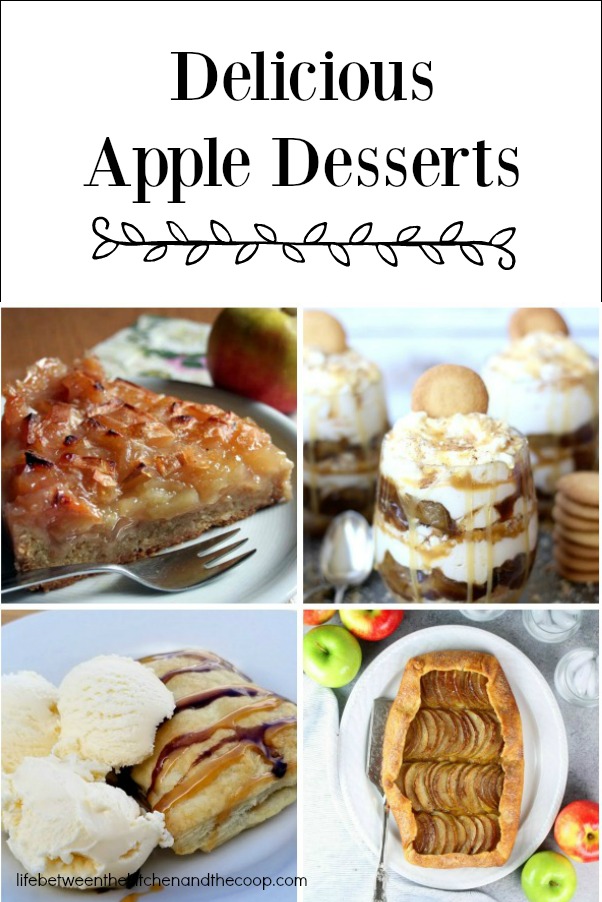 Apple Pie Filling (Once you have made the apple pie filling you can use that to make Apple Dump Cake a la Mode
or Caramel Apple Dessert Turnovers
Caramel Apple Cheesecake Trifle
Mini Caramel Apple Cheesecakes
Apple Cinnamon Layer Cake with Brown Butter Streusel
Apple Butter Bundt Cake with Cinnamon Glaze
Homemade Italian Apple Crostata
Apple Popsicles with Date Caramel Crumble
Copycat Cracker Barrel Cinnamon Apples
Apple Instant Pot Recipes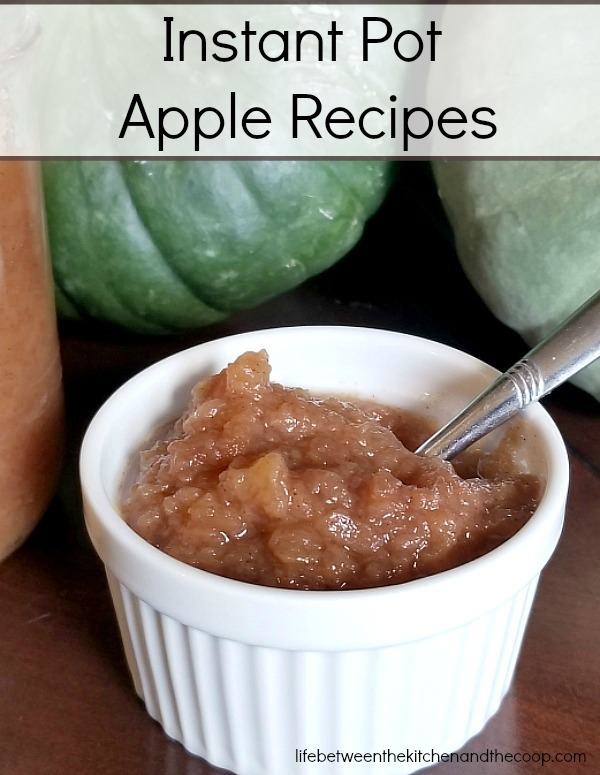 Instant Pot Cinnamon Applesauce
Instant Pot Hot Mulled Cider (Wassail)
Instant Pot Apple Cinnamon Steel Cut Oats
Apple Breakfast Recipes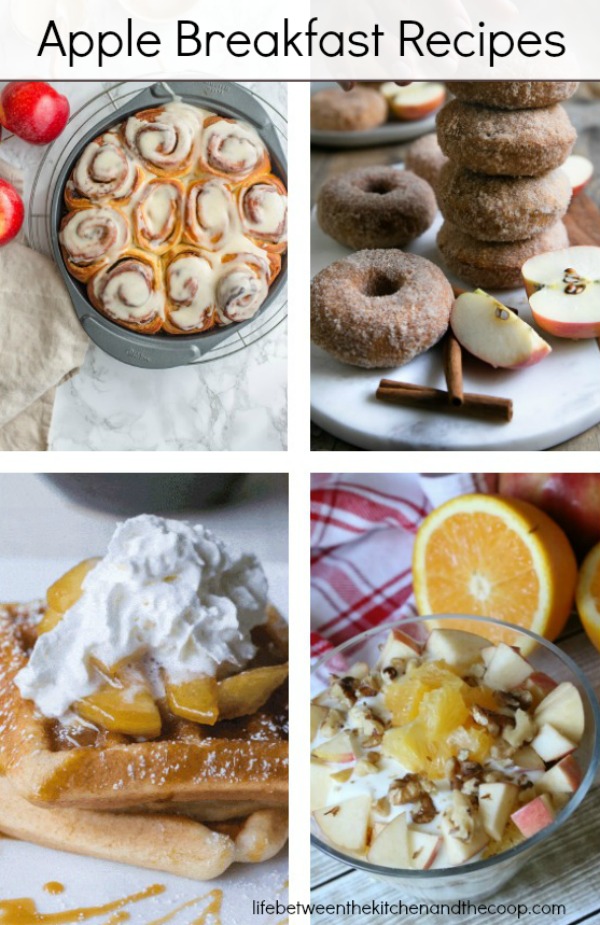 Croissant Baked French Toast with Cinnamon Apples
Cinnamon Sugar Baked Apple Doughnuts
Instant Pot Apple Cinnamon Steel Cut Oats
Pull Apart Apple Cinnamon Bread
Dutch Baby Oven Pancake with Spiced Apples and Golden Milk Yogurt
Best Apple Fritter Coffee Cake
Overnight Apple Butter Cinnamon Rolls
That's quite a fall apple recipe collection, don't you think? They should keep you busy!
See you next time!
Deb