I have not shared this much outside of our family and close friend circle, but my husband has Parkinson's disease. He was diagnosed about a year ago, although in retrospect, he had mild symptoms for a while before that.
I debated for a while about whether to share our journey with Parkinson's disease on the blog, because it is highly personal and at times painful and emotionally draining.
After much thought, I decided to add a page to my blog to talk about Parkinson's in the hopes that maybe it will help someone else on their Parkinson's journey. There are times when the emotions are very raw and I hope sharing them will help me on my journey, too.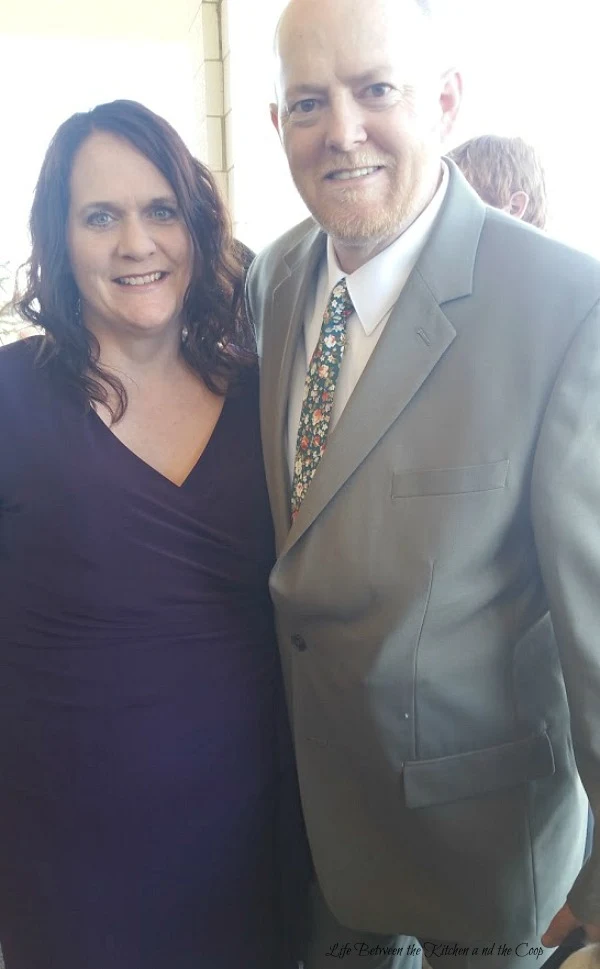 As I write posts about our experience with Parkinson's Disease, I will link them to this page.
If you or someone you love are suffering from Parkinson's disease, I hope that you will find comfort knowing you are not alone.