If you have a ton of zucchini from your garden and are looking for some zucchini cooking inspiration, you can use that zucchini to try all of these amazing zucchini dinner recipes that some of my blogger friends are sharing, just for you!
Are you ready? Just shred your zucchini by following the instructions in my preserving zucchini post. After all, you don't want to throw away that zucchini, right? Once you have it grated you can throw the excess in the freezer. Then you can use that shredded zucchini to try all of these awesome grated zucchini dinner recipes! Dinner is served!
Shredded Zucchini Dinner Recipes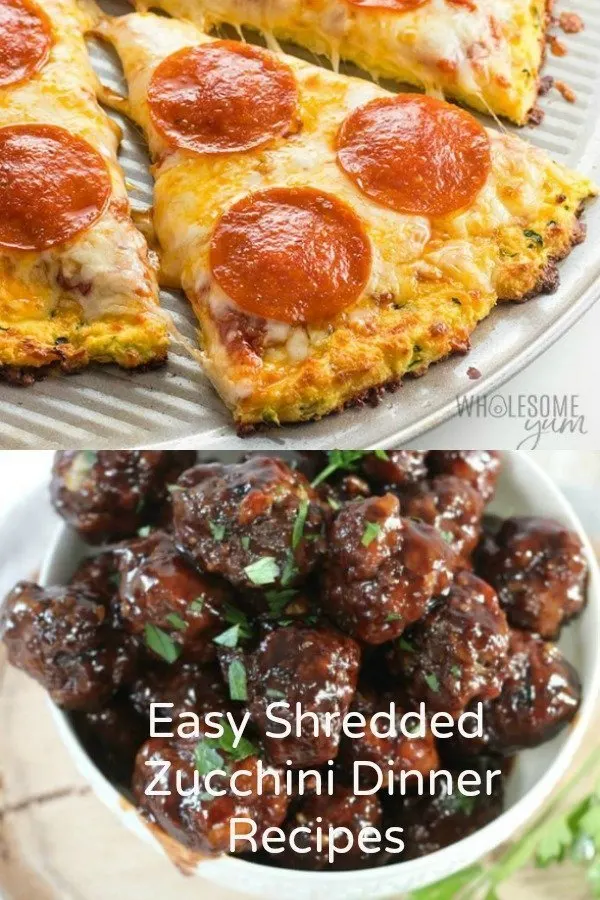 This post contains ads.
*Tip: To grate the zucchini all I do is sit down at the dining room table and grate it with my Salad Shooter. That thing makes grating zucchini (or pretty much any veggie or cheese) SO easy! It is such a great tool to have in your kitchen and they are very reasonably priced! You should check it out!
Zucchini Dinner Recipes
When you have surplus zucchini from your garden, make sure you are not letting it go to waste! If you grate the zucchini and freeze it, it will be handy to use for one of these great zucchini dinner recipes! Once the zucchini is defrosted, drain the excess water, then get started fixing one of these yummy zucchini recipes for dinner!
(Remember, if you want to learn how to freeze excess zucchini to use in recipes later, check out my preserving zucchini post!)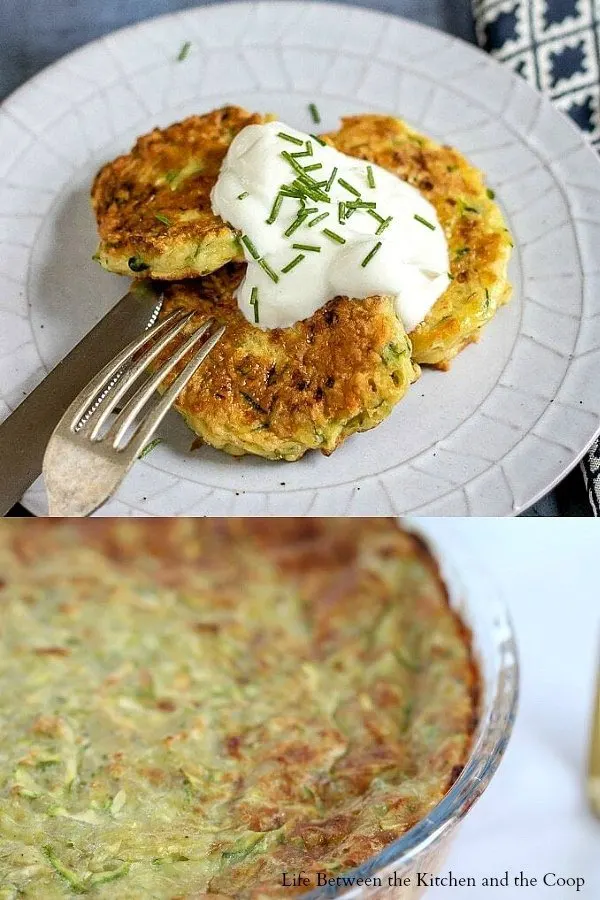 Which zucchini dinner recipe will you make first? Let me know in the comments!
See you next time!
Deb
P.S. If you need more zucchini recipe ideas, check out my Zucchini Bread Recipes post!