I went through my recipe archives and picked some of my favorite egg recipes that will help you use up surplus eggs (helpful if you have backyard chickens) and they will give you yummy things to eat at the same time! If you have been following my blog much, you probably know we have chickens in our backyard. They are fun to watch and keep us stocked with eggs. Sometimes when you have chickens, you have so many eggs in the refrigerator that you can't figure out what to do with them. Sometimes I give them to neighbors. Other times I go in search of egg recipes that will help me use them. I know some of you have backyard chickens, too, so I thought maybe some of you run into that problem.
Delicious Egg Recipes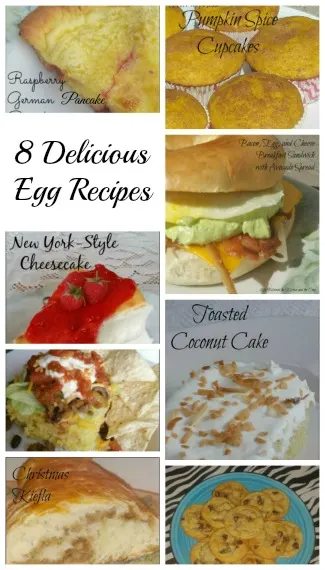 My husband came up with this Raspberry German Pancake recipe. We make raspberry freezer jam every year from the raspberries in our garden. We use that jam in these, but I think store-bought raspberry jam would work just as well.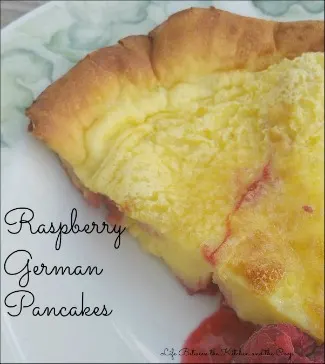 These Chewy Chocolate Cbip Cookies are my favorite! A lot of chocolate chip cookie recipes turn out crispy. I prefer mine to be chewy and soft. This recipe fits the bill! And to keep them that way, be sure to put the leftover cookies in a freezer bag with a slice of bread, press out the extra air, and seal it. I don't know why that works, but it does! The bread will be hard and the cookies will stay soft. It's an awesome kitchen hack!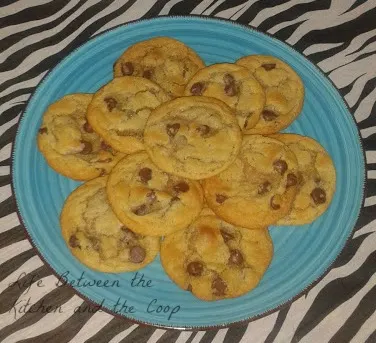 This Toasted Coconut Cake is sweet, but not too rich. It was my former mother-in-law's recipe. She made it for me once and I was hooked!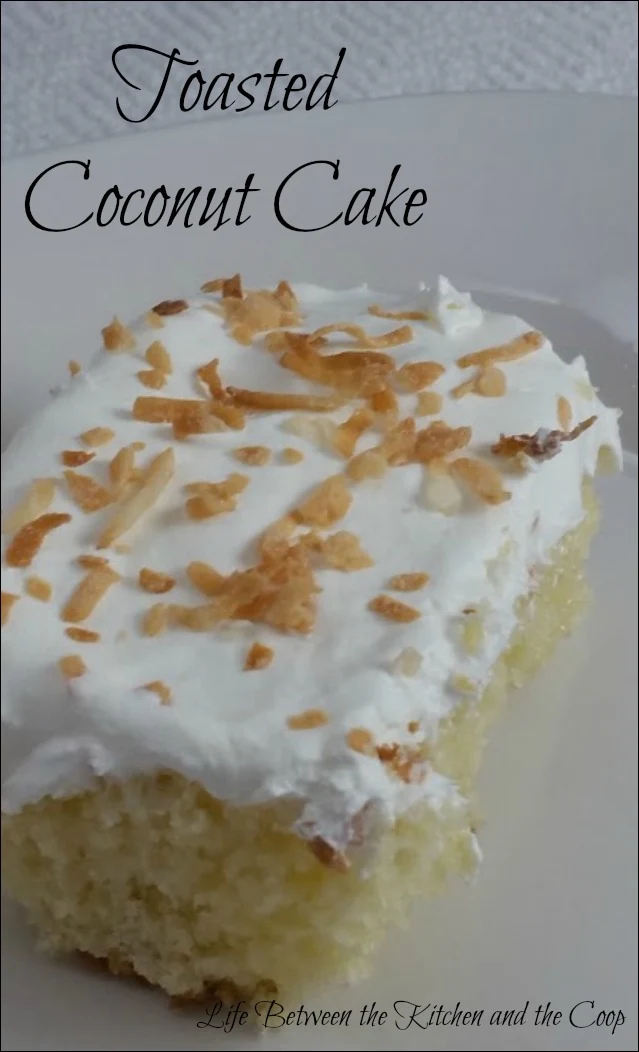 My dear friend, Becky, gave me this New York-Style Cheesecake recipe years ago. Oh, my word. It is just heaven! I like to pour a little raspberry or strawberry drizzle on top. Yum!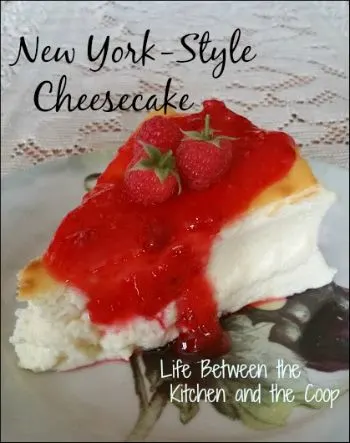 If you love tacos, then you will definitely love my Taco Cornbread Squares recipe! You just put the taco toppings over some yummy corn bread! I often just use the Jiffy mix to make it, but if you have a scratch recipe you like, go for it!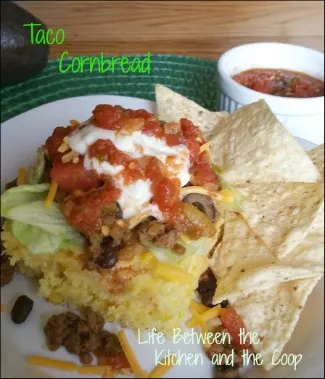 My husband's family has Romanian ancestry. This Kiefla (a Romanian sweet bread) recipe is my mother-in-law's. She makes it at Christmas, but you could really make it anytime. I like it for Christmas morning breakfast, served nice and warm with a little butter. It's delicious!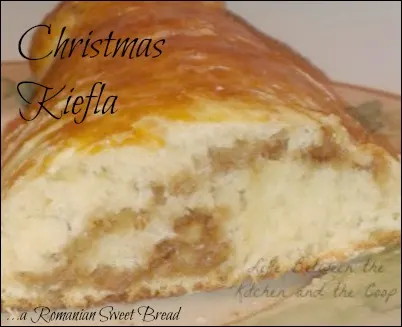 I love a good breakfast sandwich! Such a nice, hearty breakfast! This Bacon, Egg, and Cheese Breakfast Sandwich with Avocado Spread is a delicious twist on your average breakfast sandwich. Don't you just love avocado in almost anything???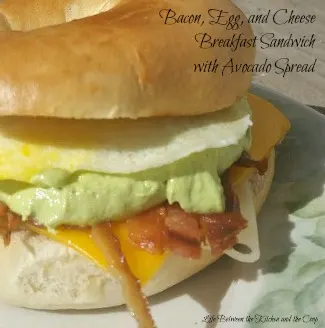 I made the recipe for these Pumpkin Spice Cupcakes up myself. I used similar spices to what I use in my pumpkin pies at Thanksgiving. They have a nice sprinkle of cinnamon and sugar on top, so they are already plenty sweet! You don't need to frost them if you don't want to!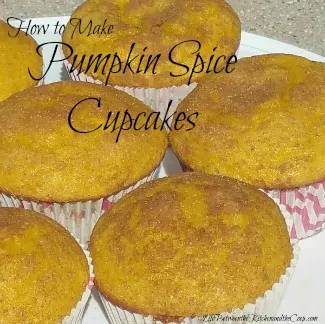 Well, I hope that helps! Now that my 18 year old has left for college (an hour and a half away), I suspect some of our spare eggs will go to her. Guess I should give her these delicious egg recipes, too!
See you next time!
Deb