These easy bacon recipes will be sure to make your family's tummies happy! When it comes to meat, bacon is the best, don't you think? Recipes with bacon are always a hit at my house. It seems to be one of those foods that pretty much everyone can agree on!
Because of my far-reaching love for bacon, I couldn't resist putting together a collection of my favorite easy bacon recipes so that you and your family can enjoy them, too! All that you have to do is bake some bacon (or fry it, if you prefer) and then add that yummy bacon to other ingredients and you have some amazing-tasting food for your family! You've got to check these out!
Easy Bacon Recipes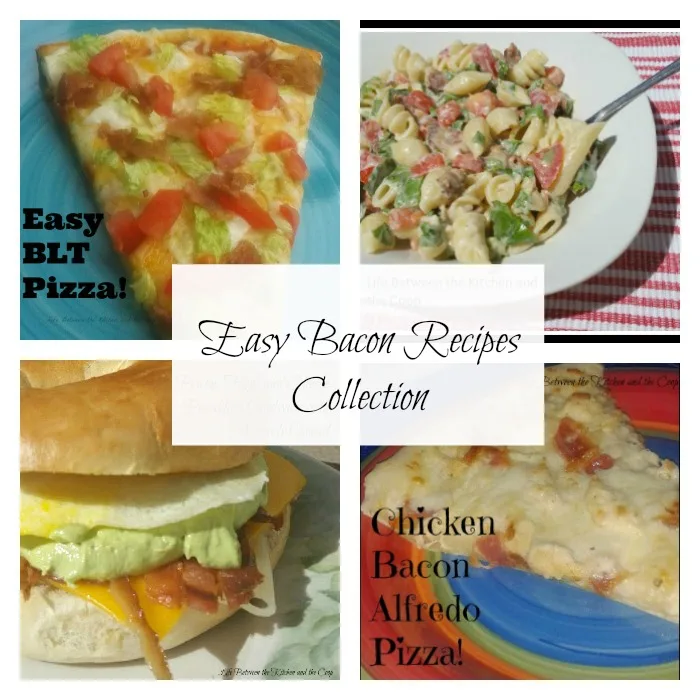 (BLT Pizza is my favorite of them all! Now that I live in Utah, I can't go to Happy Joe's Pizza and Ice Cream Parlor for it, so I have to make my own. It is awesome. You've really got to try it!)

If you love alfredo sauce on your pasta, you are going to love this one!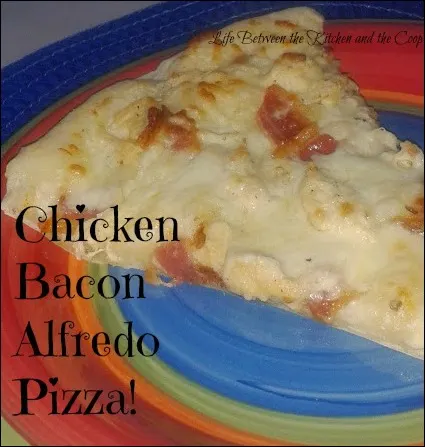 This is such a yummy, comfort food breakfast on a cold day!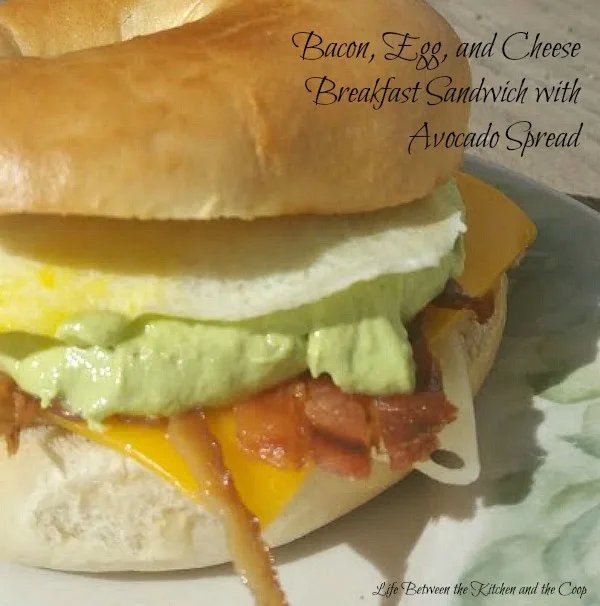 This is a quick and easy spinoff of my BLT Pizza recipe. It's perfect for those busy weeknights!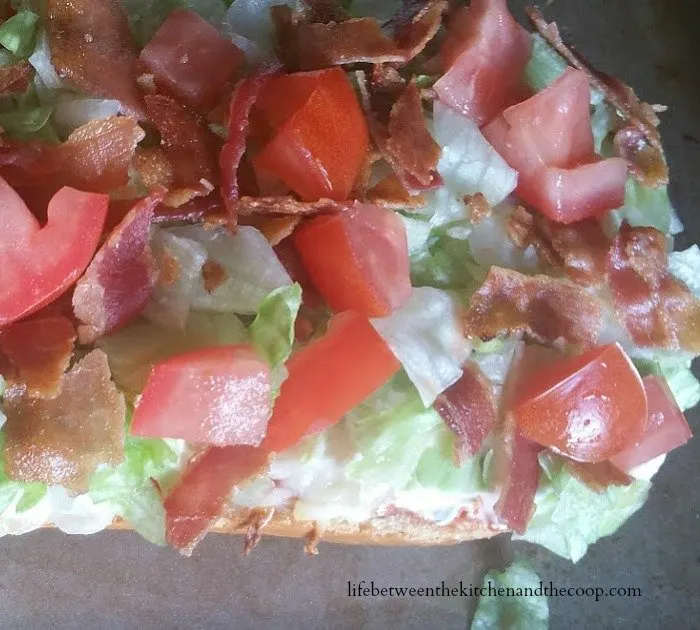 This BLT salad is cool and refreshing. Perfect for a summer picnic or barbecue side dish!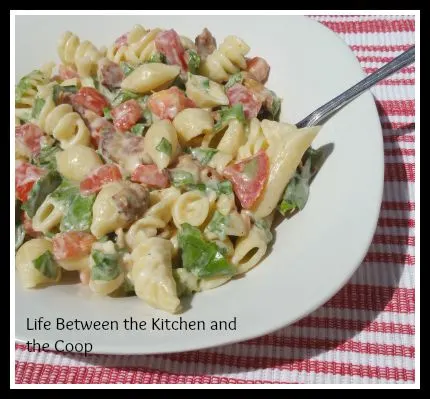 I love this cheesy soup in the winter! The bacon enhances the flavor. It's perfect for warming your tummy on a cold day!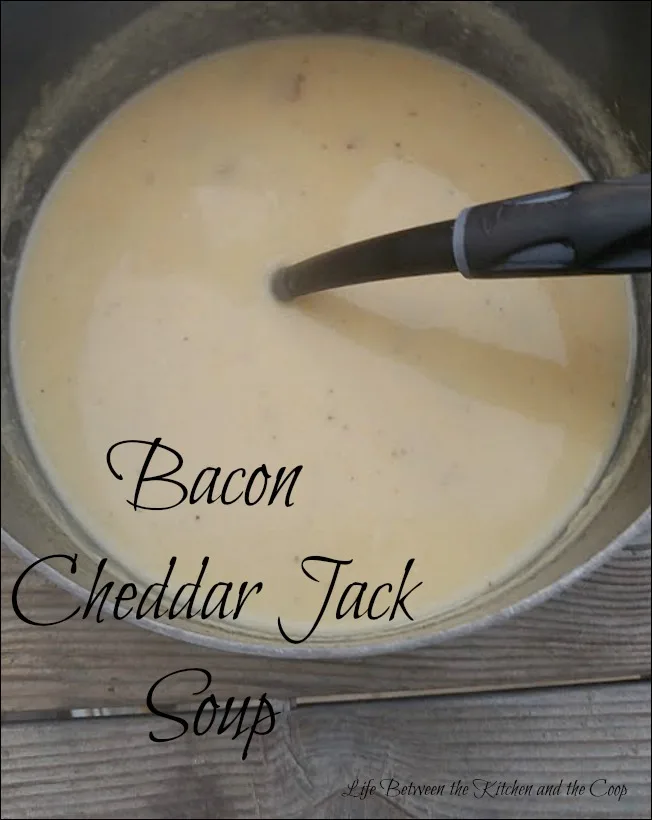 This post links to my top 3 favorite bacon recipes, which are all mentioned above individually.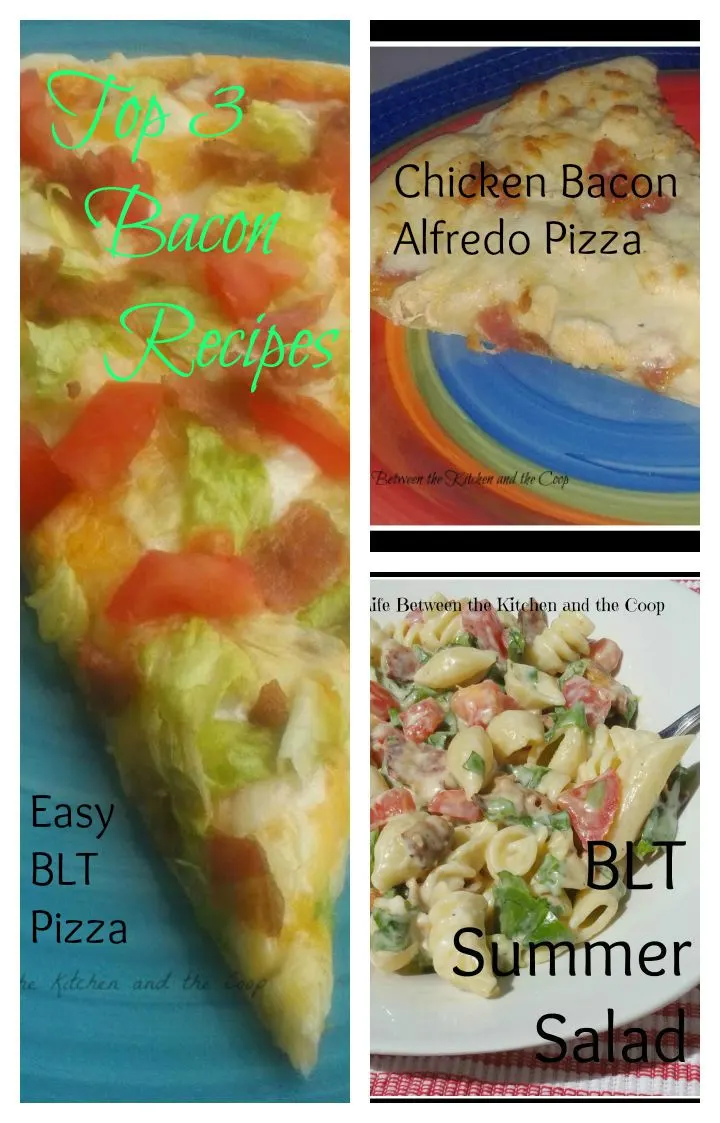 Do you stand at your stove frying your bacon? I don't! You should bake your bacon and save yourself some work!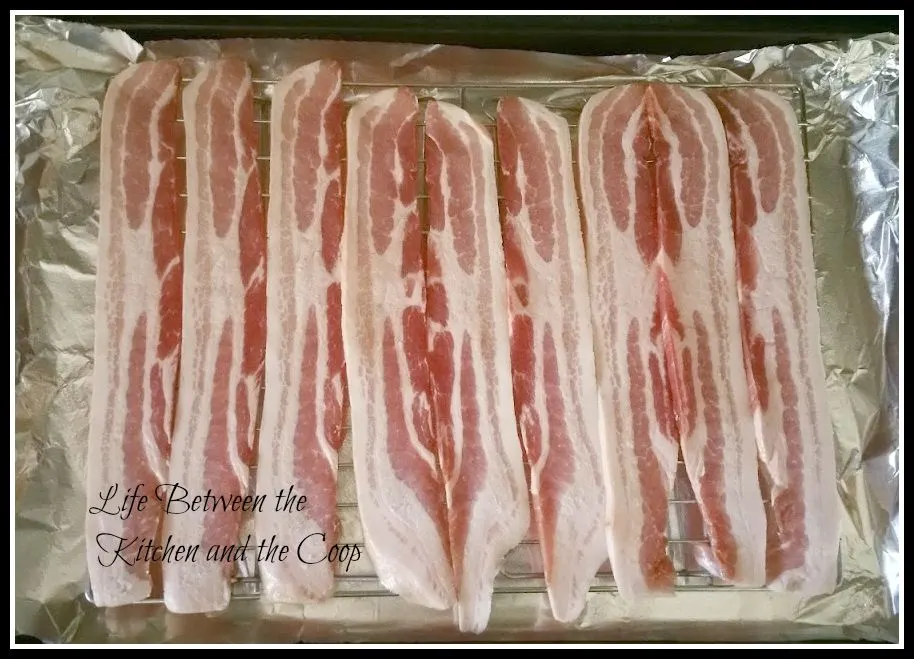 Tell me, what is your favorite thing to make with bacon?
See you next time!
Deb