Camping recipes are the most important part of planning a camping trip, don't you think? If you don't have good recipes for your camping trip, then you don't have good food! Just because you are away from your kitchen doesn't mean you can't do some good eating!
I have gathered some yummy recipes and other camping food ideas so that the food at your next camping trip is top-notch! Check out these great ideas for the perfect camping trip menu!
Camping Recipes and Food Ideas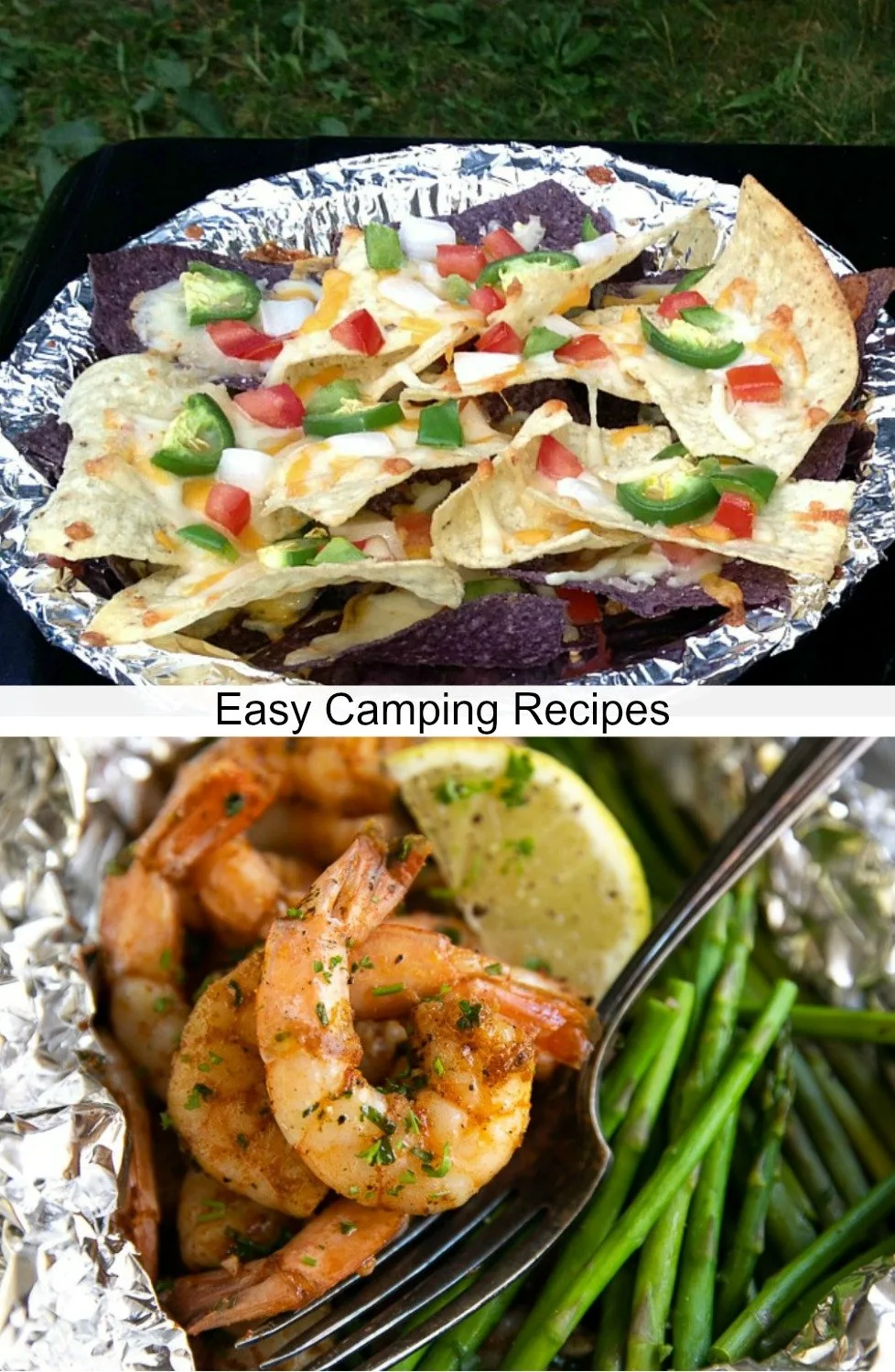 As you plan ahead, think about whether you are taking a camp stove, on a grill, or cooking over the campfire. Also, think about what size of cooler you will have and how many days you will be gone. Will you have access to more ice for your cooler to keep things cold when your ice melts? Those things will help you choose the most well-suited foods for your camping trip and which cooking utensils you need to take along.
Are you ready to check out my list of ideas and start writing your camping menu? Okay! Let's get to it!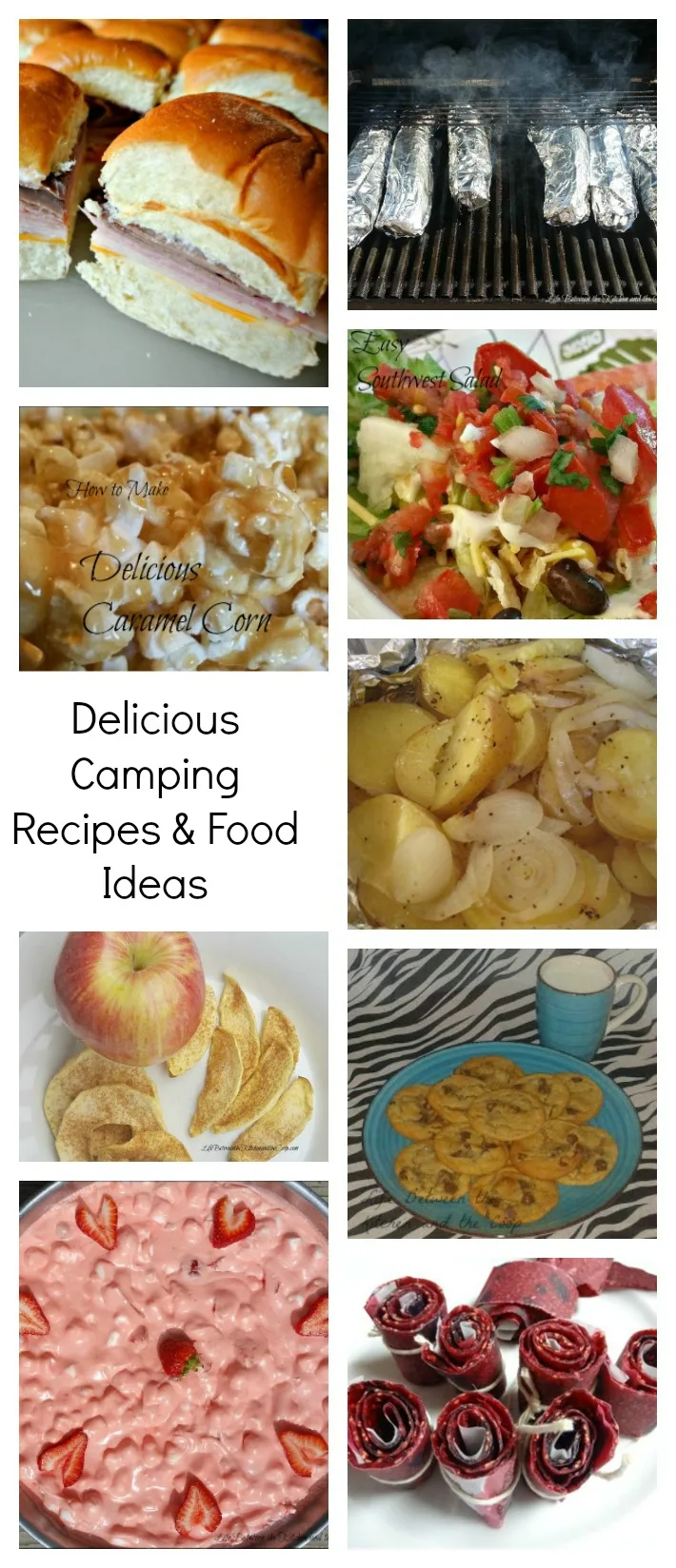 This post contains affiliate links.
Camping Dinner Ideas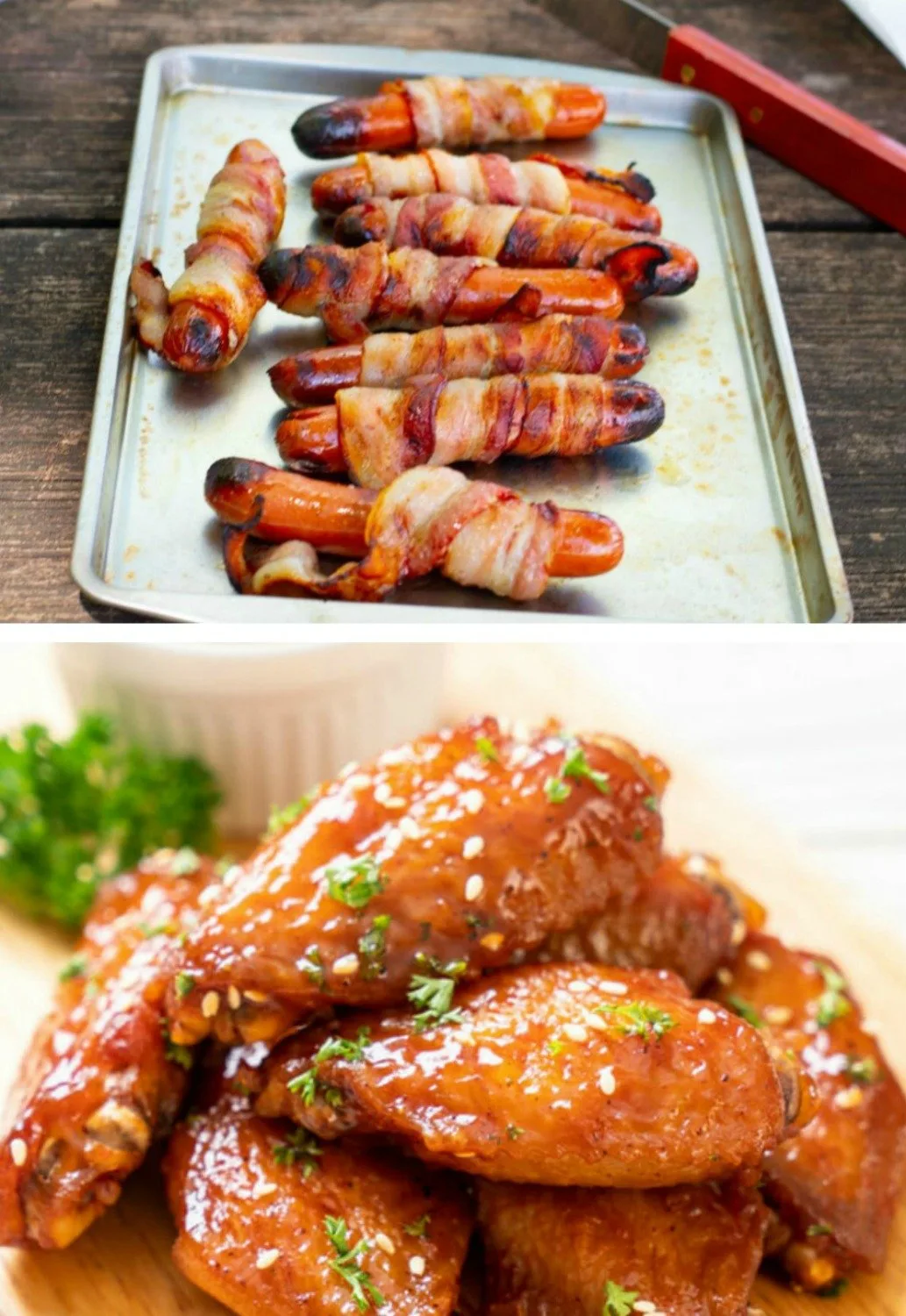 Campfire Bacon Wrapped Hot Dogs
Campfire Smoked Rotisserie Chicken
Pinchos Puerto Rican Marinated Chicken Kebobs
BBQ Bacon Chicken Dutch Oven Pizza
Baked BBQ Chicken Wings with Honey
Honey Dijon Chicken Foil Packet
Vegan Buffalo Chickpea Salad Sandwiches
Hamburgers (if you won't be eating it for a few days you may want to freeze it prior to putting it in your cooler)
Kielbasa
Hot Dogs
Bratwurst (with sauerkraut on it if you like…YUM!)
Tacos in a Bag (we did this at Yellowstone-just cook your taco meat, put in a Ziploc, squeeze out extra air, seal, and freeze. Put in the cooler with containers of toppings and tortillas when you are ready to go camping. You just warm the meat at the campsite.)
Camping Side Dish and Salad Ideas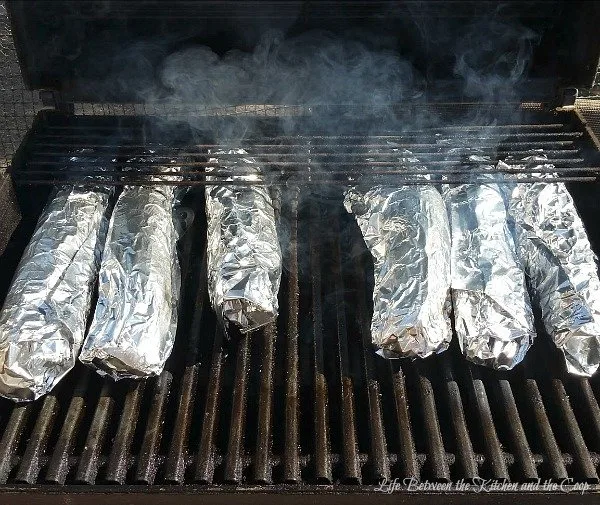 Campfire Zucchini Foil Packets
Foil Packet Grilled Vegetables
Easy Cucumber Tomato Salad with Cauliflower
Weight Watchers Campfire Grilled Vegetables
Pork 'n Beans
Camping Snacks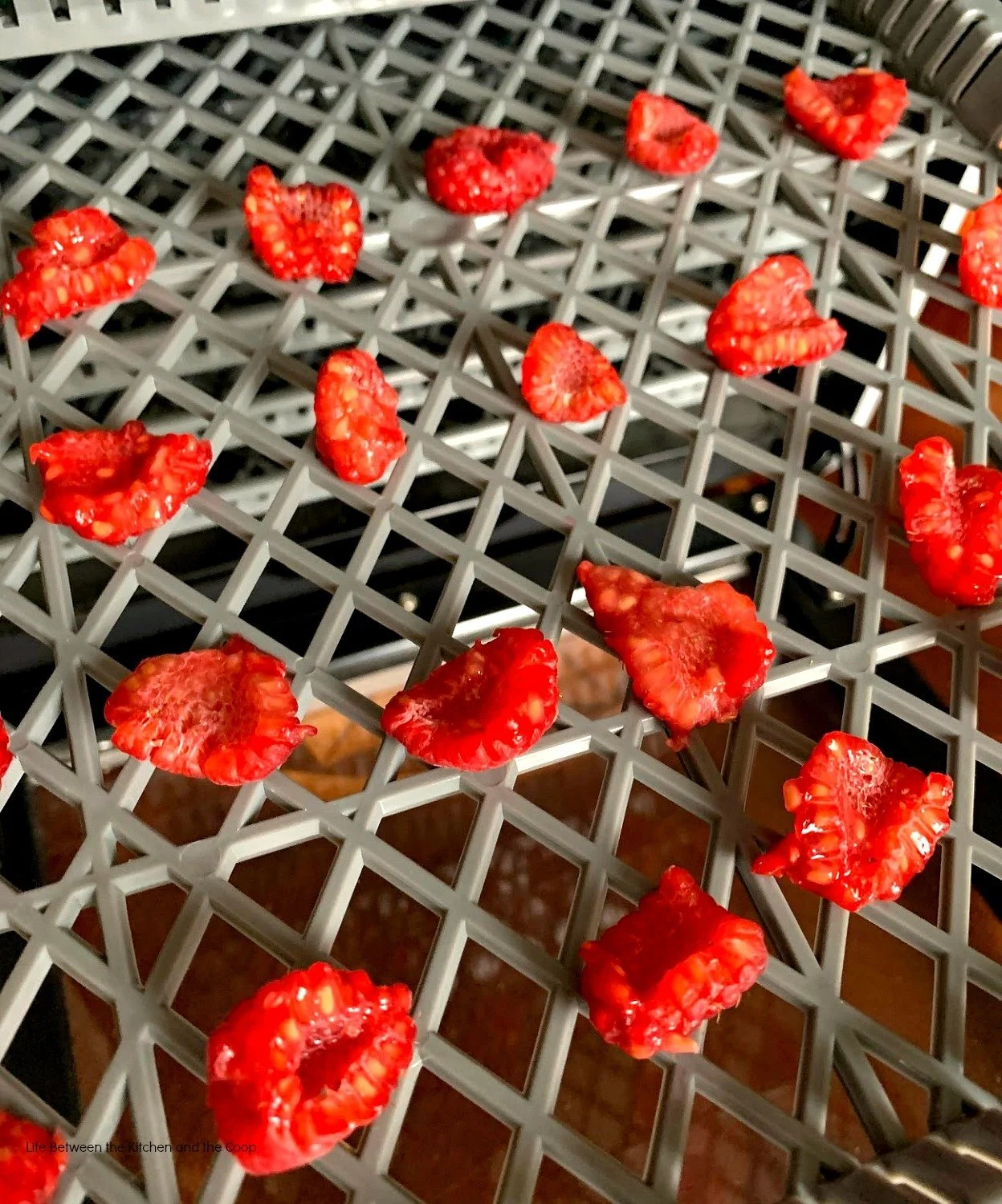 Jerky
Camping Desserts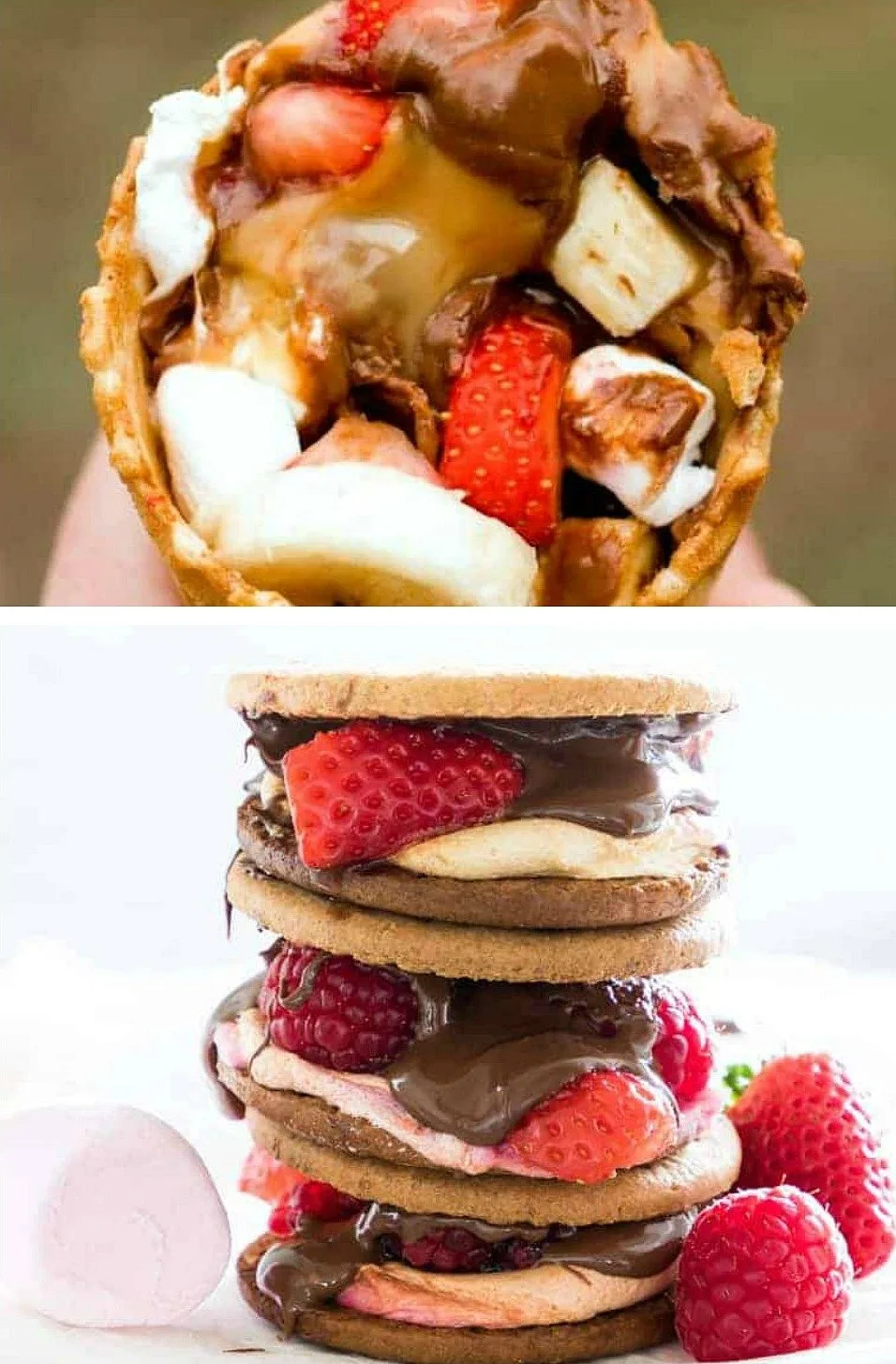 Camper's Delight Graham Cracker Dessert
Strawberry White Chocolate Chip Cookies
Camping Breakfast Ideas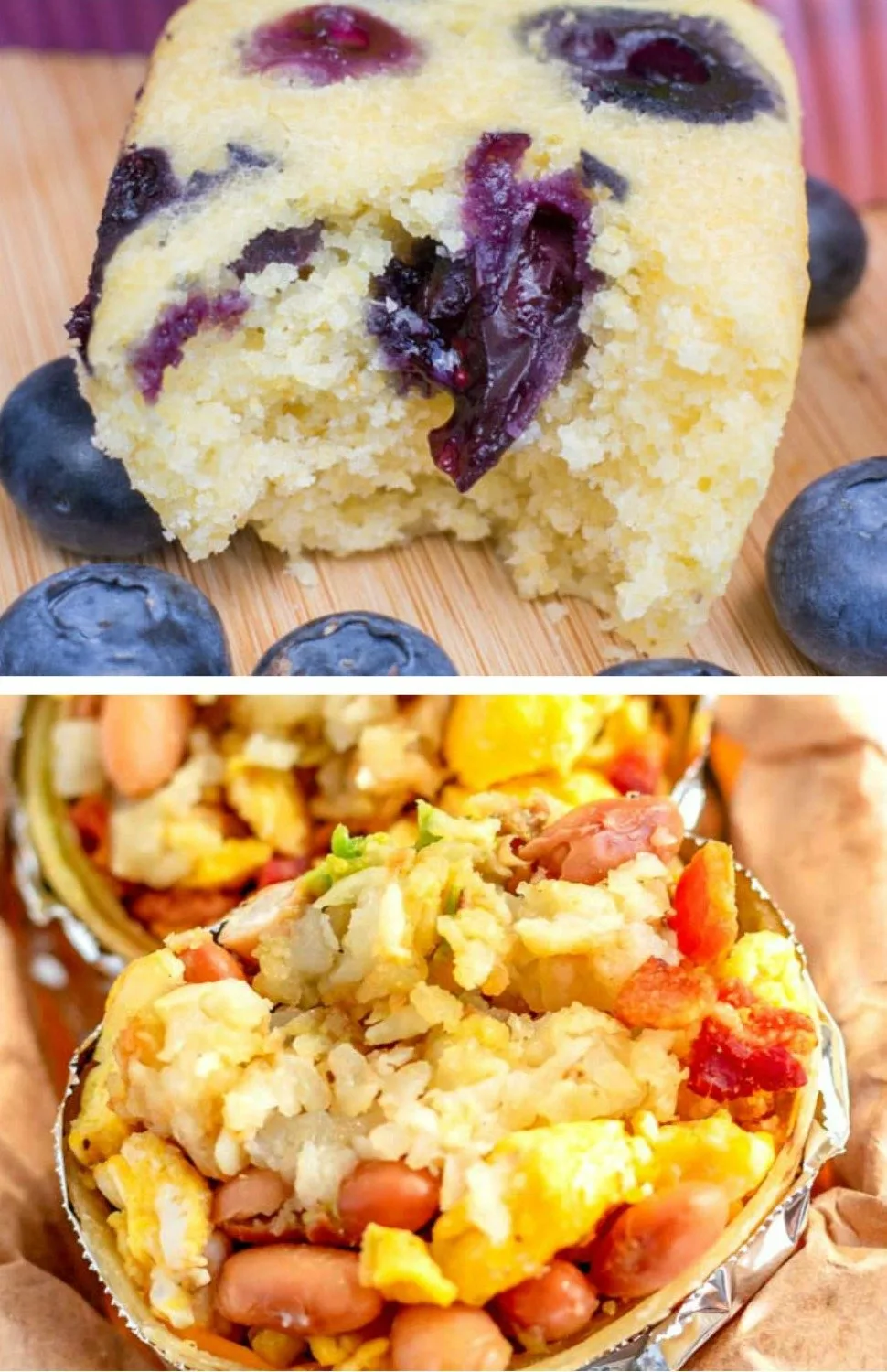 Freezer Breakfast Burrito Recipe
Solar Oven Blueberry Cornbread Muffins
Bacon
Breakfast Sausages
Pancakes (Krusteaz mix is quick, easy, and yummy!)
Granola bars
Fresh Fruit
Granola
More Great Camping Food Ideas
Whether you are camping at Yellowstone or a campground close to home, great camping food is a key ingredient to an amazing camping experience, don't you think?
Want more great camping recipe ideas? Check out The Outdoor Adventure Cookbook by Coleman!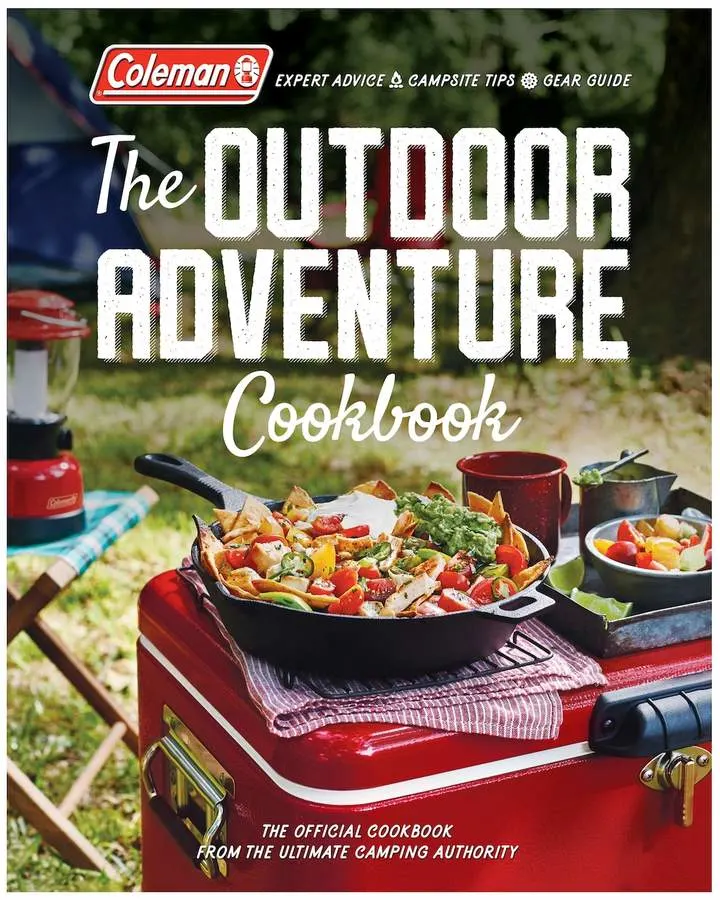 Have fun camping! See you next time!
Deb