Right around this time of year is when I start making my Christmas treats. What? Christmas recipes already? That's right. You heard me. I start making my Christmas treats in October. And I have LOTS of favorite recipes!
Why? Well, my personal experience is it gets close to Thanksgiving life gets insanely busy with family get-togethers, Christmas shopping, and holiday activities, so why not get them done early??? All that I do is put my Christmas treats in freezer storage bags, press out the extra air, seal them, and then they are all ready!
I take them out the day before whatever event I want to use them for and – voila! They are ready with no stress for me! You should definitely do it and make your holidays less stressful. 🙂
Christmas Recipes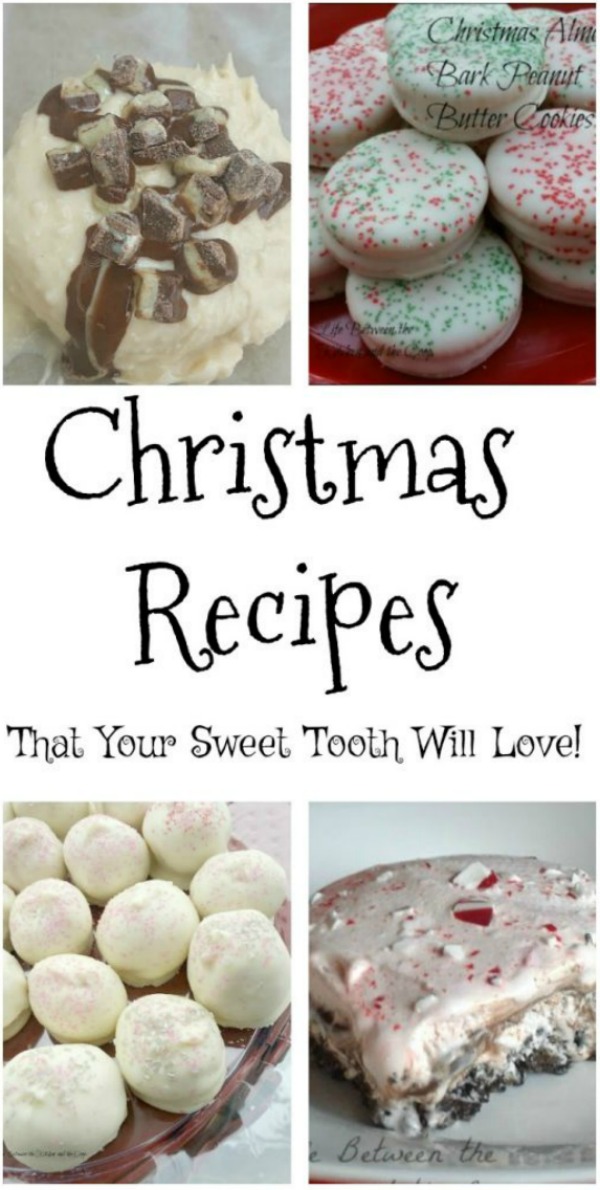 Here are some of my favorite Christmas treats (and a few other Christmas recipes your sweet tooth will love!
Christmas Treats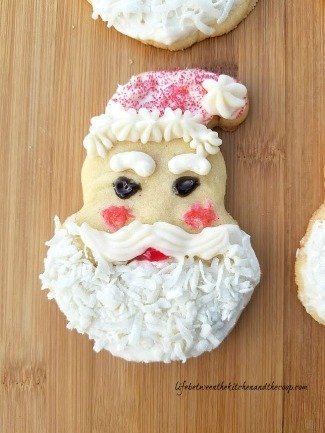 Mint Chocolate Almond Bark Christmas Cookies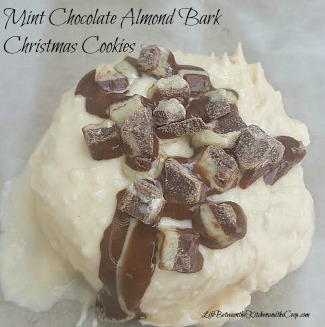 Christmas Peppermint Chocolate Chip Cookies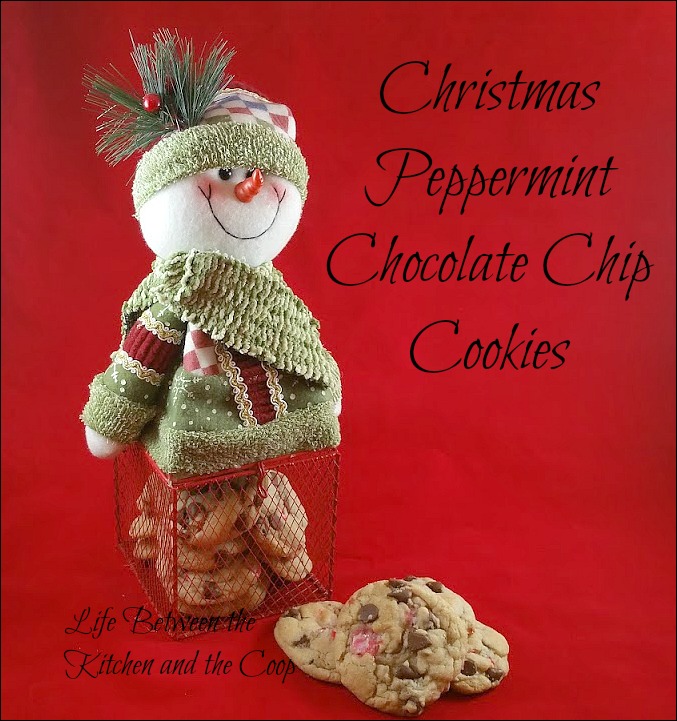 Almond Bark No Bake Peanut Butter Balls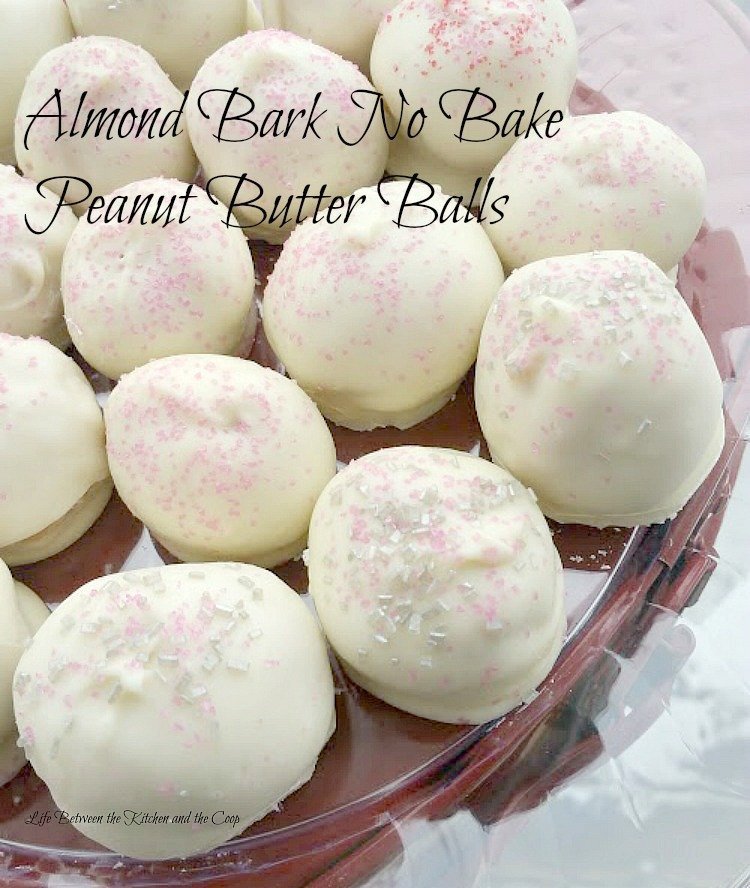 Almond Bark Peanut Butter and Ritz Christmas Cookies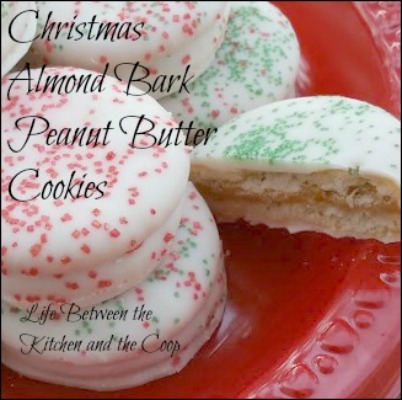 Christmas Chocolate Peanut Butter Candy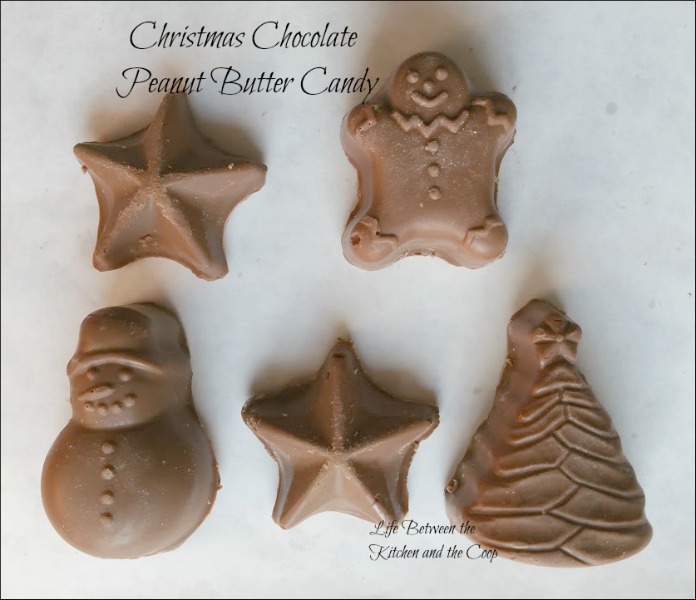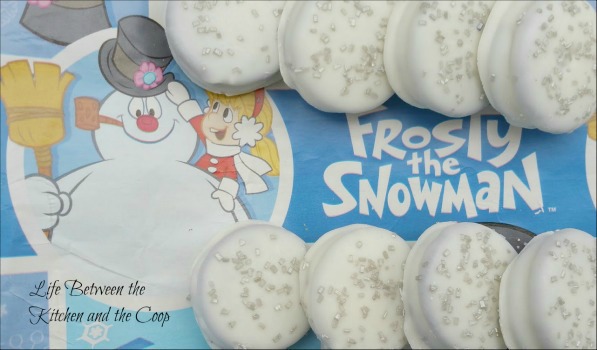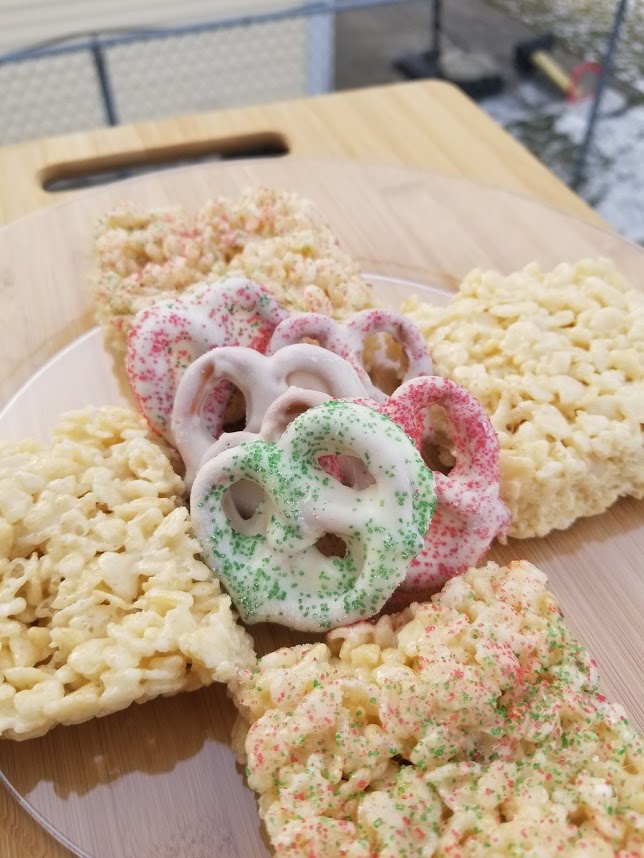 Peppermint Cream Cheese Frosting Recipe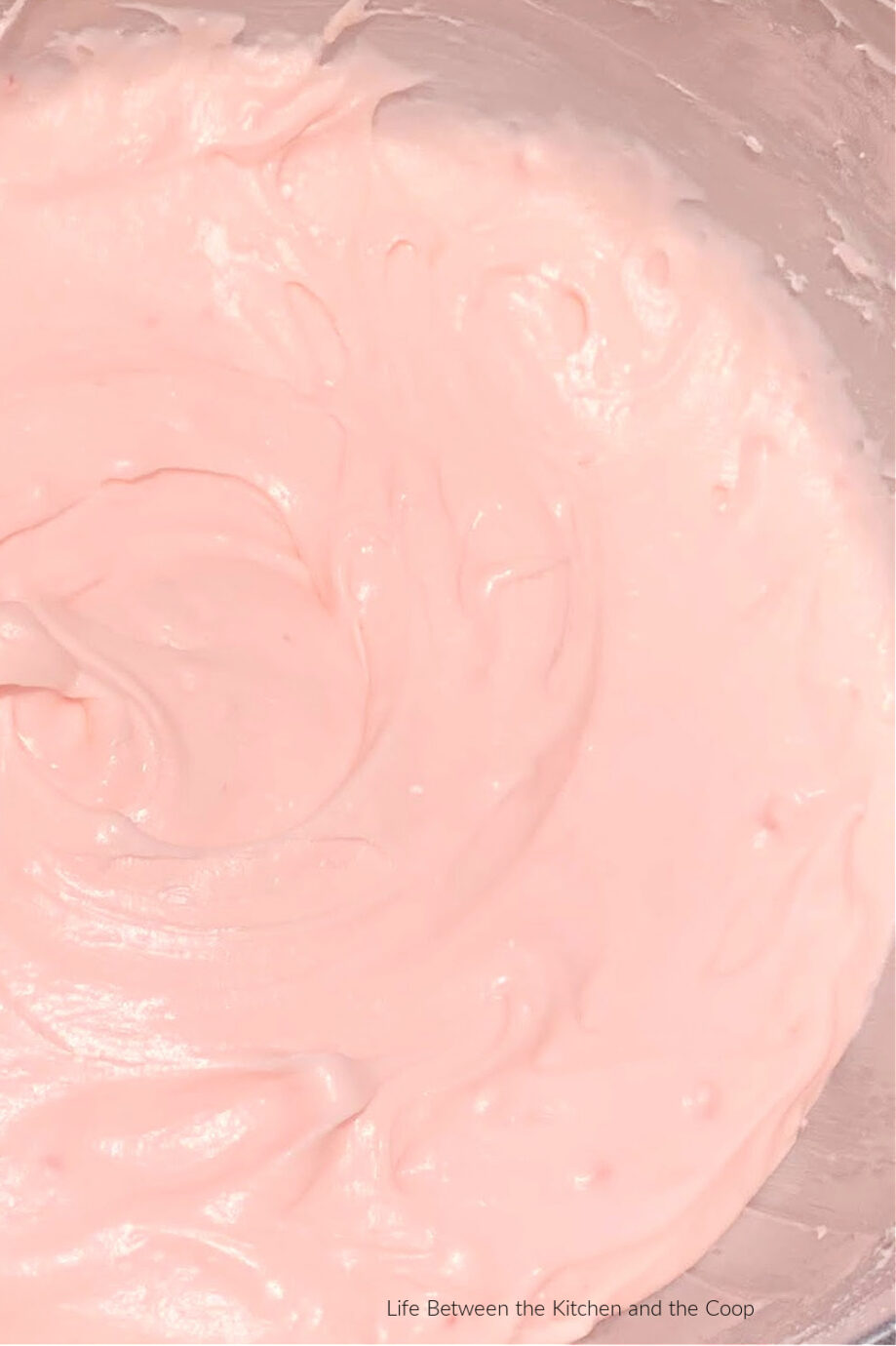 Christmas Almond Bark Pretzels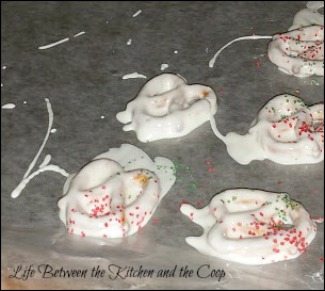 Easy Butterscotch Haystack Treats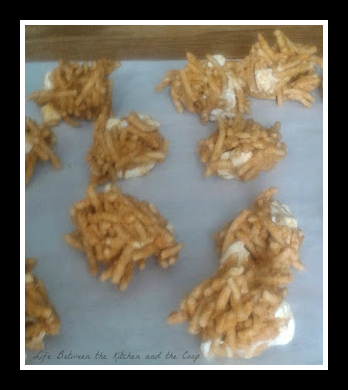 Share these sweet holiday treats with your friends. Sharing is caring!
[bctt tweet="Check out my favorite #Christmasrecipes! #holidayrecipes #holidays #Christmas https://www.lifebetweenthekitchenandthecoop.com/christmas-recipes/" username="KitchenNTheCoop"]
Christmas Ice Cream Desserts
Christmas Peppermint Ice Cream Dessert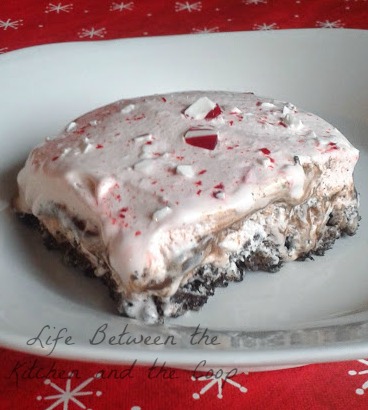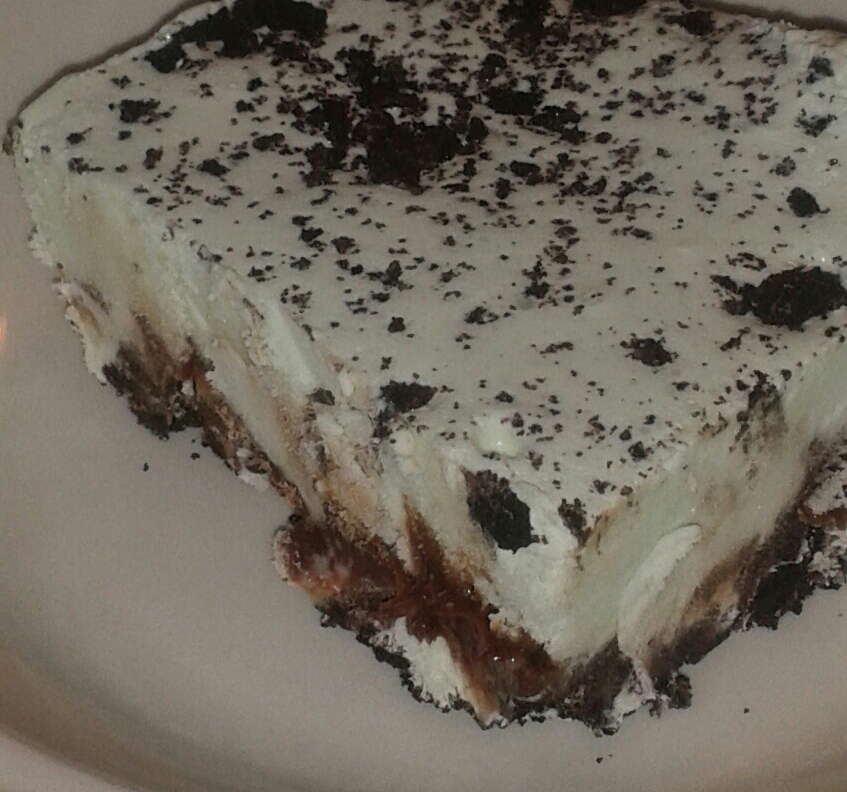 Other Christmas Recipes
Besides all of the yummy Christmas goodies, here are a few other favorite Christmas recipes that will make your sweet tooth happy!
How to Make Delicious, Frothy, Coffee Shop Hot Chocolate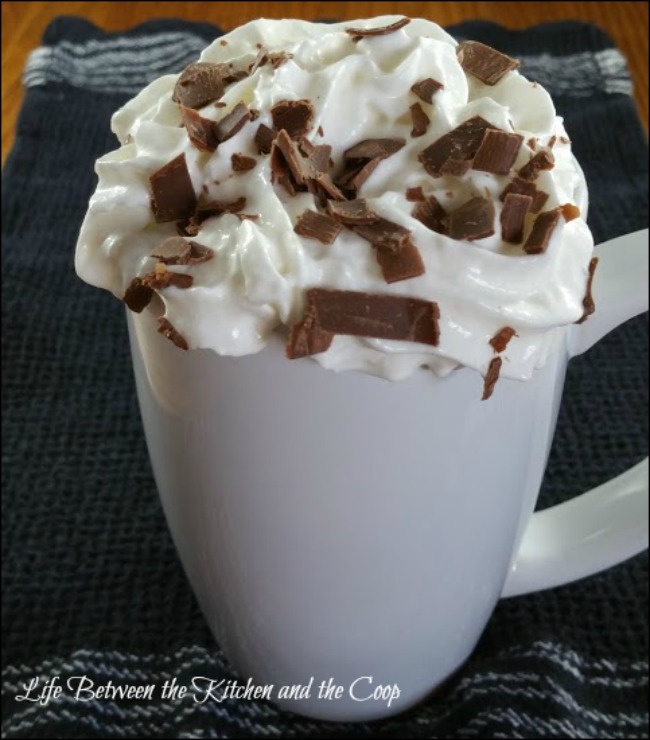 (So good, seriously!)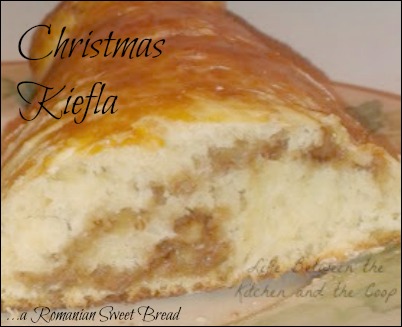 Kiefla (a Romanian Sweet Bread)
This one is a family tradition!
If you are looking for an amazing glaze for your Christmas ham, I have a recipe you must try! My former mother-in-law gave it to me and it is AWESOME!
Brown Sugar Apple Glaze for your Christmas Ham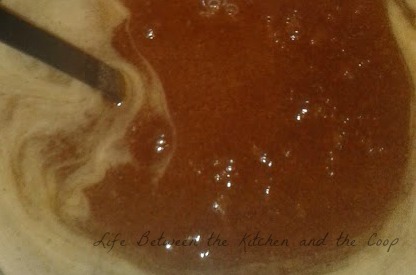 I hope this has wet your appetite for all things Christmas…it's coming soon!
See you next time!
Deb

3 Emergency Prep Tips!
I can tell you three things that you can do THIS WEEK to have better emergency preparedness in your home!