I didn't really intend to write this post about how to save money fast, but I went to the grocery store yesterday morning. As I walked the aisles looking at the things I usually buy, I was flabbergasted by how much everything cost!
Managing money has always been an important homemaking skill, but now it requires some real strategy! I put together this post to share some money saving tips and tricks I've learned over the years in the hopes it will help some of you who might be struggling financially.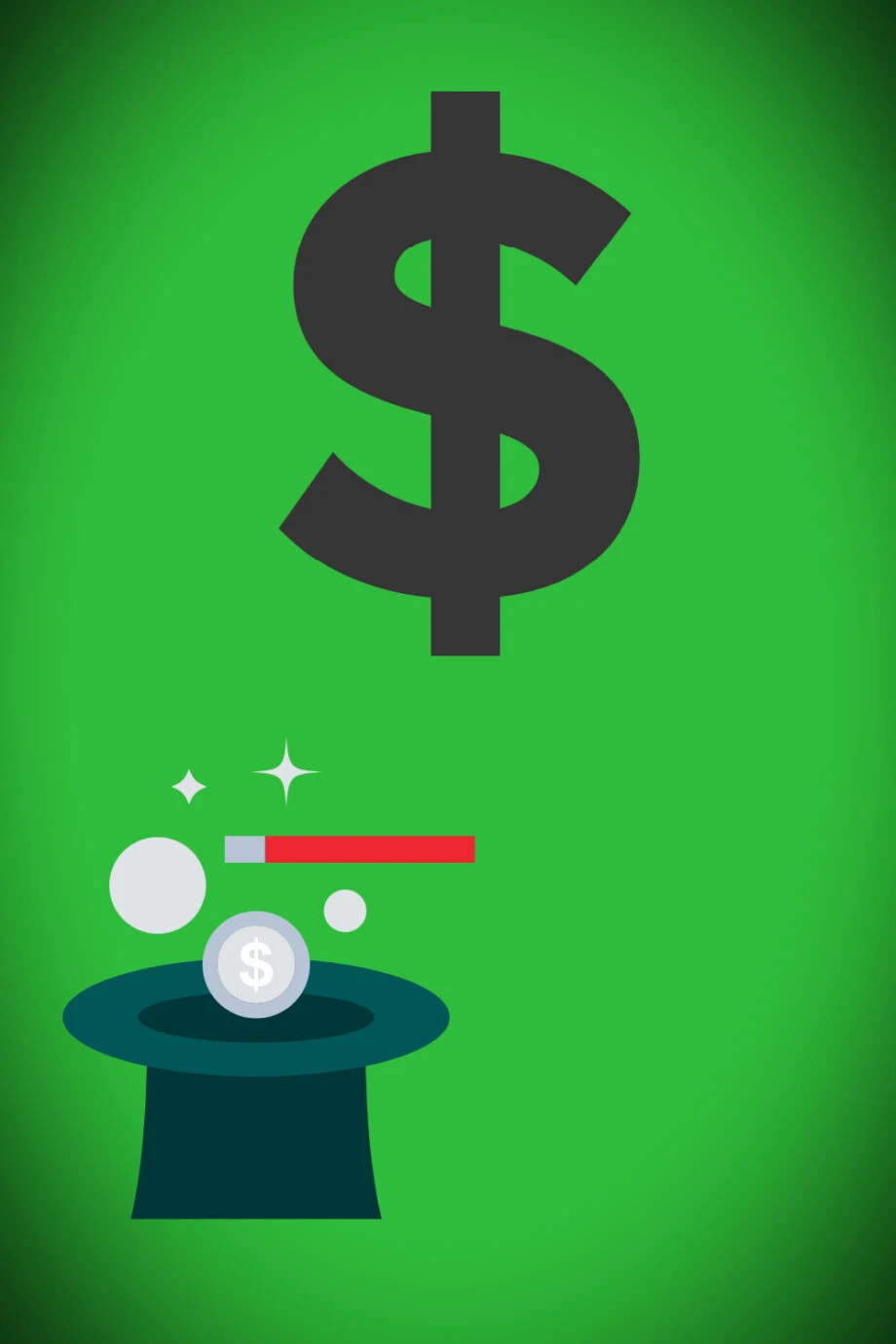 This post contains ads.
Grocery Money Saving Tips
Save Money on Groceries Shopping Sales
That doesn't mean buy things just because they are "on sale". It means check out the sales, but you should only purchase the things that are truly a good deal.
That might mean checking unit prices or making price comparisons with other vendors. It's imperative that you make sure the sale price is really a good deal.
An important part of saving money when you shop is knowing what things usually cost (which is kind of tricky right now since prices have been going up like crazy)! If you purchase an item because it is "on sale", but the price was inflated to begin with, you aren't saving any money!
If you are buying something that you don't buy frequently, be sure to check out prices at other stores to compare and determine if it is actually a good deal.
If you are looking at prices in other stores, be sure to factor in the cost of gas (which is also crazy expensive right now) and the value of your time. It is a balancing act, but you can do it!
Save Money Buying Meat
You can save money on meat by getting the less expensive cuts. Getting poultry like chicken rather than beef will also help keep the grocery bill expenses down a bit.
By checking the meat department first thing in the morning, you can sometimes get discounted meat that is nearing it's "sell by" date. You could even check with the butcher at your grocery store and find out if there are specific days or times of day that they put out discounted product.
Stocking up on meat and freezing it is a great way to save money building food storage!
Plan your grocery list around sale ads
Stock up when items are on sale at rock bottom prices. You can buy enough to get you by until the next time the item will be on sale at that deep discount (typically 3-6 months).
Save Money by Shopping Case Lot Sales and Warehouse Stores
This can be even better than shopping the regular "on sale" items. Shopping case lot sales is a habit of mine. My grocery store has them a couple of times a year! Never heard of a case lot sale? It just means that you buy a case of an item to get it at a lower price. I buy my peanut butter, black and pinto beans, canned vegetables, and other staples for my food storage that way.
Save Money on Food by Having Meatless Meals
Meatless meals a couple of times a week are a great way to save money on groceries because meat can be expensive! Instead of meat, build your meal another form of protein . That can be done with easy meals such as quiche, bean soup, and egg salad sandwiches. They can be satisfying meals and are pretty inexpensive!
Save Money Buying in Bulk
Check out unit prices on products at warehouse stores like Costco or Sam's Club. Not everything is cheaper at those stores, but if the unit prices say it's cheaper than your regular grocery store and it is something that you use, get it!
Save Money Buying Produce
Watching for reduced prices in the produce department can save you money. Even if you think you can't eat it all before it is no good- you can can it or dehydrate it for your food storage. That will prolong its shelf-life!
There are also some places where you can pick your own produce to get cheaper price!
If you shop for your produce at Sprouts, be sure to check out their app for savings, too!
Saving Money by Eating at Home and Planning Your Meals
When you plan meals for the week, you are more likely to eat at home. Plan your meals, make a grocery list, and make sure you have all of the ingredients on hand. Eating at home is which is obviously cheaper than dining out.
To save even more money, plan your meals around the food you get on sale (rather than paying full price for things you need to make a specific meal.) EAT your leftovers. Don't throw them away. That is wasted money!
Order Food Online to Save Money
If you love the convenience of grocery delivery, it might be worth ordering your groceries online through Amazon Fresh or your grocery store's delivering service. Check it out , but know that it will cost you a bit more to have that convenience.
Saving Money by Cutting Back on Expensive Coffee Shop Drinks by Making Them at Home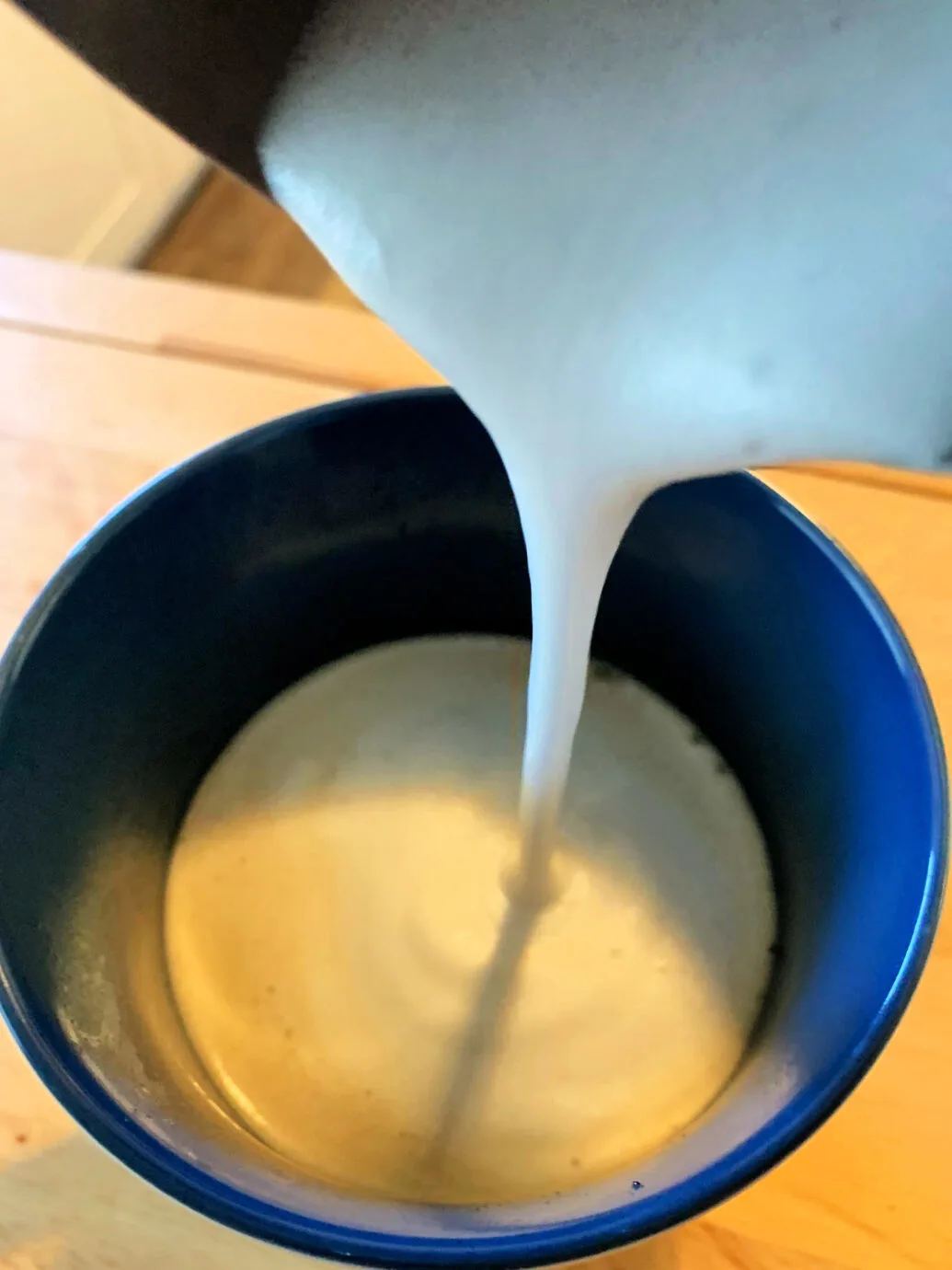 We all know that coffee shop drinks are over priced, but we just can't stop going there, plunking down our five-ish bucks, and getting that cup of satisfaction. Or can we? A splurge every now and then is okay, but if you are doing that every day it really adds up to a lot of money. Well, stop it right now!
If you can't say goodbye to your cappuccinos and lattes, click here to check out the Keurig K-cafe Special Edition machine. You can make your cappuccinos and lattes at home SO much cheaper!
Non-Grocery Money Saving Tips and Tricks
Save Money by Shopping Store Clearance
Shopping clearance sections is another great way to save money, especially for non-grocery items! That is a useful tip whether shopping in the store or online. It keeps more money in your pocket where it belongs!
When I shop online I make sure I look at clearance items because I try to be a frugal person. Never sought out clearance online before? Let me help you out: You can click on any of the store names below to be taken directly to their clearance/sales page:
Save Money by Buying Second-Hand
There are lots of great deals to be had at thrift stores if you are willing to spend some time looking through things to find them.
Sometimes I walk away from a thrift store with a great deal I get really excited! Over the years, we have gotten a snow blower for $25, a treadmill for $10, a bike for $10.
You can find gently used clothes on ThreadUp and Ebay, too!
Another way to save money with second hand is to pair up with another family who use similar sizes as your family and trade hand-me-downs with them.
Some churches will even do clothing exchanges, which can also get you some great freebies! If yours doesn't, maybe you could pitch the idea!
Ways to Save Money Using Coupons
There are lots of amazing money saving apps that do a lot of the couponing work for us! There is Target Circle, Walmart and Smith's have their own apps, and so on. If you don't shop at one of those stores, check with your local grocery store to see if they have an app to help save you some money!
There are apps for more than just groceries! Apps such as RetailMeNot, Ibotta, Ebates, Groupon, Flipp, Receipt Hog, Checkout 51, Mobisave, and others can save you a bunch on clothes, services, and activities! There are also Facebook groups like Hip2Save that will tell you about great deals!
If you don't have a smart phone, you can also download grocery coupons from coupons.com and grocery coupon network!
Saving Money with the Target REDcard
At Target, if you get a Target REDcard, you automatically get 5% off of everything you buy. It's amazing!
Are you thinking, "I don't need another credit card." Well, you are right!
Target has the option to get a debit REDcard. It functions like a debit card, taking funds from your bank account, but you still get 5% off of your Target purchases! I love it!
Plus…you can pair your Target REDcard with Target Circle and Target's sales for even more savings!
Saving Money by Shopping After Holiday Sales
Did you know that you can get holiday decor much cheaper the day AFTER the holiday? For example, a couple of days after Christmas, I got Christmas decorations for 50-70% off! You can also get chocolates cheap the day after Valentine's Day or Easter!
Of course, the day after Christmas you can also get lots of items at a discount almost everywhere!
Save Money by Gardening and Preserving Produce
Produce can be expensive. Starting a garden is an awesome way to save your dollars! Once you have grown produce in your garden, you can preserve whatever you can't eat right away by canning, dehydrating, freeze-drying, etc.
Saving Money at the Movie Theater
If you like to go to the movie theater, check to see what deals your theater offers. Some theater chains have apps or clubs that can save you money. Some send emails with discounts for concessions. Going to the movies gets expensive, so save every dime you can!
Saving money by Negotiating Your Bills
Did you know that you can sometimes negotiate cheaper prices on some monthly bills? I do every year with the cable company. It's annoying to take the time to do this, but when they want to overcharge, I just call and politely remind them I can get my TV services elsewhere.
Another reminder-be sure to pay bills on time to avoid late fees!
You can also check out Truebill's app to watch for recurring monthly charges that you no longer need!
Save Money by Making Clothes Last Longer
How can you make your clothes last longer, you ask? Here are some ideas:
Only wash your clothes when necessary.
Wash on delicate cycle for more delicate fabrics.
Pre-treat stains to avoid having to throw out clothes.
Spray WD-40 on a grease stains before washing the clothes to get them to come out.
Pre-treat with hairspray to get pen marks off of your clothes.
Ways to Save Money with DIY (Do It Yourself!)
Doing things yourself can save you money in infinite ways. Use your imagination! Here are a few ideas:
Refinish old furniture rather than replacing it.
Mend clothes that have small rips in the seams rather than replacing them.
Try doing some small household repairs. YouTube can be helpful!
Grow your own food and preserve it to save money.
Paint interiors yourself instead of hiring it out.
Other money saving tips
In larger cities, CityPASS can get you great deals on attractions/venues.
Shop by unit price (price per ounce, etc). The larger items aren't always cheapest!
Book Scouter is a website on which you can buy and sell used textbooks and books.
The dollar stores sometimes have good deals on things like cleaning supplies, spices, etc. (Know your price points and which items are quality items!)
Make and keep a written budget (I admit I struggle with this one.)
Buy a modem, instead of renting it. (Check with your internet provider , but you are probably paying to rent it!)
Energy efficient homes save money on energy bills. Talk to your local power company for tips!
If your neighbor doesn't pick the fruit from their tree, ask if they mind if you pick it. If there is a lot, preserve it!
Borrow movies or books from the library. Don't buy them or pay to rent them! You can often reserve what you want ahead of time online.
Try to only go to the store once a week.
Don't spend money on things that you can't afford.
Avoid using your credit card-they charge interest! Keep it for emergencies.
Avoid grocery shopping when hungry. It leads to impulse buying.
Use Honey, an online browser extension, to get the best online coupon codes.
Shop at the outlet stores. You can get great deals! Check out their clearance sections for the best deals!
I hope that these ideas help some of you stretch your budget. If you have a tip for saving money that I didn't list, please share it in the comments so that we can all learn from you!
See you next time!
Deb