Sharing is caring!
Yeah…so that integrating the new chickens thing…not so much working out there. One of our younger chickens (who has earned her place as my new favorite), Jemima, was apparently pecked pretty good by the older hens. She is a bit wounded now, so we had to bring her to "hen hospital" (a crate in the bathtub!). At the hen hospital, she gets 24 hour nursing care 🙂
Poor Jemima 🙁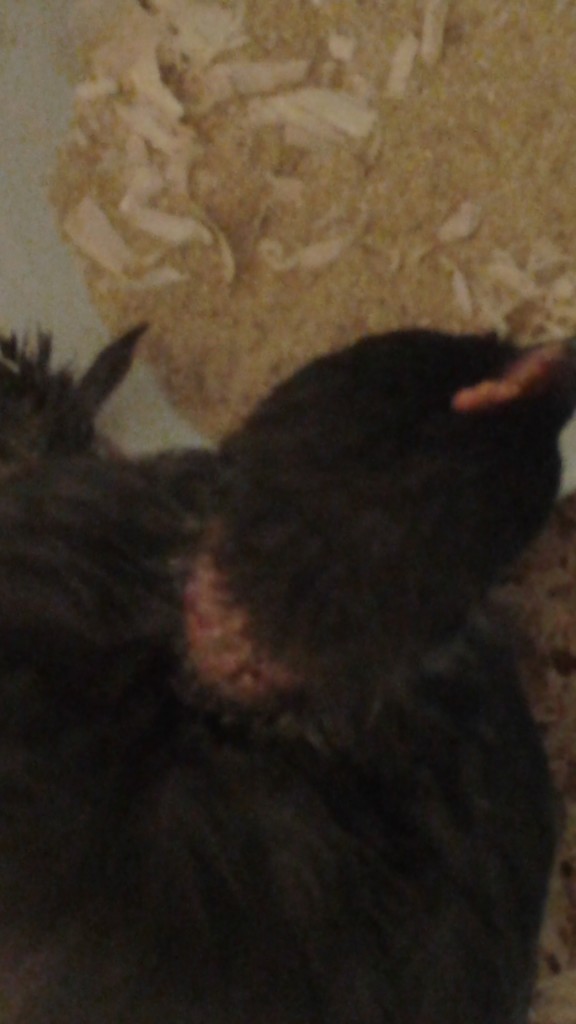 Problems Integrating Chickens
Here she is at the hen hospital after problems integrating the chickens…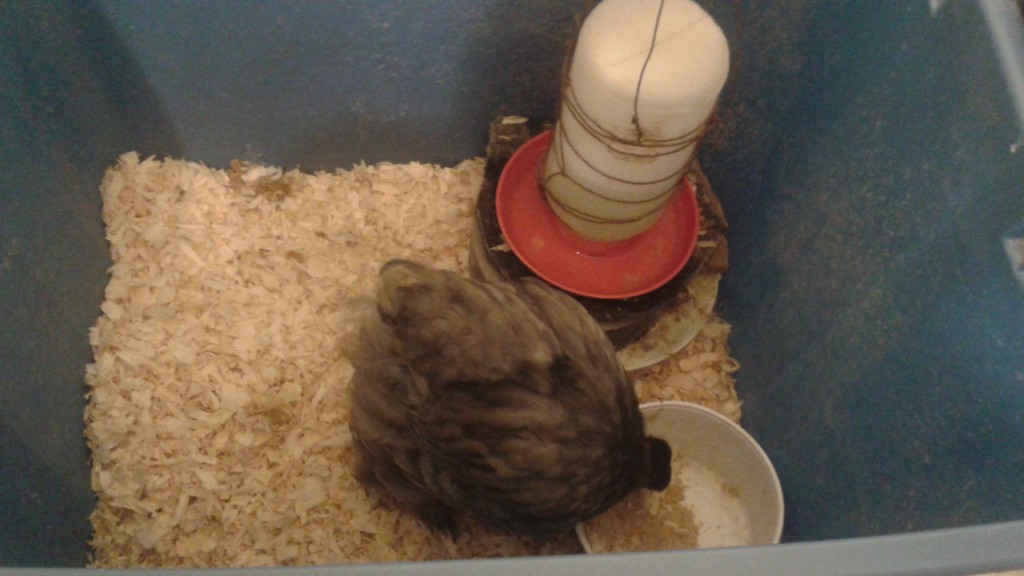 What to Do If a Chicken Has Been Injured by Other Chickens
Now we have to let her heal away from the other chickens…in case you didn't know it…if chickens see flesh wounds, they will continue to peck at them. Since we had to keep her isolated, having her in the house at least allowed her some human interaction.
Since Jemima has a wound we need to care for, my husband went to Cal Ranch and got some Vetericyn to help the wound heal. The guy at the store recommended it…said he has even used it on himself!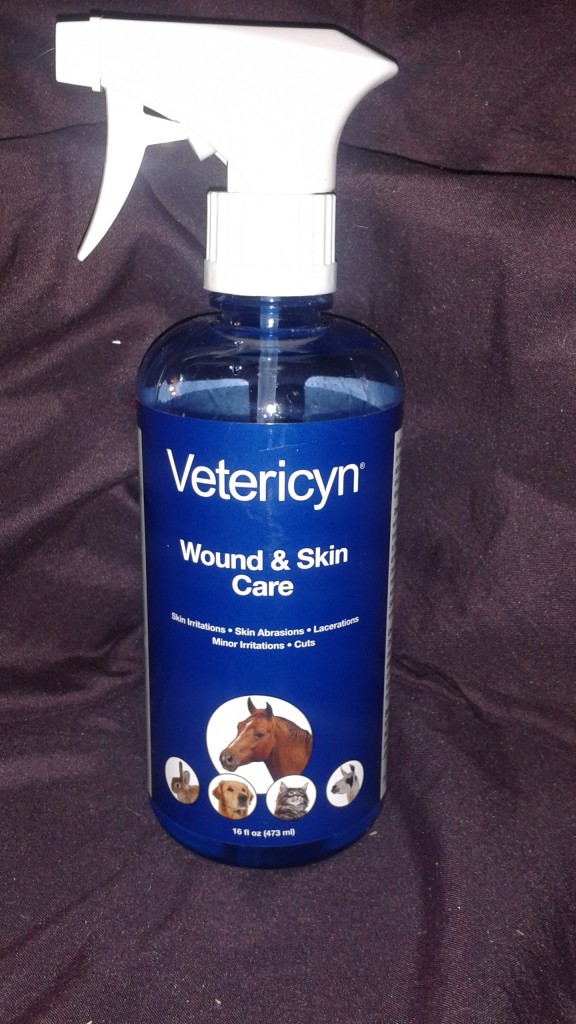 Have any of you ever used this stuff? It seems to be working in terms of preventing infection, but the sticker shock! Sheesh. $40 seems pretty steep to me. What do you use to prevent infection when you have an injured chicken?
As a precaution, we moved the other two younger hens to a separate area as a precaution…perhaps we will wait until they are a little older to try to integrate them in with the older girls!
See you next time!
Deb
P.S. Come and Follow Me on Bloglovin'!
3 Emergency Prep Tips!
I can tell you three things that you can do THIS WEEK to have better emergency preparedness in your home!
Sharing is caring!