Thanksgiving has come and gone already, with Christmas and New Year's Eve just around the corner! This amazing collection of festive cheese ball recipes has something for all of your holiday appetizer needs (whether you are entertaining or you want a yummy snack all for yourself)! Of course, when it comes to Christmas recipes you want it to be perfect!
Cheese Ball Recipes
I pretty much love anything with cream cheese in it, but cream cheese appetizers like cheese balls are among my faves! With the holidays coming, I just had to have some bloggers friends share some of their favorite cheese ball recipes with me so that I could share them with you!
Tip: If you are looking for a way to serve your cheese ball at a party or other gathering, be sure to check out this affiliate link for this gorgeous personalized appetizer serving board!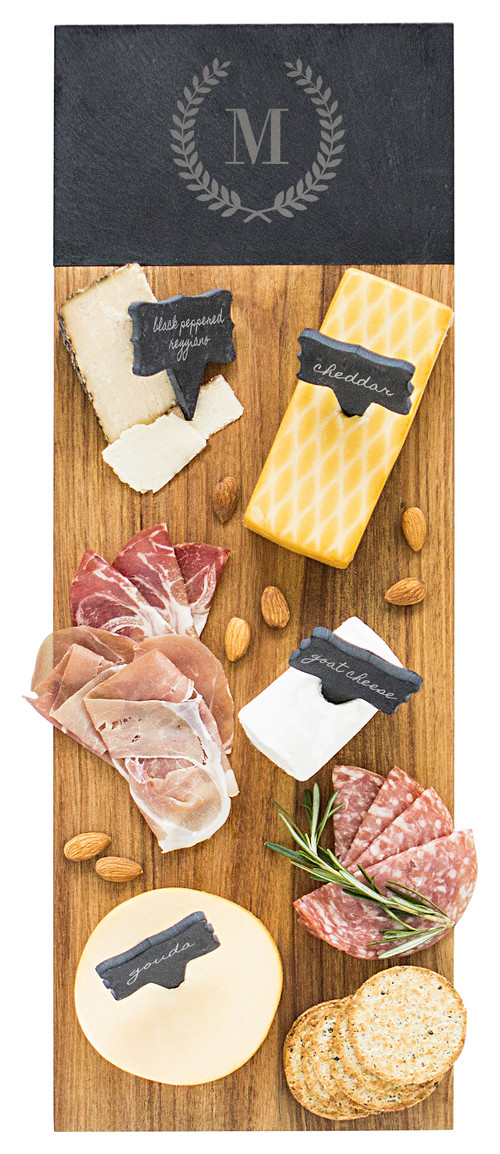 Is your mouth watering yet? Let's check out those cheese ball recipes!
Cheese Ball Appetizer Recipe Ideas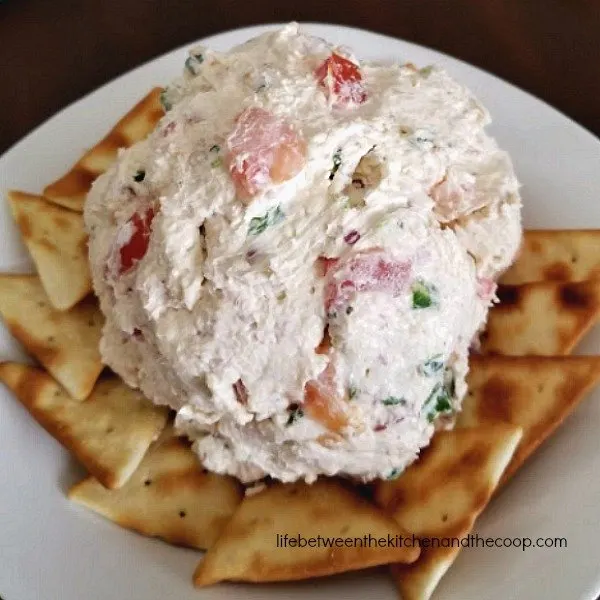 And more yummy cheese balls…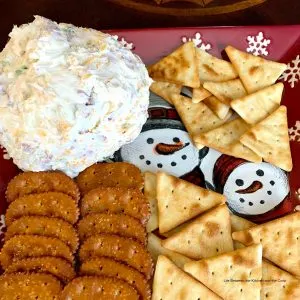 Green Onion Cheese Ball with Salami and Cheddar Cheese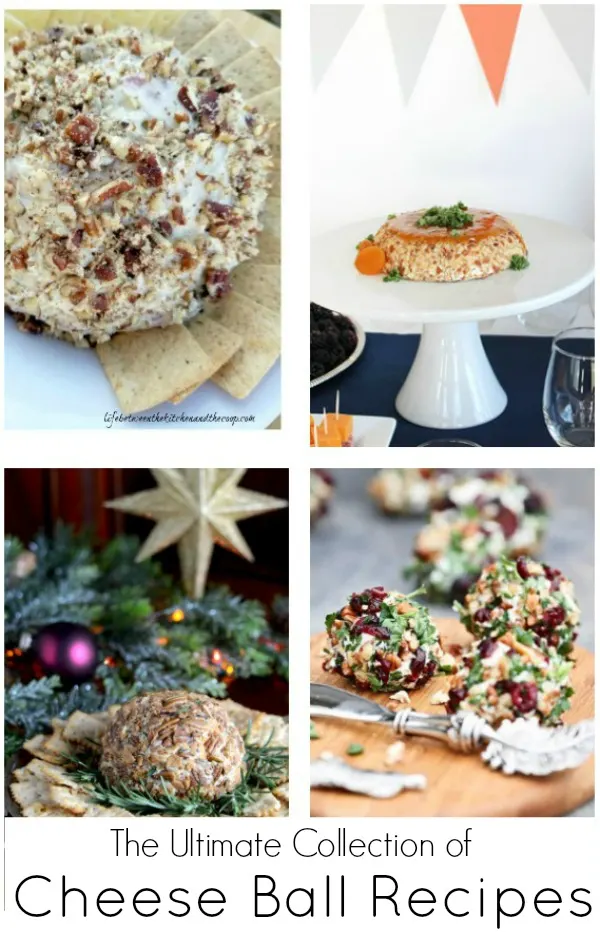 Bacon, Avocado, and Salsa Cheese Ball
Cheese Ball with Pecan and Cranberries
Easy Cheddar Cheese Ball with Butter-Roasted Apple Chips, Pecans, and Rosemary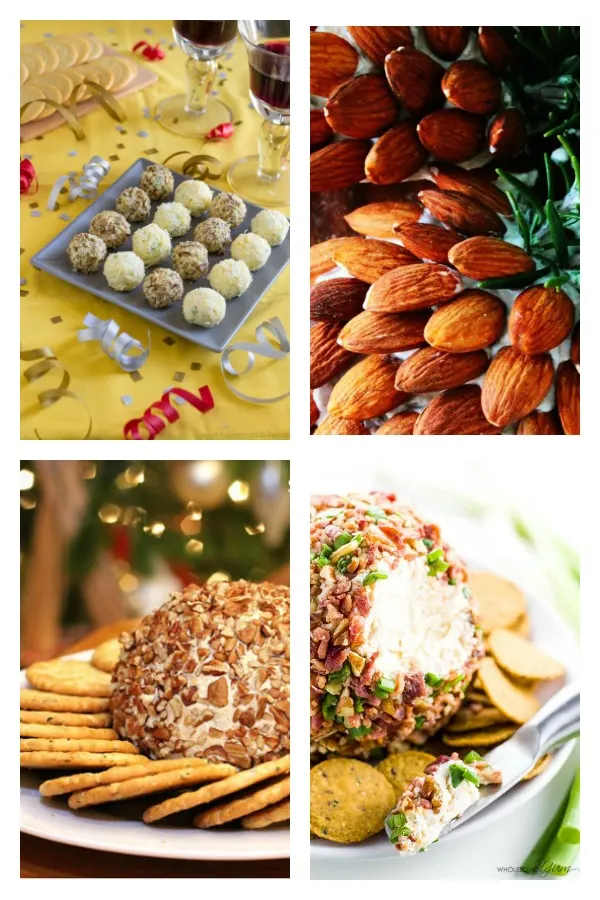 Christmas Pine Cone Cranberry Cheese Ball
Blue Cheese and Pecan Cheese Ball
Easy Cheese Ball Recipe with Cream Cheese, Bacon, and Green Onion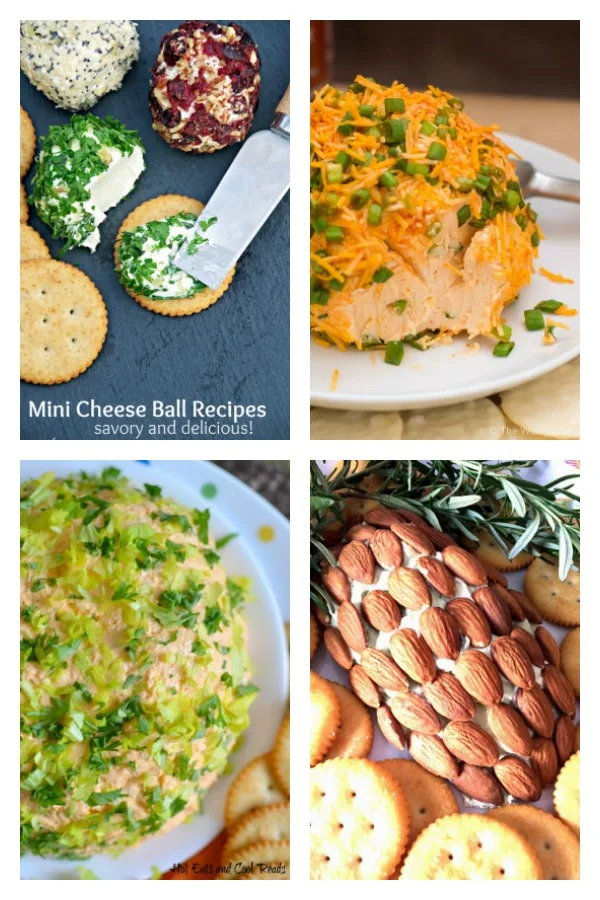 Pine Cone Shaped Cheese Ball Holiday Appetizer with Cream Cheese and Almonds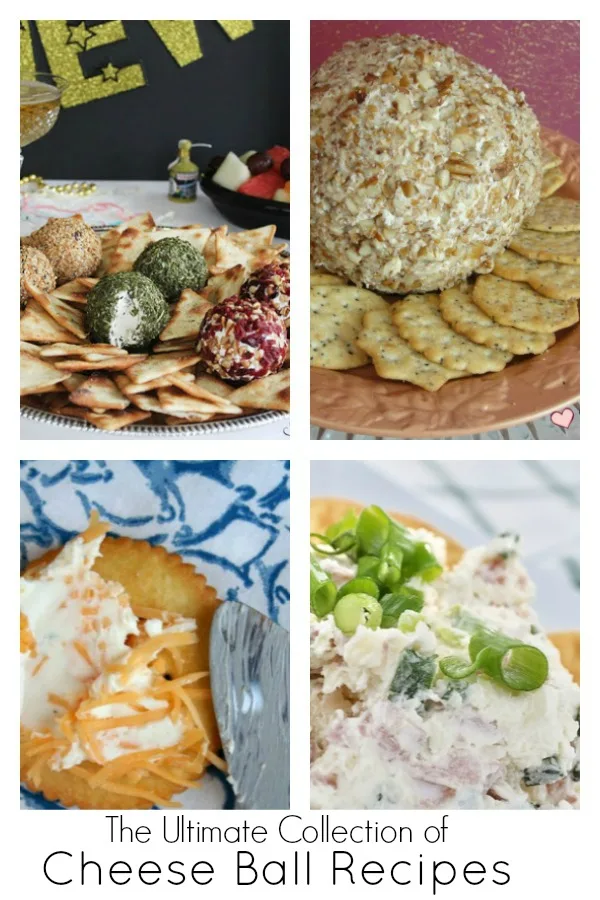 No matter which of these delicious cheese ball recipes you choose, it will be the hit of the party! By the way, while we are talking about delicious cream cheese appetizers, be sure you check out my Veggie Square Crescent Roll Appetizer recipe! They are delish!
See you next time!
Deb