Hey, guys-
This is not gonna be my typical post. This time it's personal.
This week I turned 45 years old. Think about that for a minute . Forty-five YEARS. How did I get so OLD? Just anticipating it was kinda painful. I don't like the idea of getting older…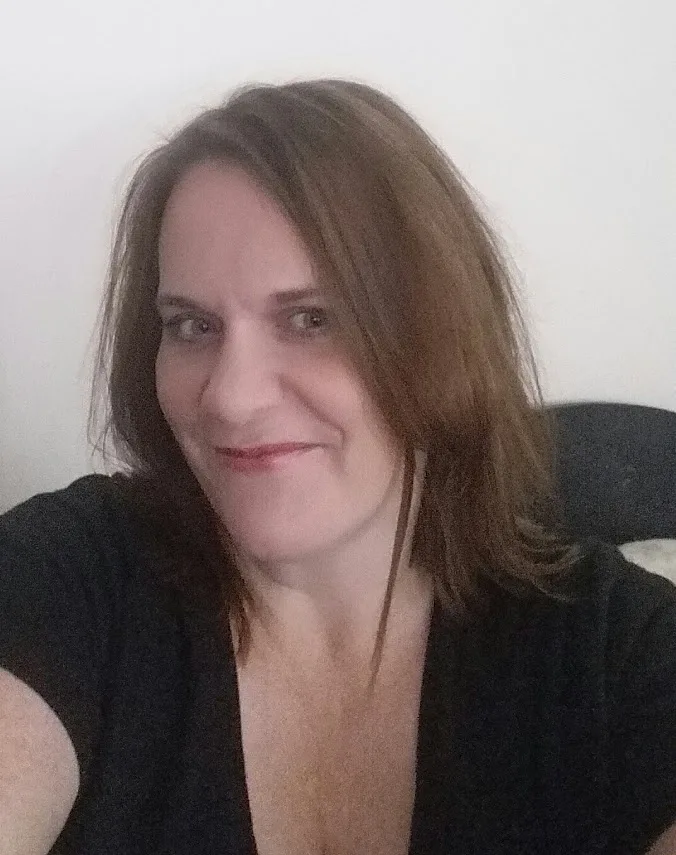 I think back to when I was a kid and the idea of turning 45 sounded positively ancient. To be honest, I've been dreading this birthday a little bit because it really feels like one of those numbers that's the beginning of the "downhill slide" in life. After all, this is at least the halfway point in life, right?
My birthday came and went and it actually turned out to be a pretty great day that made me really grateful for the wonderful life I have. Many friends sent me birthday wishes—from a BFF who I've known for 40+ years (here we are with a friend…probably around 1988)…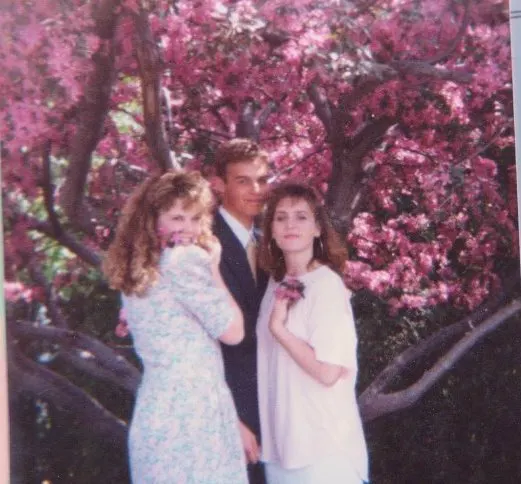 to co-workers I've known for less than a year. Childhood friends, my blog peeps, and even my high school prom date took time out of their day to send me birthday wishes (here we are spring 1989)…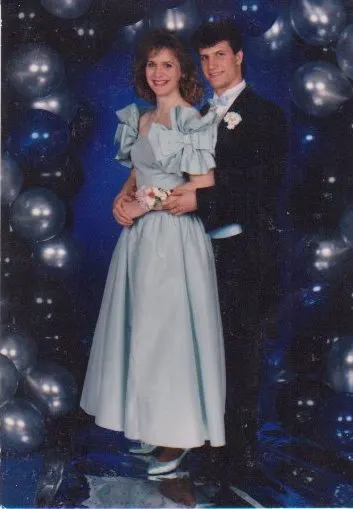 Two of my daughters made me a birthday cake.
I went out and had a nice dinner with my husband.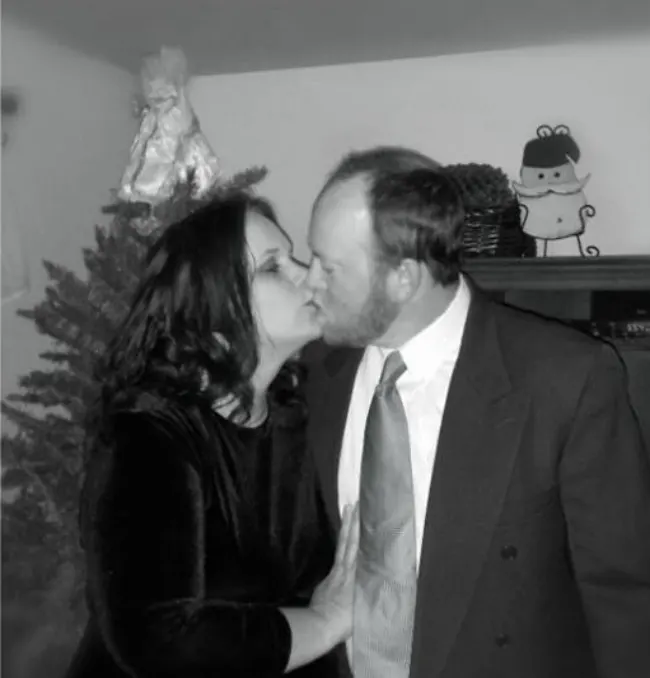 The fine lines are showing. My skin isn't so soft and smooth. Still, turning 45 isn't so bad! There is a lot of love in my life. I have so much to be grateful for! There are blessings everywhere I look.
Thanks for being part of my journey! (After all, getting older is definitely better than pushing up daisies!)
Warmly,
Deb