Let's talk about glamping ideas for more comfy camping. If you are like me, camping has to be comfortable. I don't like to rough it, do you?
I mean, I enjoy being out enjoying the beauty of nature, making s'mores, and sitting around a campfire…
But there are just certain comforts I'm not willing to give up. The biggest one is the campground has to have a toilet and running water to wash my hands. I will not go to the bathroom behind a tree! Better yet, I like campgrounds with cabins. (2021 UPDATE: Even BETTER…now we take the travel trailer we bought last summer from Camping World. Air conditioning, TV, private bathroom, and a fridge full of cold drinks. It's the BEST!)
Even once you find a place with running water, there are certain supplies you have to take camping with you just to make your trip more…well…comfy!
I thought I would share what I think are the top 5 best supplies to make your camping cozy, then you can share your favorites with me in the comments. Deal? Deal!
Glamping Ideas for More Comfy Camping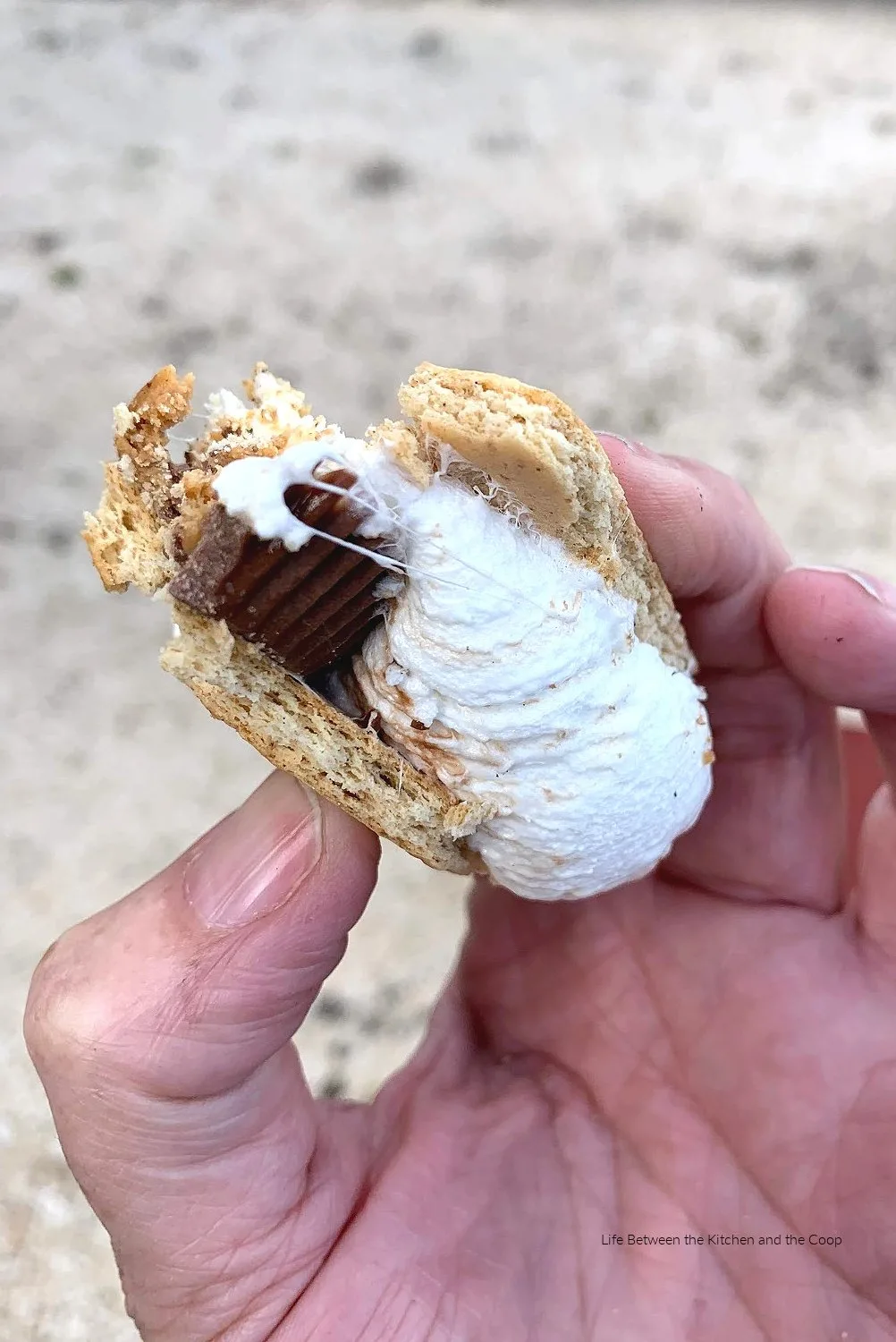 This post contains ads
One of the most obvious things to anyone who wants to be comfortable camping is a comfy air mattress, along with the pump to fill it with air.
If you camp with little ones, one of the best things you can invest in is a two-room tent. You might ask yourself, "Why do I need a two-room tent?" The littles go to bed early, right?
Imagine this…you get your littles to sleep at night. You want to read a book or look for something in your suitcase before you go to sleep, but you can't turn on a light because you don't want to wake up your kiddos. A two-room tent solves that problem!
When you're camping you also want to be cool, right? It is heaven to have a combo light and fan in your tent. That way you don't have to deal with awkwardly using a flashlight while trying to change clothes or for something in your suitcase. It also keeps you cool so you can fall asleep easily. Who wants to lay in their tent and sweat? Not me!
For the perfect night sitting around a campfire, I think that a shaded camp chair that holds my drink is an absolute must!
Another comfy way to enjoy nature while relaxing is a cozy camping hammock. Makes a great way to take a nap after a hike or a swim, don't you think?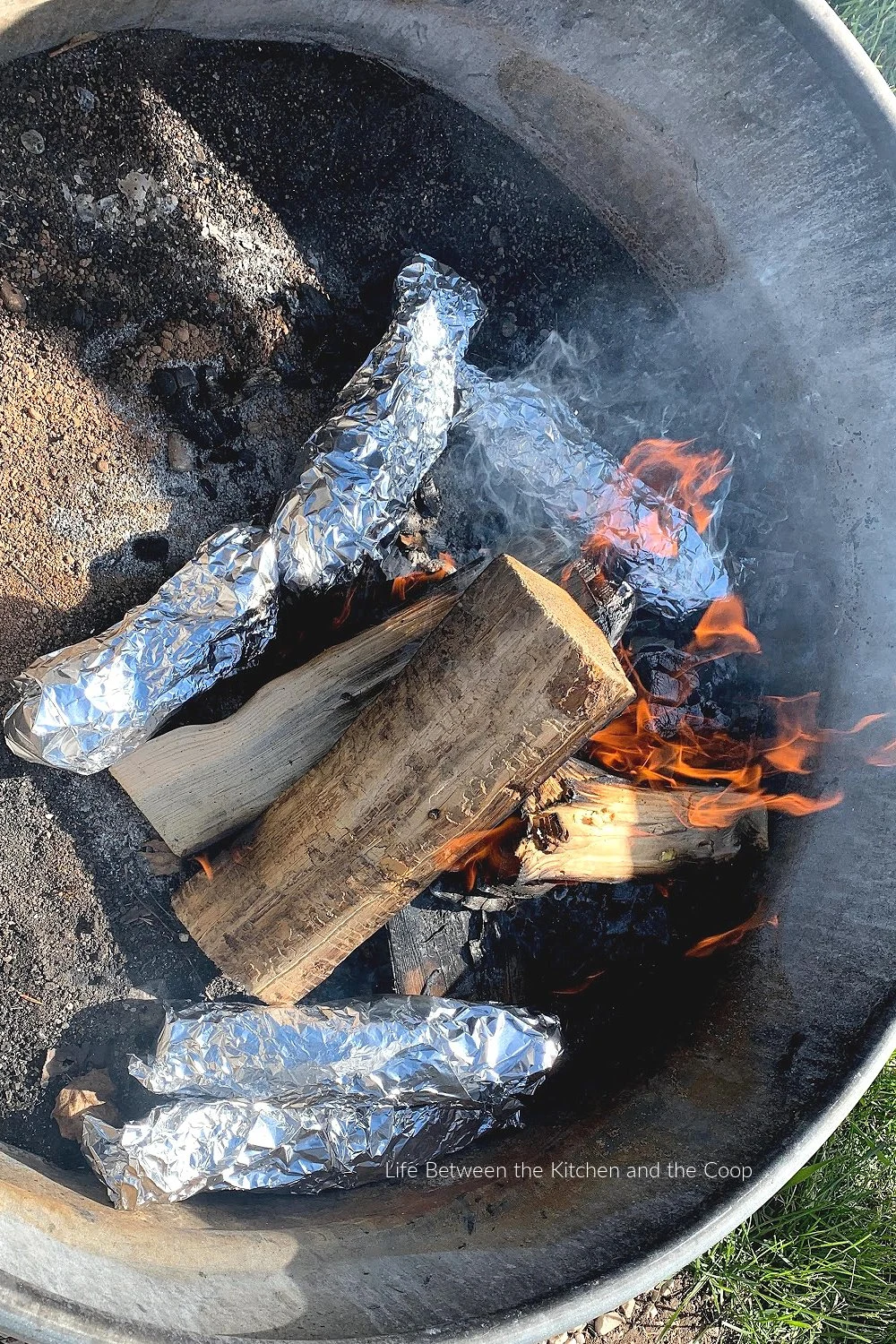 Once you've got the makings for your comfy camping trip, you have to think about your camping food. Camping food needs to be GOOD, right? Be sure that you check out my post of yummy camping recipes!
Ohhh…and you HAVE to try using Reese's peanut butter cups in place of chocolate bars the next time you make s'mores! They are absolute HEAVEN!
Let me know what your favorite cozy camping supplies are in the comments!
See you next time!
Deb