Want some free money? Well, good, cuz I wanna give you some! Some of my blogger friends and I have put together a fun little Disney gift card giveaway and YOU can enter to win a $100 Disney gift card! This giveaway will take entries over the next week, so ENTER NOW!!! Who doesn't love some Disney?! Even if you don't have little ones, you can shop Disney for grandkids, baby showers, or maybe you like to geek out in a Mickey Mouse T-shirt now and then? Don't worry! I won't tell!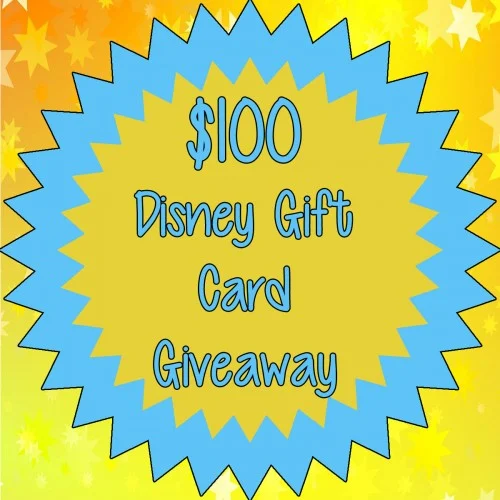 Now let me introduce you to the bloggers that are helping me offer this giveaway to you!
Ali of Mom Explores Virginia Beach
Olivia of This N That with Olivia
Carol of My Bored Toddler
Stephanie of Happily Ever Rushed
Emily of My Love for Words
Misty of Joy in the Journey
Veronica of Veronica Adams Photography
Gabby of Mama Gab
…and of course, ME! 🙂

So now I bet you are DYING to enter the Disney Gift Card giveaway!! Well….here it is! Good Luck!!!
Click here: a Rafflecopter giveaway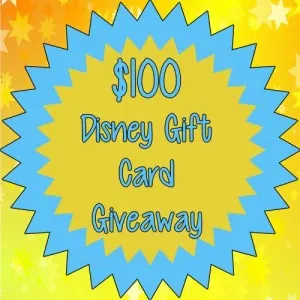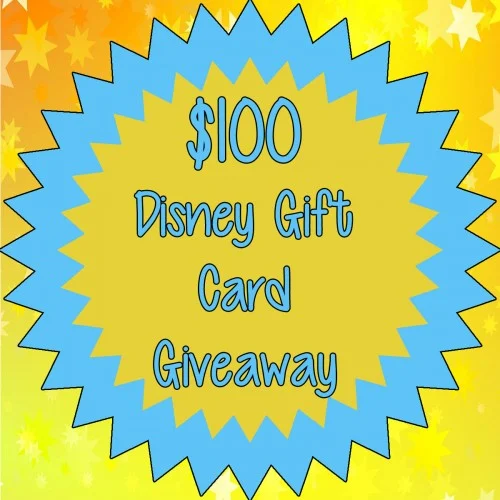 Follow me on Bloglovin'!