Do you feel like you must reduce time weeding gardens? Well, one of my favorite garden ideas makes me feel like I have a confession to make. I feel almost guilty about it.
My husband tells me that he sees our dear neighbors out weeding the garden. Outside in the heat. We've all done it. It's hard work. Not to mention kind of miserable when it is the heat is oppressive.
Here's my confession: We don't really have to weed ours. I feel like we have been keeping a secret we should share to save our neighbors…and you…some work! We found an amazing product and I want to tell you how to reduce the time spent weeding the garden! It is awesome!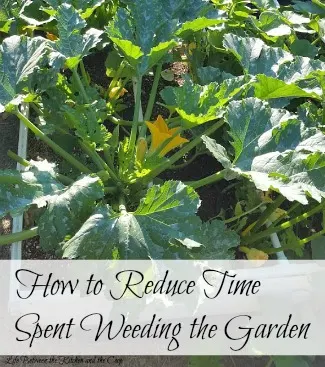 Reduce Time Weeding Gardens
So you want to know how to reduce the time spent weeding gardens? It's called Agfabric Weed Barrier. This stuff is just awesome if you want to reduce the amount of time that you have to spend weeding your garden!
We recommend making elevated gardening boxes (they don't need a bottom, just four sides). Lay the Agfabric out in the bottom of the box and then cover it with 6-8 inches of soil.
Plant your plants in the soil above the Agfabric. It will GREATLY decrease the number of weeds your garden gets. You may still have a few, but you will not be spending a significant amount of time weeding your garden.
The time you get back from not having to weed much makes it so worth the nominal cost of the fabric! Here you can see the fabric peeking out from under the sides of the garden box. We put it like that to hold it in place while you put the dirt in on top of it.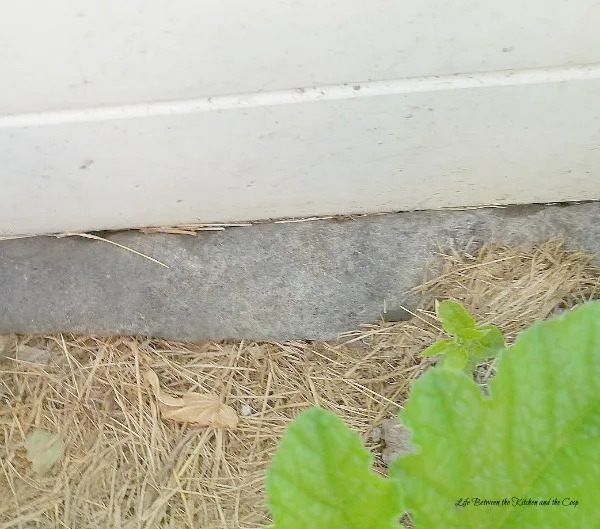 The great thing about Agfabric is that you can customize the size to fit your garden. It comes in a roll and you just cut off what you need! If you want to check it out, here's an affiliate link for it on Amazon:
Public Service Announcement: You Don't Have to Spend Your Spare Time Weeding the Garden! Here are a couple of our garden boxes this year. Corn, tomatoes, squash, sweet potatoes…growing relatively weed-free!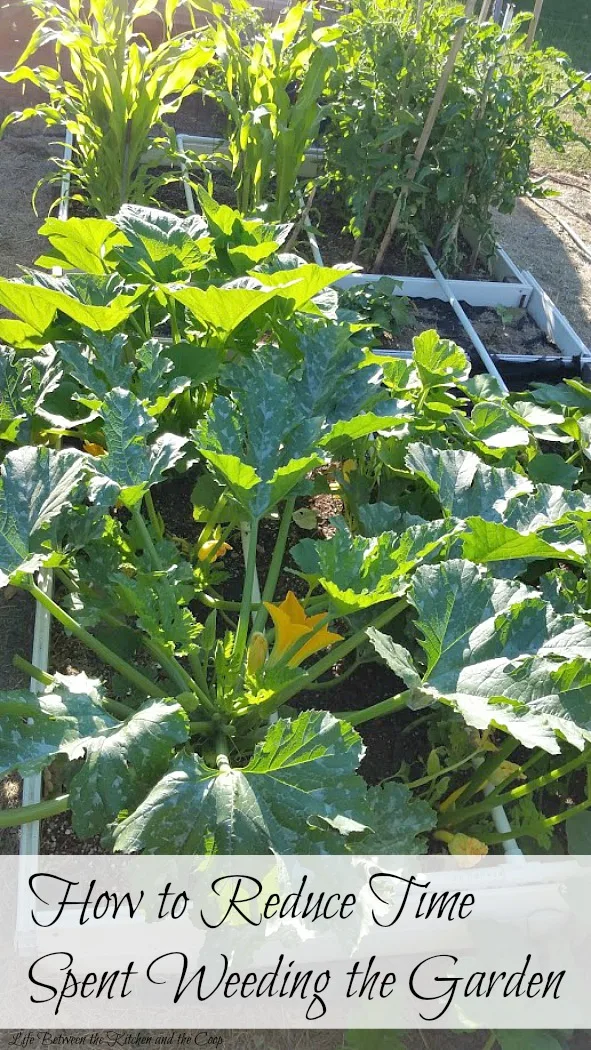 You will LOVE how the Agfabric saves you hours of time weeding the garden. I have been so impressed with it. Once you have your Agfabric and soil in your garden boxes, you can click here if you need tips on transplanting starter plants.
Thanks for stopping by and happy gardening! Enjoy the extra free time Agfabric is going to give you!
See you next time!
Deb
P.S. If you haven't planted starter plants yet, click here for some great tips!