So last year I used the My Fitness Pal app and lost 25 pounds. I was feeling pretty good about it! My stomach was flatter, my butt didn't stick out so much…one of those things where you look at yourself sideways in a mirror and smile. Well…then my mom and sister came to visit last summer (it's all their fault…really 😉 ) and you know how it is when you have company. You cook a lot of unhealthy crap that you usually wouldn't and then you proceed to eat said crap. Well…that trend continued for about a year…and the weight went up up up. I have gained back *wait for it* …40 lbs!!! Ugh! My scrubs for work are tight. Enough is enough. I restarted My Fitness Pal two days ago. I won't do a weigh-in until next week to check my progress, but it feels good to have what is going in my mouth under better control!
Do any of you use My Fitness Pal? If you do, please find me on there and we can cheer each other on! My ID on My Fitness Pal is nurseneedles.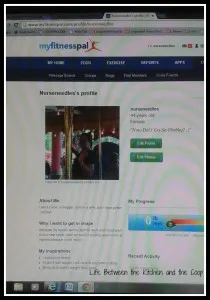 So…anyway…now that I have restarted My Fitness Pal I am trying to convince myself that I want water…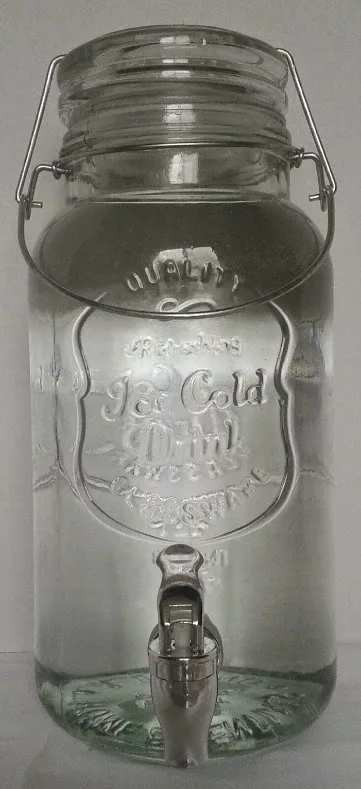 …when the truth is I don't (even though I think my water dispenser is adorable)! I am also working on convincing myself that I don't like things like this yummy Grasshopper Dessert…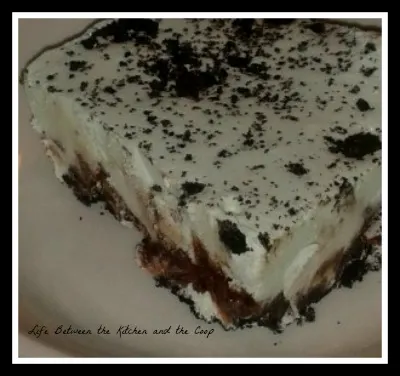 or some amazing Taco Pizza…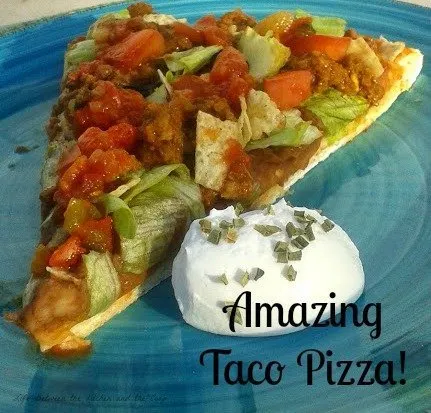 Oh, help. I hate portion control. Why don't I have skinny genes??? Do you struggle with your weight, too? Tell me I am not alone in this!
Deb