I'm getting ready to plant my starter plants this week, including some flowers. I've been looking at planter boxes, trying to find ideas to give the interior and exterior of our home more color. I searched high and low and selected my faves to share with you, in case you need some garden ideas to beautify more than just your garden!
10 Unique Planter Boxes and Flower Pots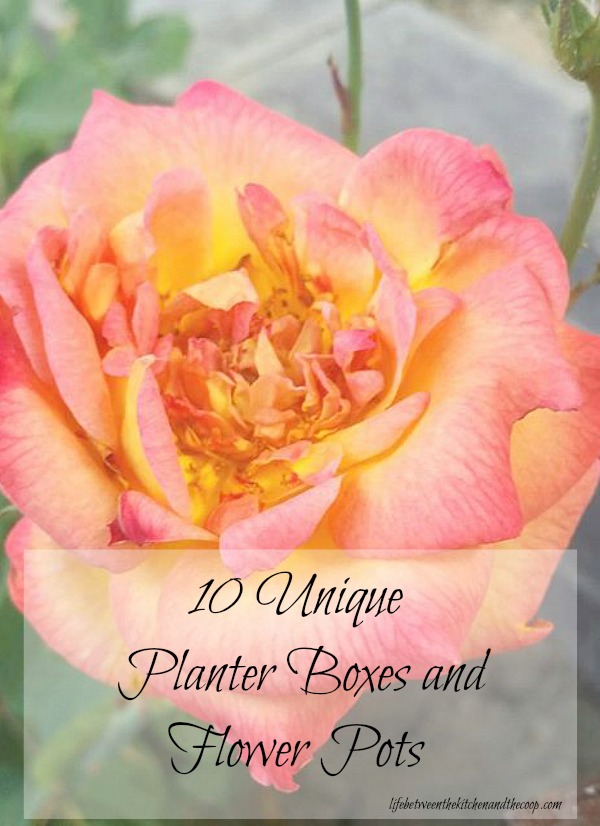 This post contains affiliate links.
Are you ready to check out my faves? OK! Here we go!
Unique Planter Boxes and Flower Pots
I think this garden pot is such a fun splash of color!
Anthropologie Bismark Garden Pot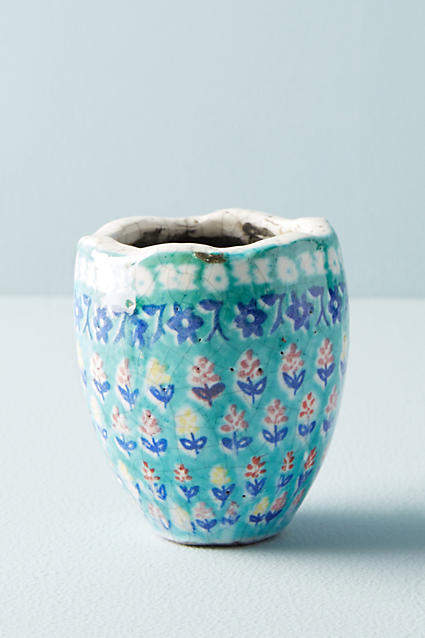 I really have a thing for succulents right now. I am ordering these cute planters for my own little succulent garden:
Compania Outdoor Annalise Planters (set of 2)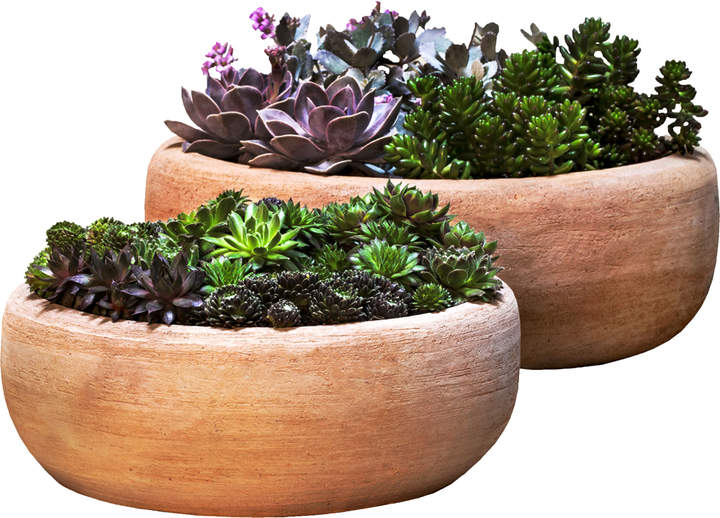 If you like farmhouse decor, this would be another cute way to dress up your succulents: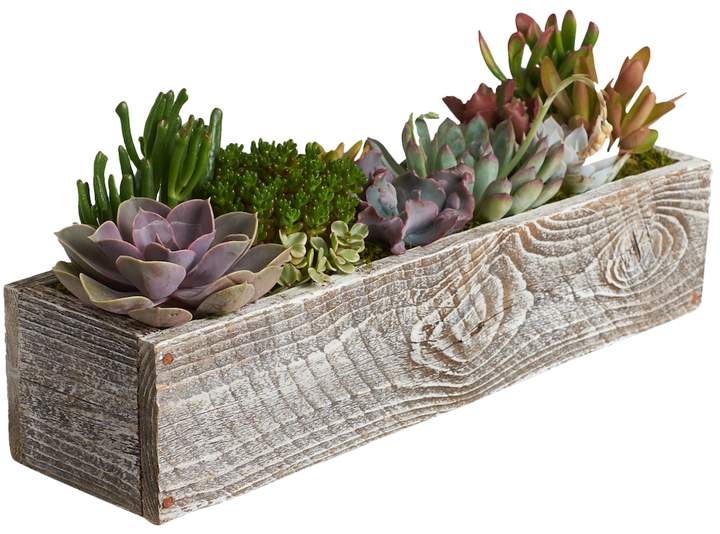 Isn't this clever? I love how it has the gardening tools hanging from it!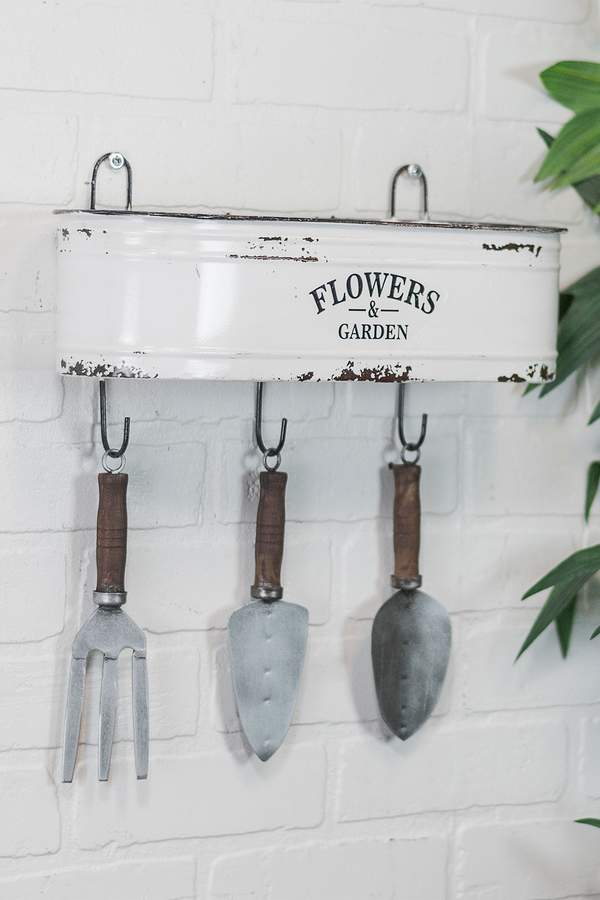 If your style is more of a clean, contemporary look, this set might interest you:
Anthropologie Metallic Plant Stand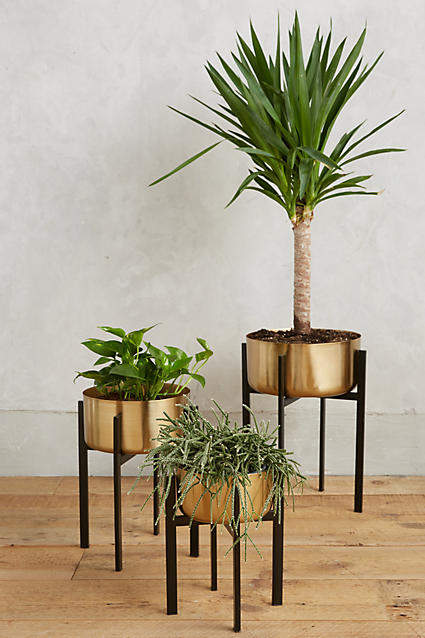 I am loving this cute rustic bucket planter! I'm thinking it will be cute for some colorful gerbera daisies on the porch!
Brown and Silver Rustic Bucket Planter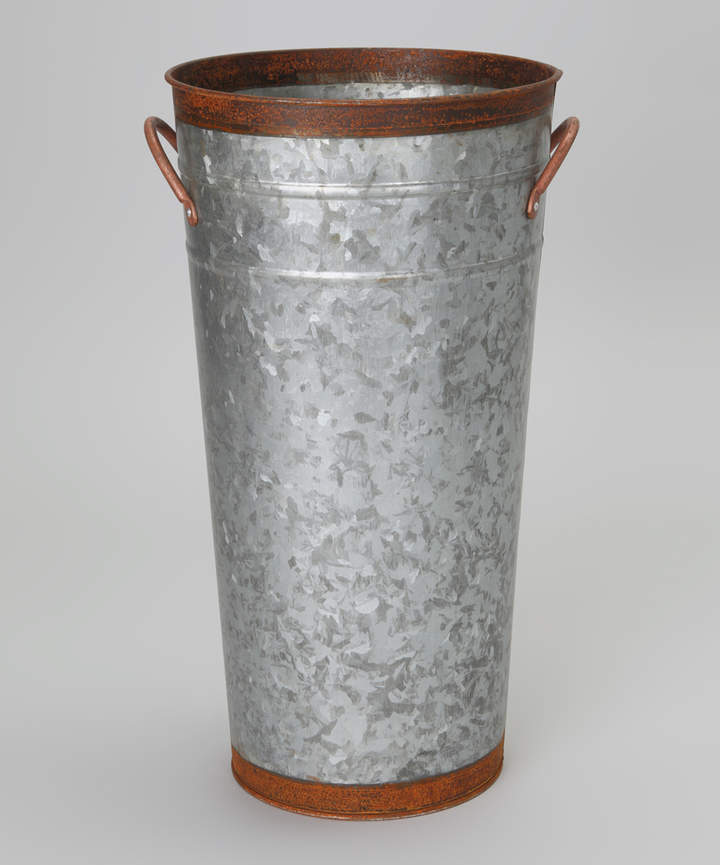 I love the colors and textures on this one. I want it for one of the end tables in my living room. This could be really cute with succulents, too, I think.
Origin Collection Folded Glass Planter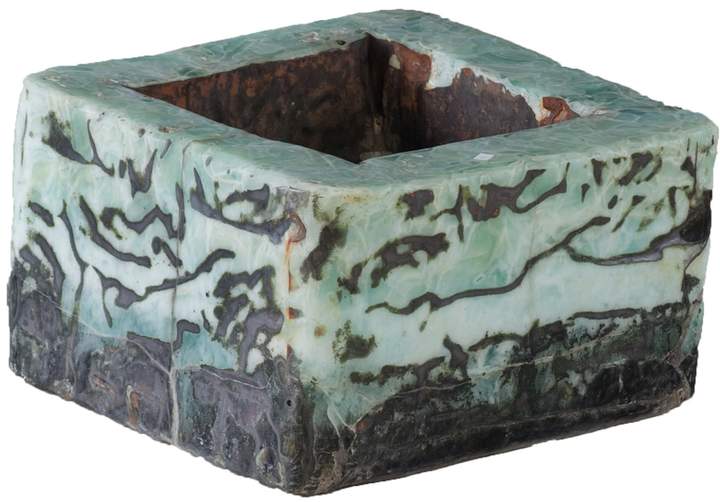 This is another fun farmhouse planter. I wish my back patio was covered somewhat to protect the metal from rain, because these would be so fun to have out by the chicken coop! Maybe plant herbs in them that the chickens could munch on (because let's be honest…they are going to do it anyway)!
Rounded Farmhouse Planter (set of 2)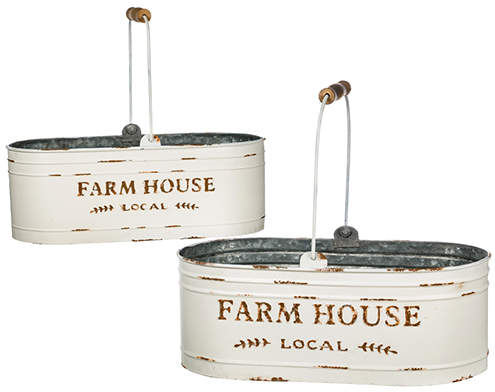 I am a sucker for purple flowers, but you could put any color of flowers in this cute wagon planter! It would look great in the front yard.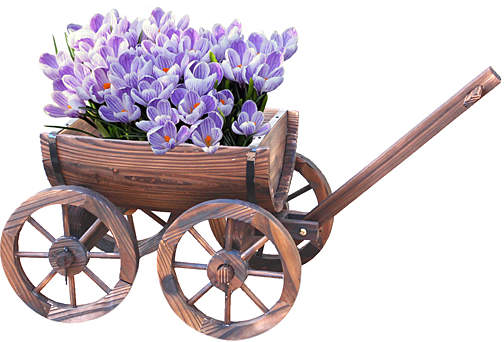 And this well planter is just too darn adorable, don't you think?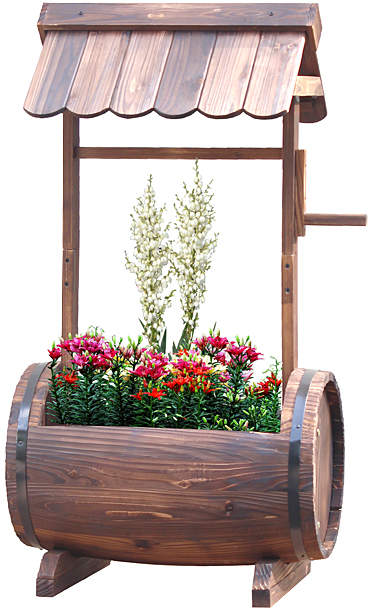 Well, that wraps it up for my 10 favorite unique garden planters. Whether you plant herbs, garden veggies, or just beautiful flowers…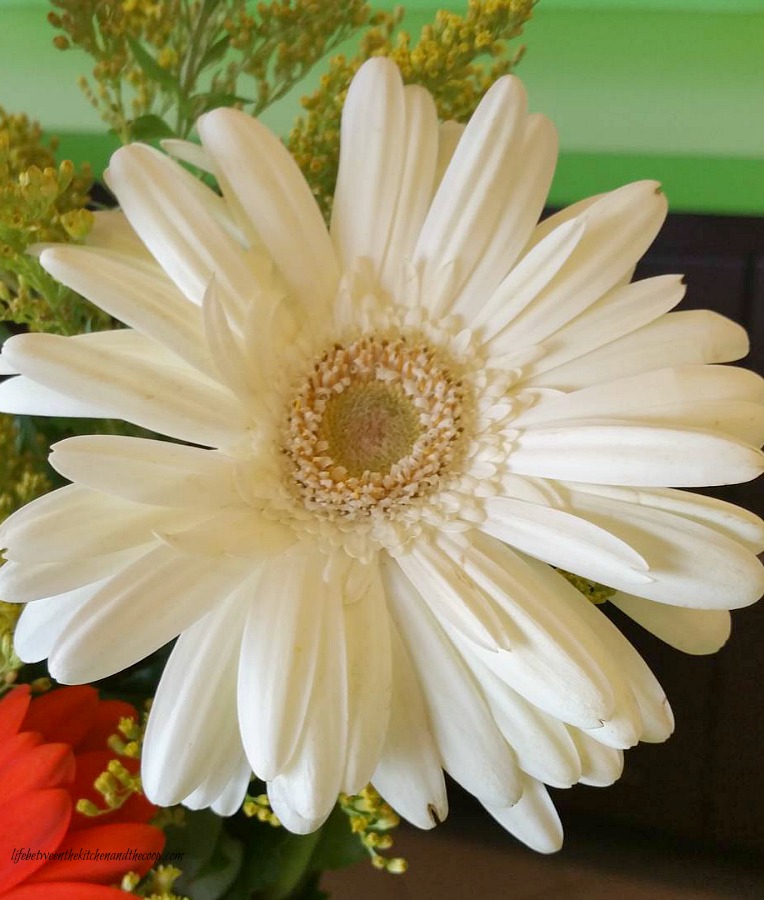 …they will look just gorgeous! Which one was your favorite?
See you next time!
Deb