Starter plant season is upon us! I've been looking at planter boxes and flower pots, trying to find ideas to beautify the interior and exterior of our home. I have combed the internet and want to share my faves with you, in case you need some garden ideas to beautify more than just your garden!
10 Unique Planter Boxes and Flower Pots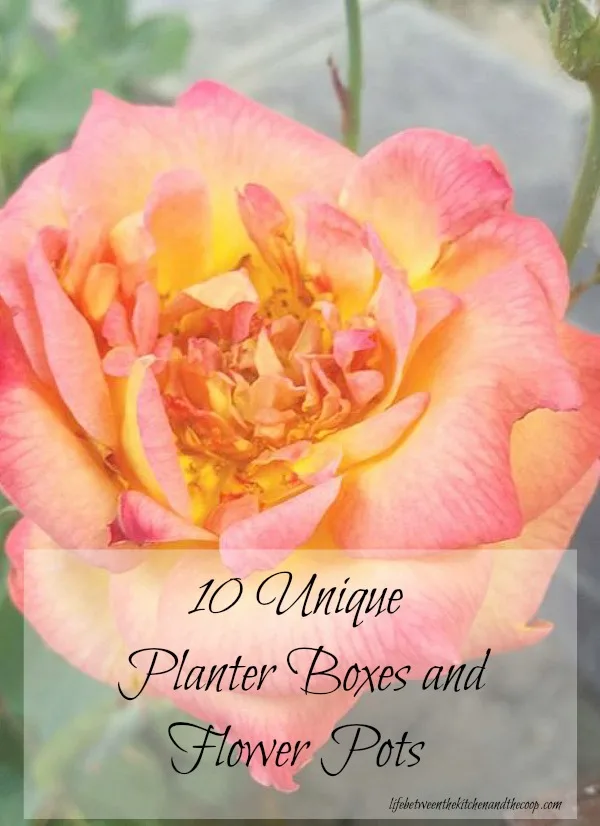 This post contains affiliate links.
Unique Planter Boxes and Flower Pots
Are you ready to check out my faves? OK! Here we go!
This Dakota Fields garden pot set is a beautiful way to display your potted plants! I love the pattern on it-so classy!
I love the look of this Artstone planter box. Artstone is a mixture of stone and resin and it has such a natural stone look to it. It would be gorgeous with flowers or you could also plant kitchen herbs in it.
If you are a fan of The Office like I am, you will absolutely love this cute Shrute Farms planter! It's a fun conversation starter!
If your style is more of a clean, contemporary look, grab this metal gold planter set!
I love this rustic iron planter box. Don't you think the detail on it is beautiful? Imagine the planter box with brightly colored flowers and greenery!
I love the textures on this one. It's a ceramic flower pot on a wooden stand. I want it for the end table in my living room. This could be really cute with succulents in it, don't you think?
I love these farmhouse style flower pots. They add a little country style to your home or yard. I wish my back patio was covered somewhat to protect the metal from rain, because these would be so fun to have out by the chicken coop! Maybe I should plant herbs in them that the chickens could munch on (because let's be honest…they are going to do it anyway)!
I love these cute modern hanging wall planters. They are the perfect planters for adding some color to your living space!
If you have a level balcony on which you would like to display plants, you should grab this gorgeous multi-pot flower planter holder.
If you love a splash of color, this fun stoneware flower pot from Anthropologie fits the bill! It reminds me of spring! Click the picture to grab it now!
Well, that wraps it up for my 10 favorite unique garden planters. Whether you plant herbs, garden veggies, or just beautiful flowers…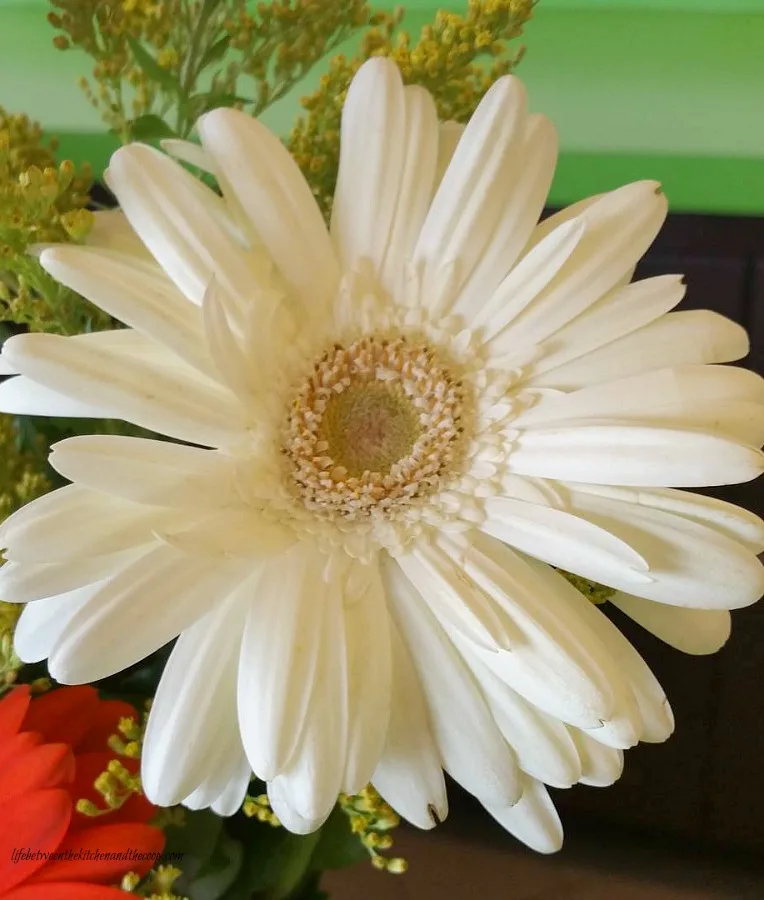 …they will look just gorgeous! Which one was your favorite?
See you next time!
Deb